Pigeon & Dove Report Montaraz MONTARAZ SEASON WRAP UP Pigeon hunting at Montaraz has exceeded expectations for both quantity and quality this past season due to several improvements. Our electrical system, for instance, has been updated for consistent decoying. We've added new carousels, attracting more pigeons throughout the day. And, specific shooting zones have been bolstered with maize, concentrating pigeons close to home and saving time and unnecessary travel.
Weather favoured morning shoots until mid-July. After that we had an unexpected cold front, shifting our focus to afternoons and a stronger winter sun. These high-volume sessions saw hunters unloading upwards of thirty boxes! We're currently looking forward to August and better weather. Historically this is one of the best months for shooting at Montaraz.
Thanks for visiting and we look forward to seeing you again soon. Pigeon & Dove Report Montaraz
Montaraz Lodge Head Guide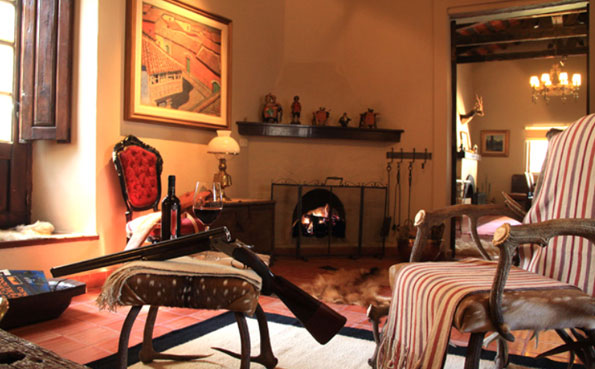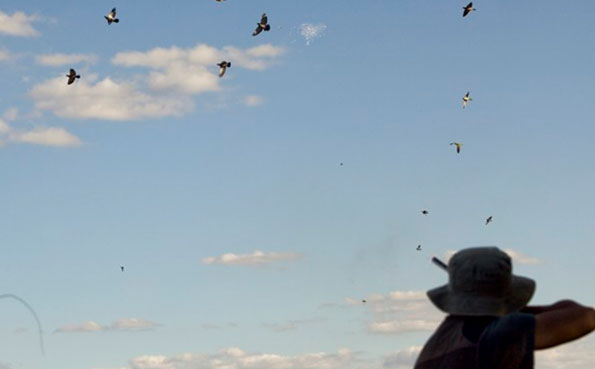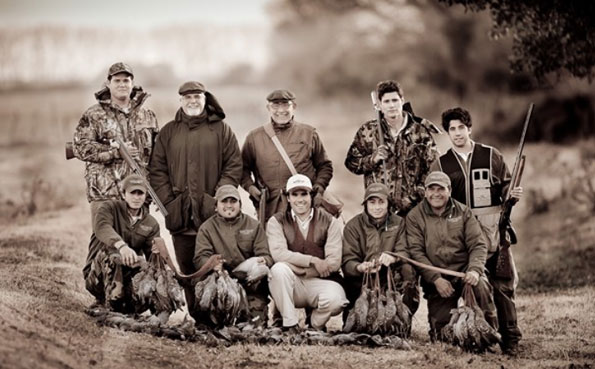 Argentina has to be one of the most famous destinations in the world for wing shooting. With areas like Cordoba province, where Doves fly in plaque proportions giving guns opportunities to shoot them by the thousands each day. In provinces of La Pampa in the west and Entre Rios and further south, these lands offer the best Duck shooting in the world, with over 13 different species to shoot at any given time. Add to this the amazing shooting over pointing dogs for Perdiz, there is certainly no shortage of shooting in Argentina.