Pira Lodge Report. The first groups visiting the lodge after winter experienced variable fishing conditions related to weather and water levels. Rising water directly relates to falling temperatures and fish spreading out through the system. Following a series of rain events, schools of dorado moved upriver from the lower parts of the Corriente and Parana watersheds. That, plus the presence of large resident dorado will bode well for season. From what we've seen in October and November, many dorado made the Ibera system their home since arriving with the flood four years. Those fish are growing bigger and bigger each season. As we all know, size isn't everything, but we're not complaining. These dorado are reacting well to the fly.
Dorado became more active during the first days of December. Right now, they are cruising and attacking sabalos and other minnows against the banks of the river, so unless there are huge rains in the next days chances are that the fishing will continue improving. This phenomenon is perfect for delicate fishing with floating lines and even dry flies, divers, and poppers.
Despite some heavy rains, water clarity didn't change in the river and headwaters. Only certain beats got slightly off-color, and current river conditions are perfect for fishing both from the skiff and wading.
In summary, good numbers of large fish that remain from last year, combined with new arrivals, makes for an optimistic outlook. Of course weather has the last word and timing is key. But early-season rains will be a blessing for the near future.
Quite a few fish in the 10- to 15-lb range have been seen in different parts of the river, although fish in general are not yet concentrated. Usually that means that by the time the system stabilizes through the season, anglers should see those and bigger dorado on the end of their lines.
Several pira pitas (Brycon orbignanus) have been caught as well while fishing for dorado. This is also a good sign.
Hope to see you soon to enjoy together some great Dorado fishing days!
Tight Lines,
Peter Collingsworth
If you would like to have a go for these fantastic hard fighting fish you can view the full details of this destination
HERE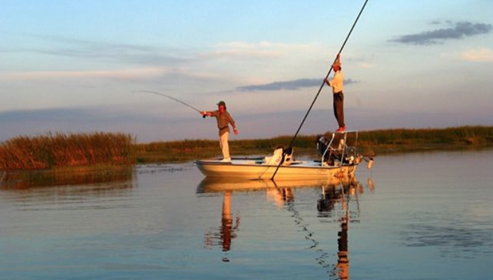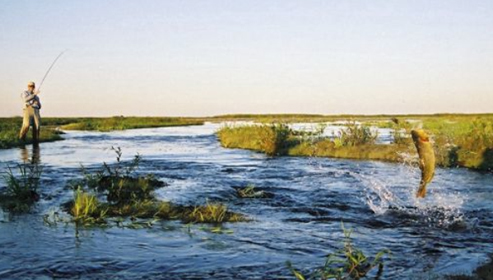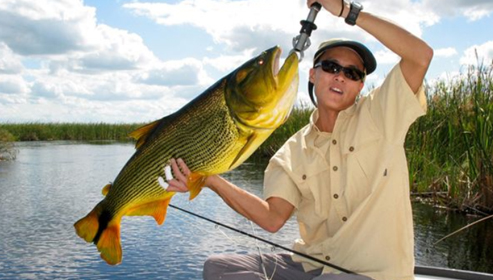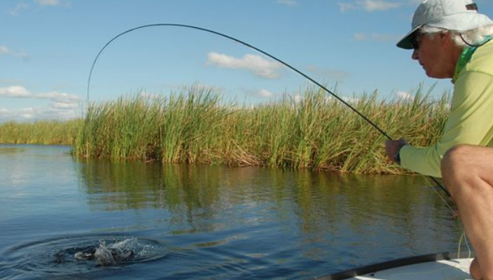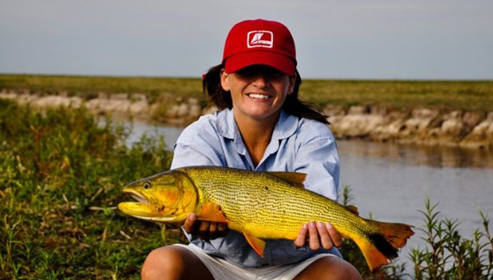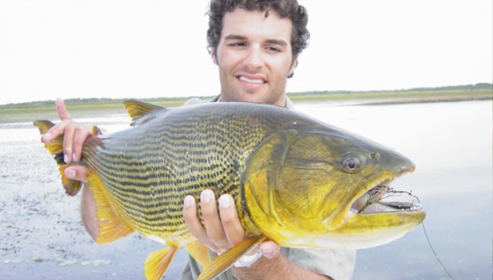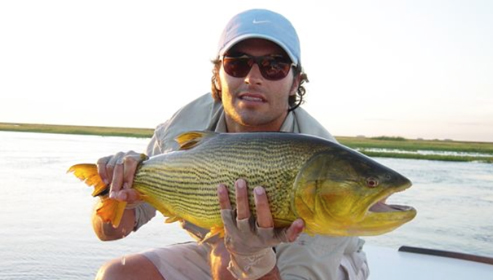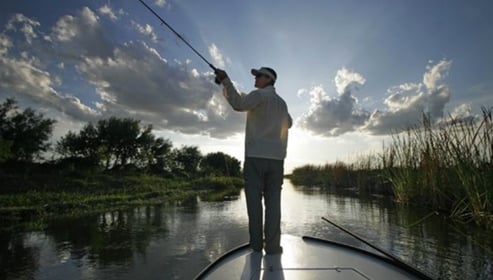 Alternatively if you would like to see ALL our fly fishing destinations in Argentina
Click Here