We have had this report in from the Pirarucú lodge in Brazil where the customers recently fished in some great conditions and found some lovely fish were feeding. Take a look below to see how they got on.
This week we saw the customers turn up to fish in very good conditions, the water colour was natural and with the water level dropping it looked good for a few fish. The water temp was sitting around 28 – 30 Celsius.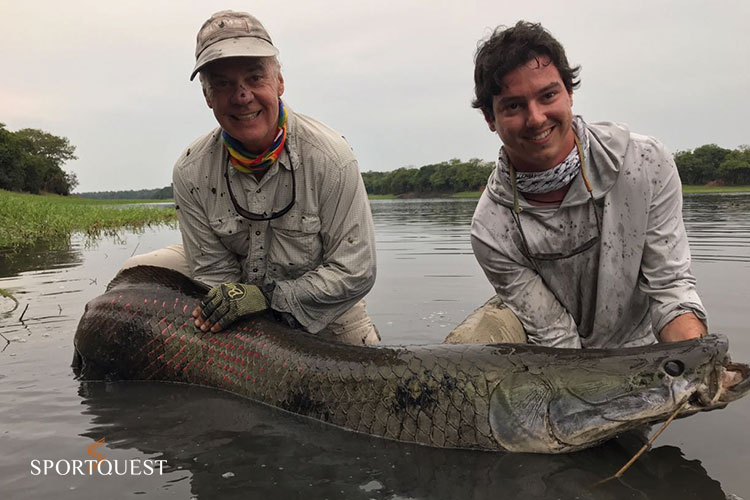 With the weather being sunny with some thunderstorms and the temperature between 30 – 34 Celsius the customers we were soon on the river trying their hardest to find the monsters that lurk in here. We soon realised that streamers with a black and red head, white and red head and brown with a white belly were working best with these fly's accounting for the most fish.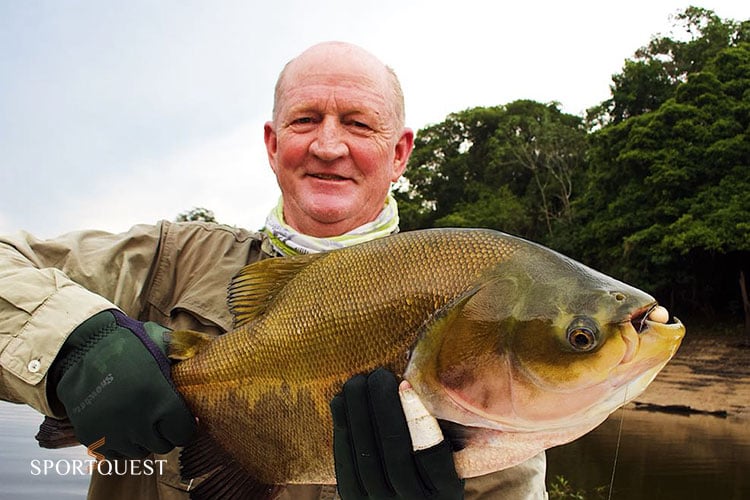 Using these flies we landed 34 Arowana, 26 Arapaima and 6 Black Pacu with the biggest Arapaima hitting over 240 pounds in weight along with a 77cm Arowana and a 47 cm Pacu.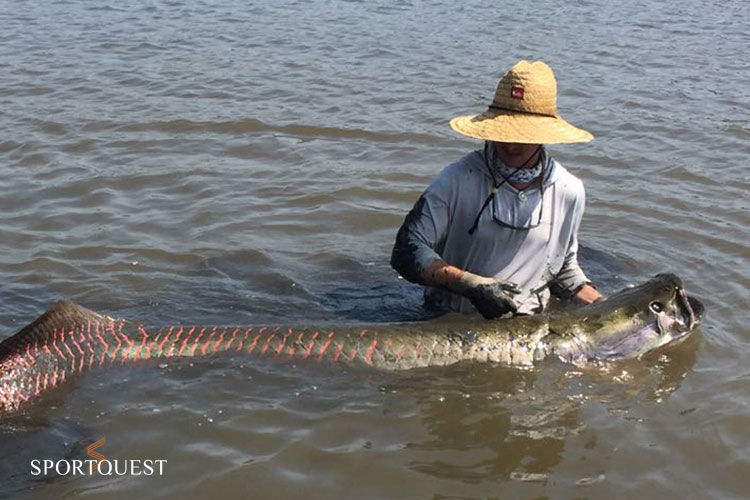 The highlight of the week was seeing one of the customers catching the biggest Arapaima so far at 2.42m with his wife catching a beast at 2.09 m, what a remarkable record for a couple.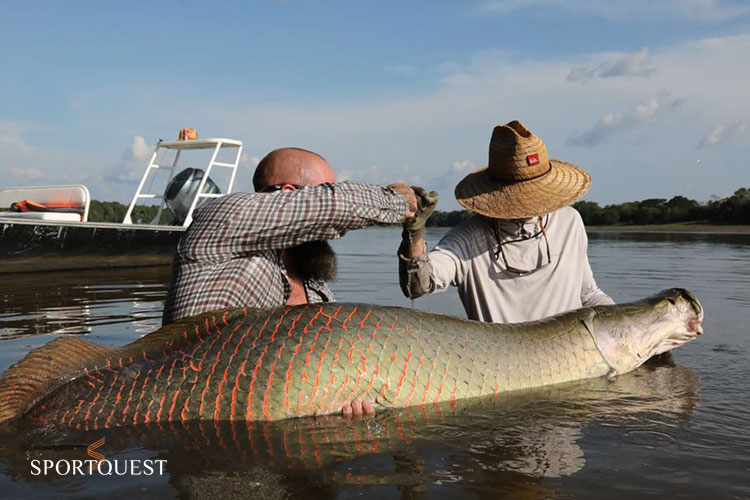 I am sure you will agree that the fishing out there is looking very good at the minute, why not get booked up and target these amazing species for yourself.
You can see what we offer over in Brazil fishing for these hard fighting fish by CLICKING HERE.
Tight Lines
Jonny