Hosted Norway Sea Fishing  As you maybe aware our hosted Norway trips targeting the huge Cod and Halibut from Northern Norway sell very quickly and sometimes become fully booked 2 years in advance, so we highly recommend if you are a small group or a single angler that you start thinking about 2017 dates before they become sold out.
In this report I will give you a small glimpse in to each trip and hopefully if you are planning a trip to Norway Sea fishing you will find some useful information.
I will start at the beginning of 2017 with our first Sea fishing holiday to the world famous Soroya, home to the world record rod and reel caught Cod at 103LB. We run 3 back to back weeks to this fantastic destination targeting the migratory Cod known as 'Skrei' These huge Cod head to the north coast of Norway for only 5 – 6 weeks a year and we have secured 3 weeks right in the peak time. For the next 3 years. We have to secure these dates so early as the camp completely sells out well in advance.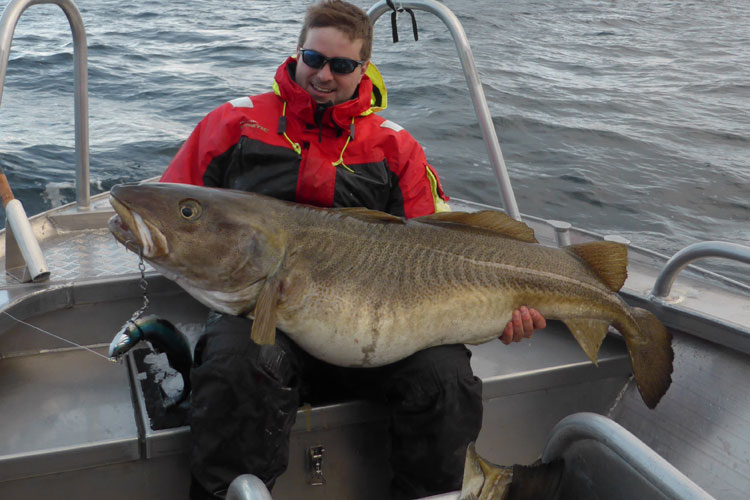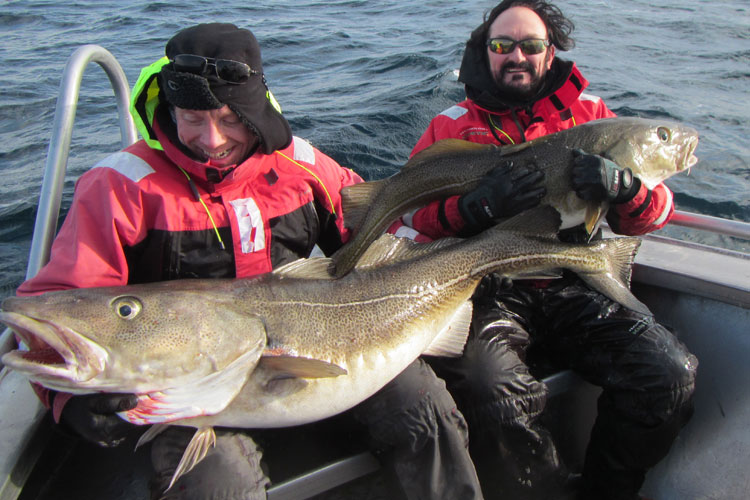 The dates for 2017 are as follows:
Week 1: 14th March – 22nd March (2 Spaces left)
Week 2: 21st March – 29th March (4 Spaces left)
Week 3: 28th March – 5th April (5 Spaces left)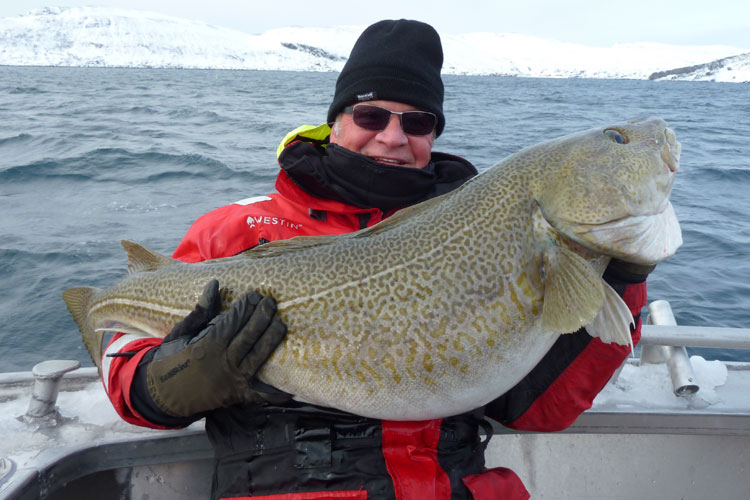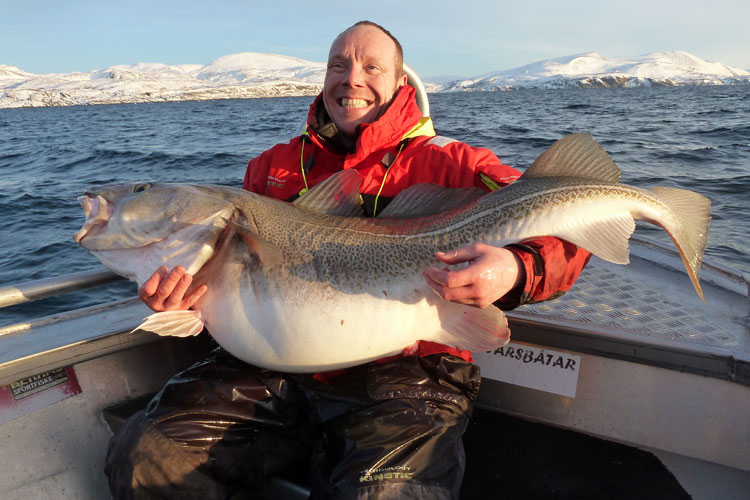 Click Here to view our fully hosted Soroya Fishing Holiday
The next trip of the year is to Sandbakken, targeting the very hard fighting Coalfish that fill the fjords around this resort. We have caught the Coalfish on previous trips to 44LB and strongly believe that there are much bigger fish down there. We run two weeks back to back in peak time for this area and again have to book these well in advance to secure this peak time. The Cod fishing is also very good around this fjord and they tend to feed straight after the Coalfish so days are filled with many fish.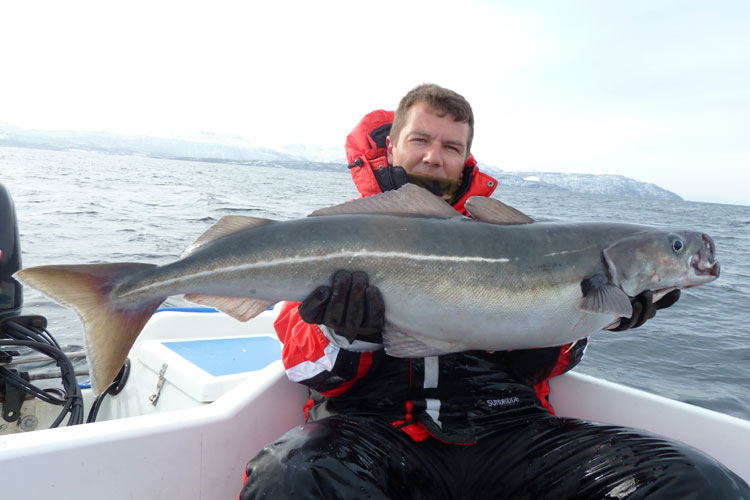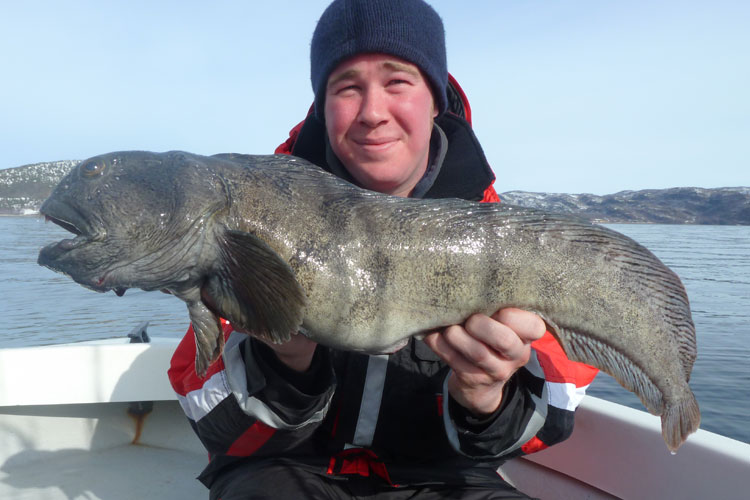 The dates for 2017 are as follows:
Week 1: 12th April – 19th April (6 Spaces)
Week 2: 19th April – 26th April (8 Spaces)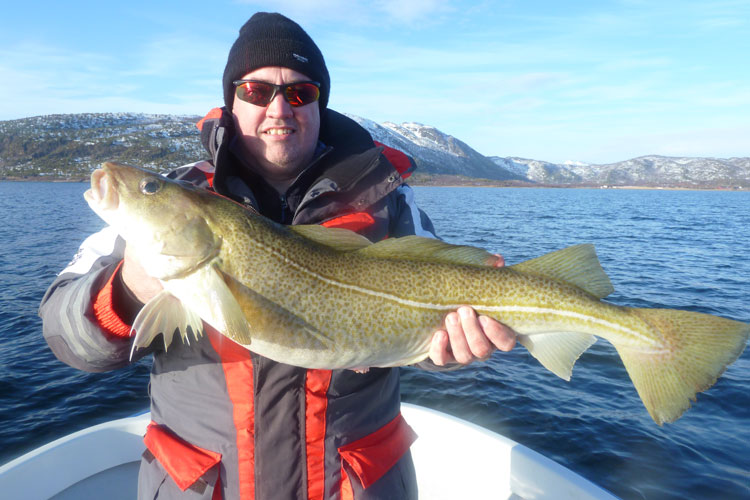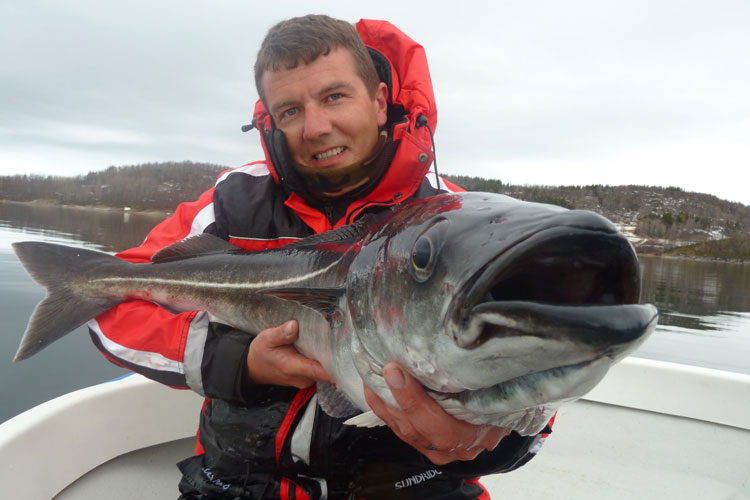 Click Here to view this fully hosted Sandbakken Holiday
June is the next month for our hosted sea fishing trips and the next location is on the Lofoten Islands at our camp simply called Å. If you have not heard much about the Lofoten Islands then let me tell you that they are amazing and some of the finest scenery in Norway. The Norwegians class the Lofoten Islands as the Jewel of Norway as the scenery is stunning. We have picked some peak times and tide for this area and will be targeting a huge variety of species from Halibut to Plaice this destination really offers everything. Each year we visit this camp some one hooks a Halibut that is simply unstoppable so I strongly believe that one day we will land a true monster from here, currently we have had them to 189cm, which is around 90kilo. The Plaice fishing is also outstanding. We currently only run a one week trip to this destination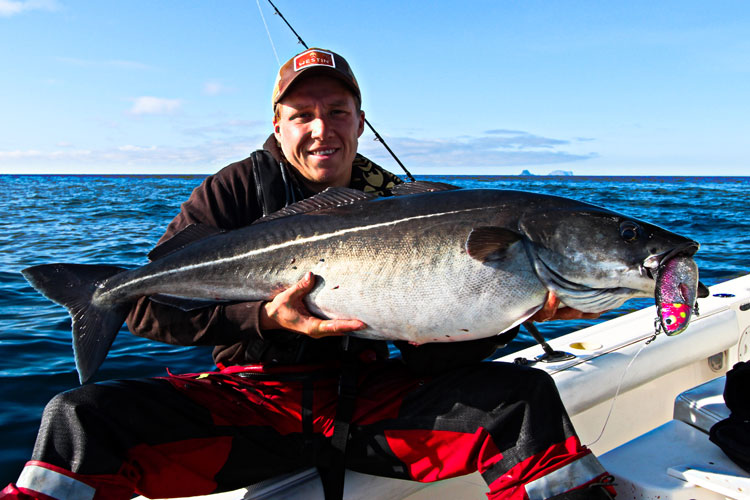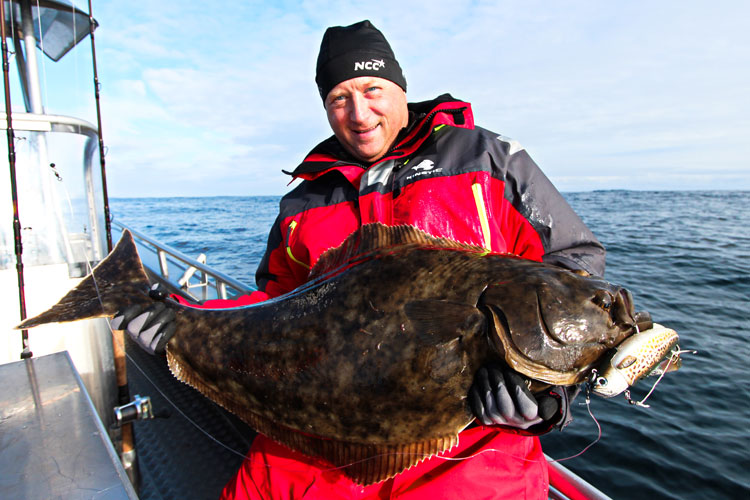 The date for 2017 is as follows:
Week 1: 14th June – 21st June (1 Space)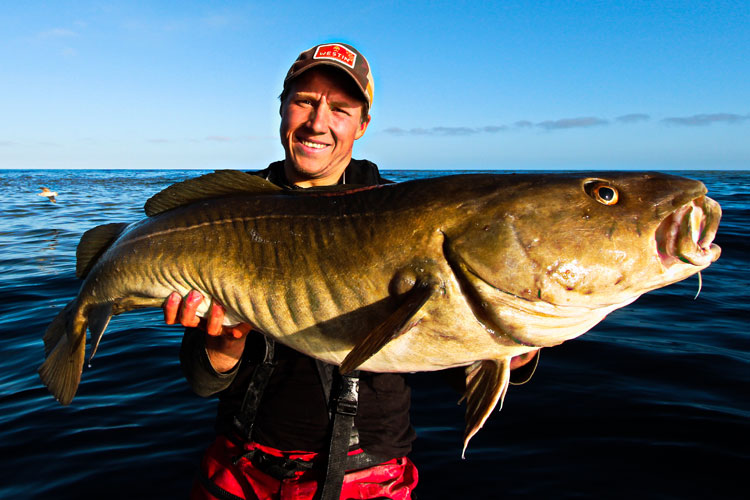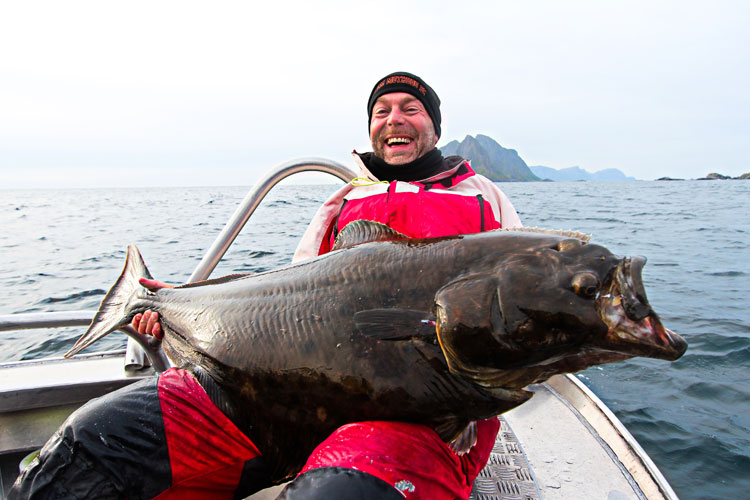 Click Here to view this fully hosted Lofoten Holiday
The last trip of the year is to the ever so popular Havoysund. This destination is far north Norway that if you went any further you would get very wet. This fisherman's paradise is fast becoming the best camp in Norway and dates for the whole camp have nearly sold out for 2016. So as you can imagine I have to book my hosted dates years in Advance so I can secure what I class as the peak time. 2015-hosted trip to Havoysund was so successful that 2016 completely sold out before I had returned and almost all of 2017 sold, so this really is an unique opportunity to join us on this trip. We mainly target the Halibut at this camp as it is the best place in the whole of Norway to catch them, not only numbers of them but the size is huge. The Cod fishing is also very good and in 2015 we managed Cod to 60LB, Coalfish to 35LB and tons of Wolfish. We have managed to secure dates up to and including 2018 but we will not be releasing the 2018 dates yet, but we do currently have just one spot left for 2017 so act fast.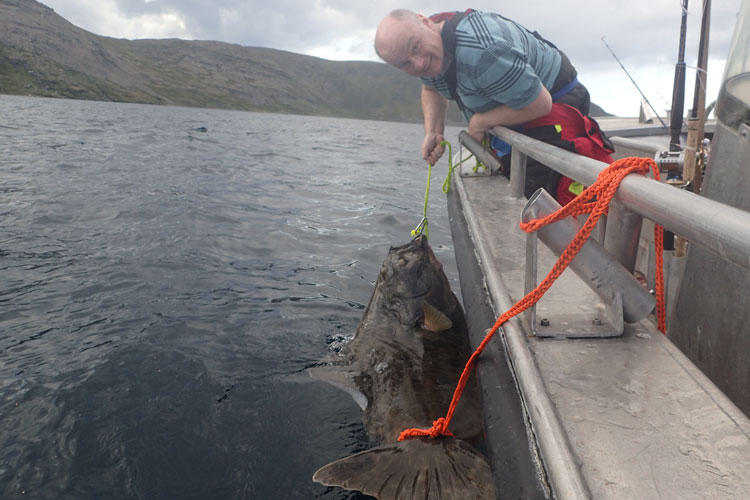 The date for 2017 is as follows:
Week 1: 1st August – 9th August (1 Space)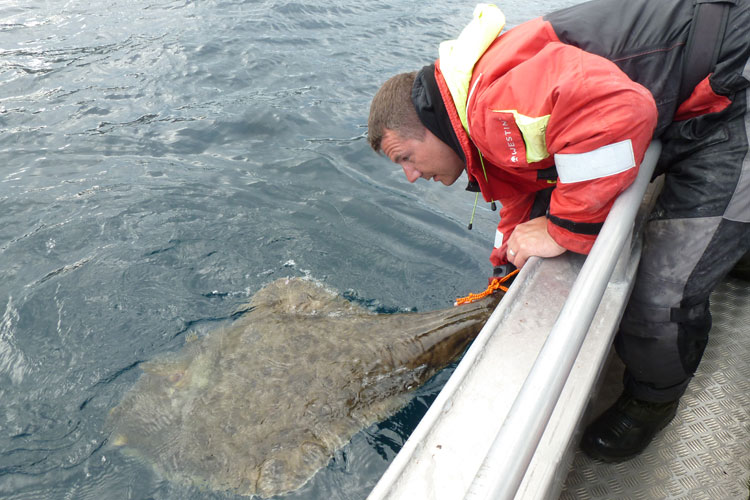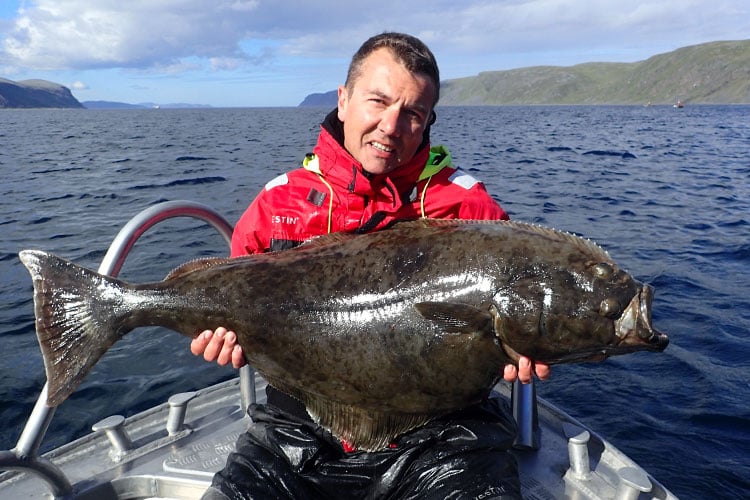 Click Here to view this fully hosted Havoysund Holiday
On all the above trips, I have been to and currently host, so I know a lot about them and can help answer any questions you may have. I have very up to date articles on what fishing tackle to take and also what rods and reels you need, so if you have questions please do not hesitate to contact me as I am here to help.
I hope the above has given you some inspiration for planning your 2017 sea fishing holiday to Norway and look forward to maybe one day hosting and guiding you to that fish of a life time.
All the best and of course, tight lines
Paul Stevens