We have had a report in from the Pluma Lodge in Bolivia, the fish have been hitting hard in the last week at the camp and some very nice fish have been caught by the anglers who have travelled there. Take a look below at the report for yourself what Bolivia has to offer.
The last week of the season we welcomed nine anglers who always travel together.
The weather was tough, as it changed the entire week, and rains in the headwaters complicated everything. But we used every good weather or clear water window we had and landed 12 fish over 25lb's during the week.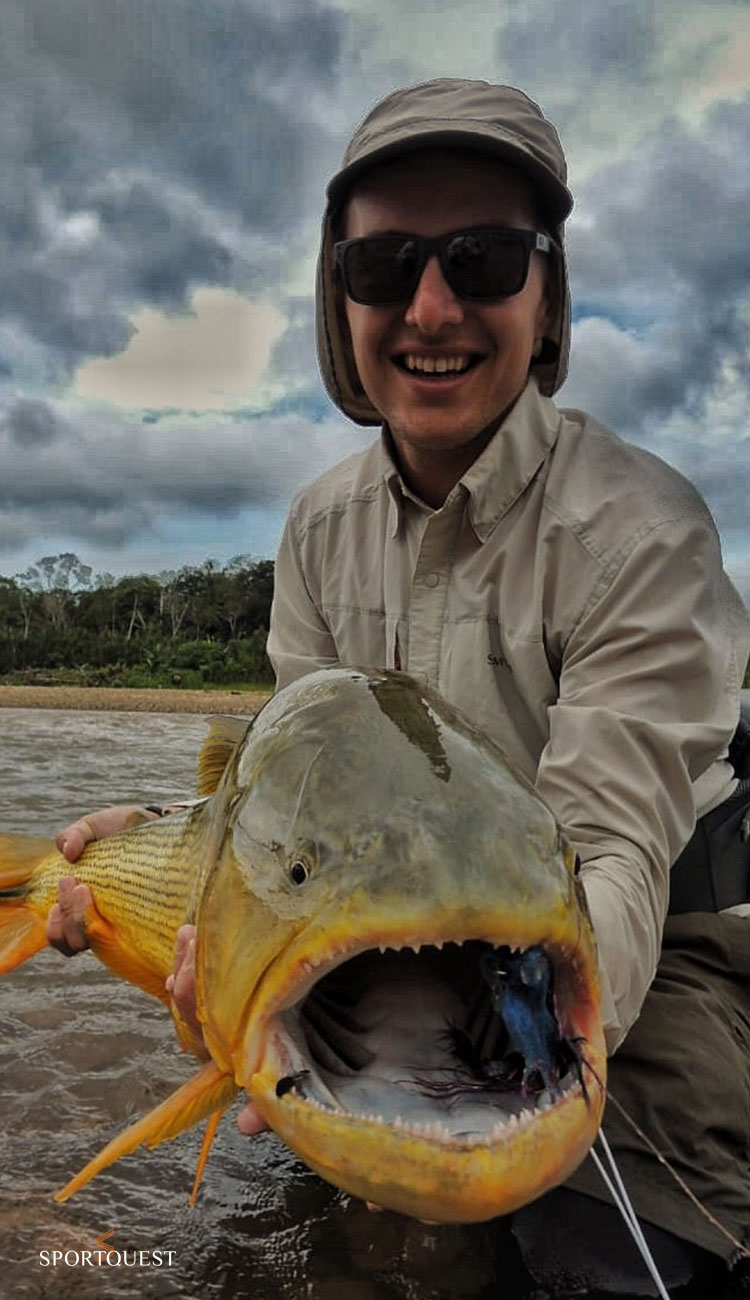 In the muddy water of the upper sections, big flies with rattles got the job done, and it was the same on the lower sections. Using the same flies but with intermediate lines on the lower sections, we had the unusual luck of landing four Surubi (striped catfish) during the week.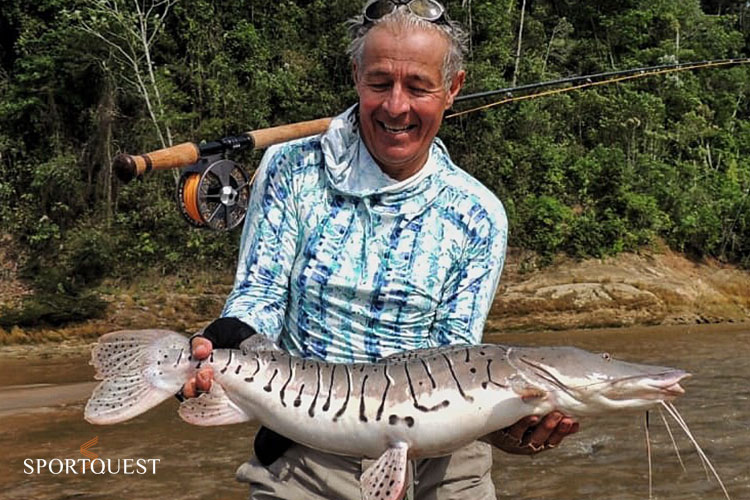 We want to thank all of the guests who trusted our services, and we look forward to having you here again.
Until next season,
The staff of Pluma Lodge.
As you can see Bolivia really is the place to head to if you want to do some truly outstanding freshwater fly fishing.
Why not get booked up foe either 21019 or 2020 by clicking HERE
Tight Lines
Matt