Norway Fishing Report as December has well and truly set in and most of you are winding down for the Christmas holidays we in the office have just been sent a late Norway Fishing Report from Northern Norway where a group of Danes had an unbelievable trip to our camp on the Lofoten Islands
October is a peak month for our camp and it is when a lot of Halibut move in to feed up on the large shoals of baitfish that call this Island home for the winter, which in turn brings in predators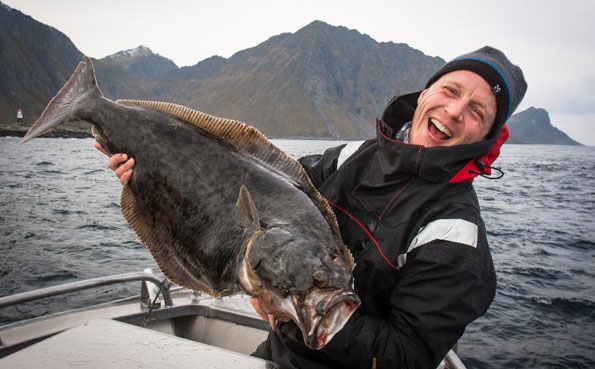 Timing is a key factor to this phenomenon as the water temperatures need to be just right and by the look of the Norway Fishing Report from these guys, they hit it right. The three guys purely target Halibut for the whole trip and had their targets set on something big. Now, these guys have been fishing this camp for a few years now and never had dreamt of such a trip. These fish maniacs fished hard from dawn till dusk and as you may be thinking, the more effort you put in the more results you get.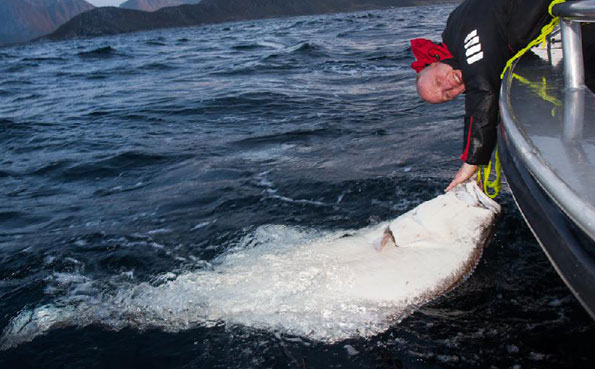 This is just a short clip of the sizes of Halibut they had, Size: 155, 160, 167, 174 and finally a peak of 180cm…… and these are just the big ones they also had lots of smaller Halibut. An easy way of calculating the weight is take off the first digit 180cm = 80kilo. All the fish caught on their trip were tagged and released and we applaud them for this as it important that we conserve these fish stocks so people of the future can benefit from this great sport as much as we do
The high light for Peter Kirkby was to catch a 160cm Halibut on a small 85gram Slim Jim in very shallow water, congratulations Peter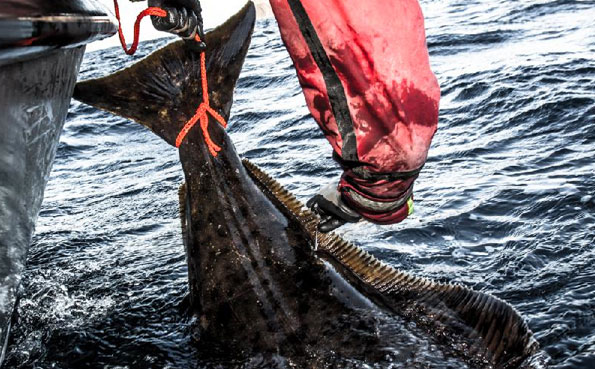 So with the pictures and Norway Fishing Report looked at it is time to start to think about what you want to do next year? What are your targets? And where you want to fish? If its monster Cod or Huge Halibut we have it all but you have to act fast if you want peak weeks as Norway is becoming so popular that booking a year in advance is a must. Simply call me on 01603 407596 and we can make your fishing dreams come true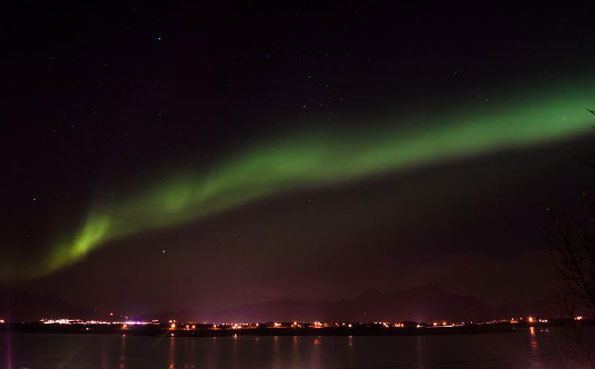 If I do not get a chance to speak with you before Christmas then please have a great Holiday and Happy New Year.
To view this amazing destination in Norway Click Here
All the best, Tight Lines
Paul Stevens