We have had a great report from the camp of Risoysundet in Norway and it sounds like it has been a week of excellent fishing with lots of species.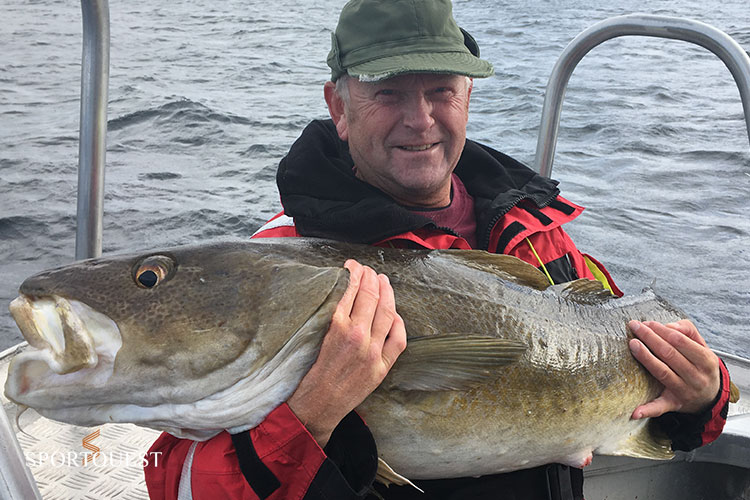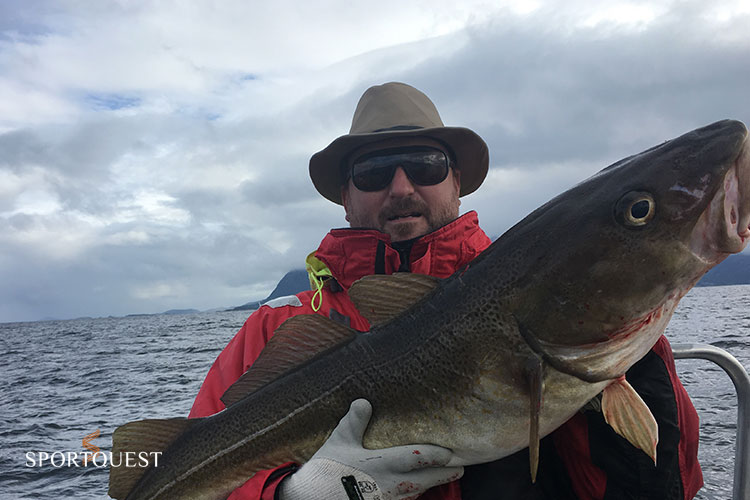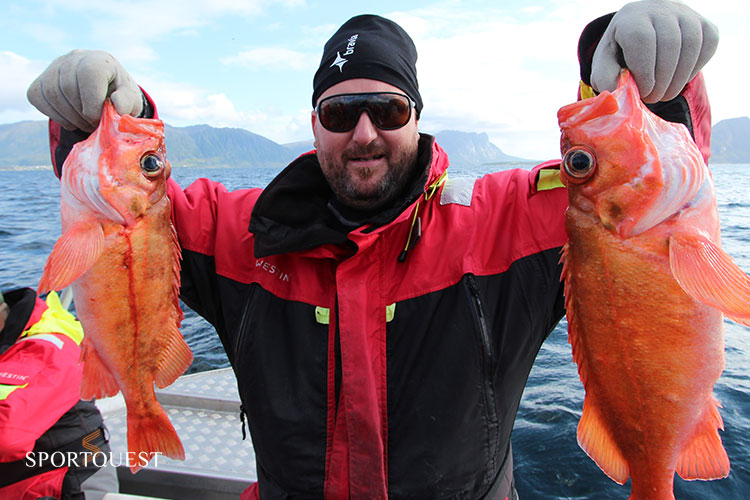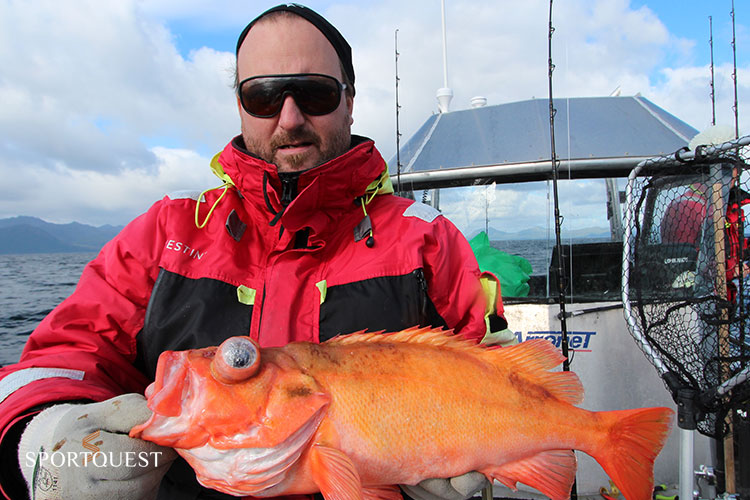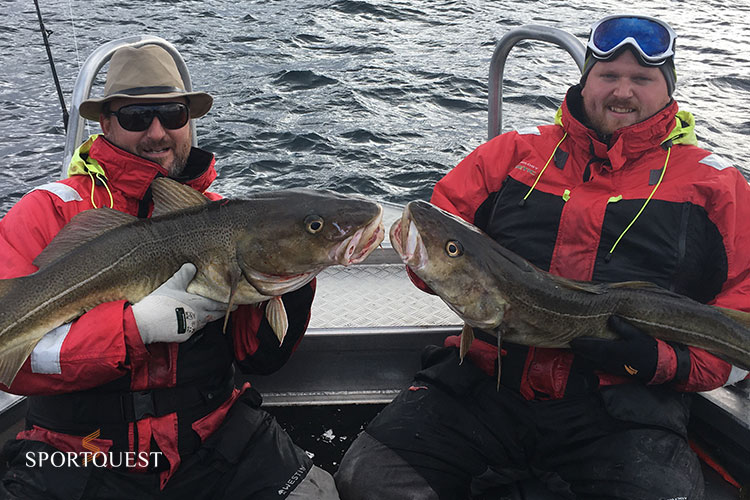 This week we have had a nice bunch from Sweden and one from America in the guided boat. With the weather conditions that have been showing here there has been mixed fishing. We have fished everything from the inshore marks to deep sea fishing, even the cod have been good with a lot of cod over 10kg and a top fish of 16kg. Congratulations to him. There was also a halibut during the week that Richard caught and it was his first in life. A big congratulations from us at NSA.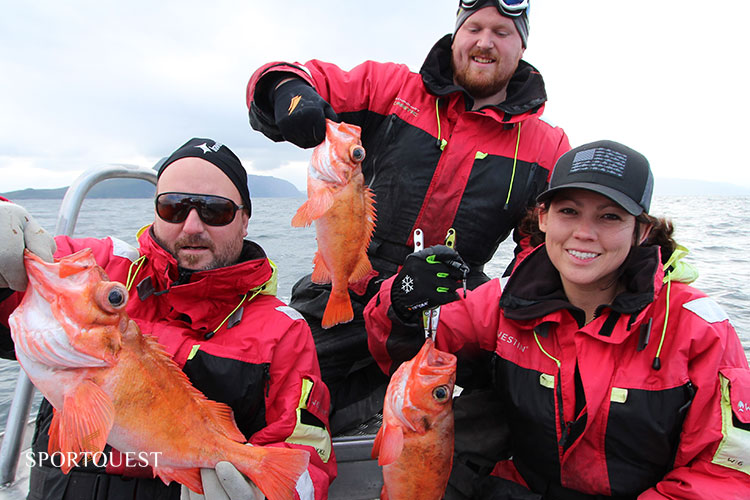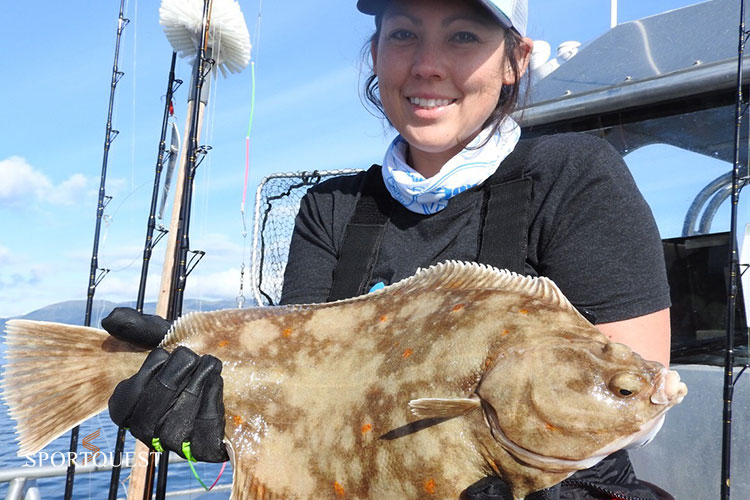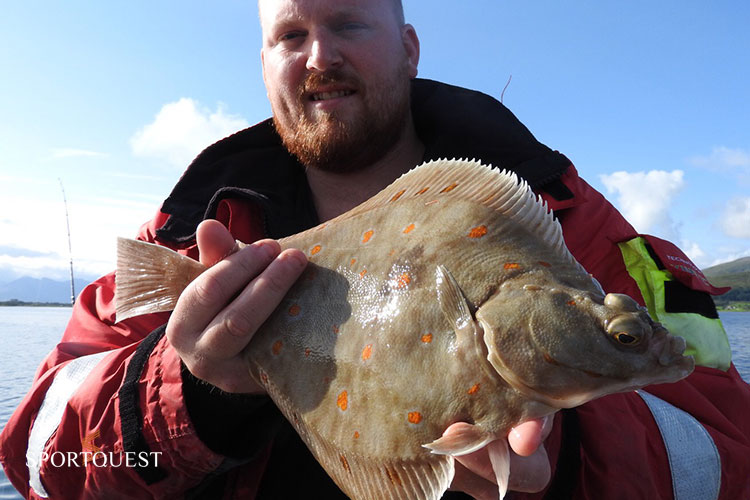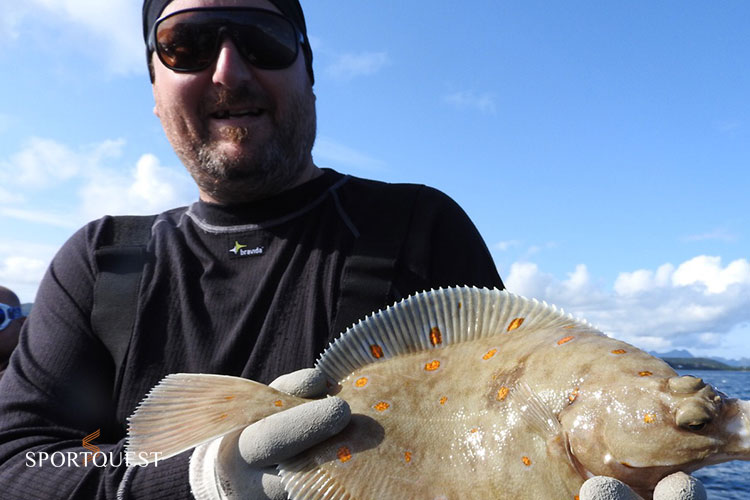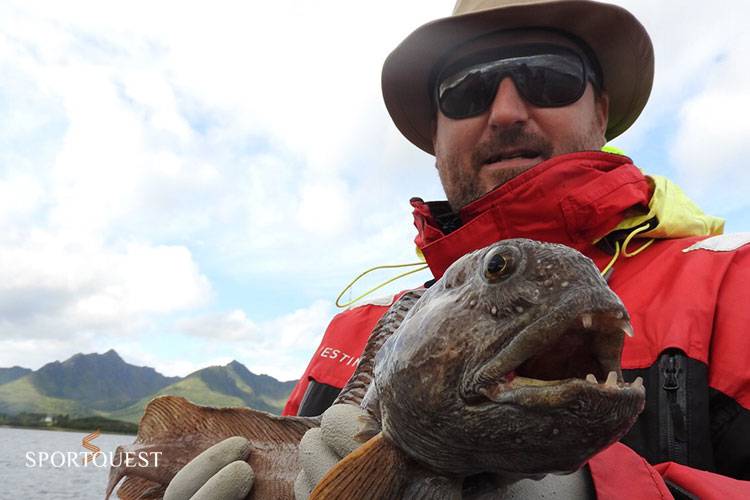 We finished this week by testing a little after Plaice and wolfish and it turned out to be a success. We caught a couple of really nice red spots and some nice wolfies. During this week we managed to capture 12 different species.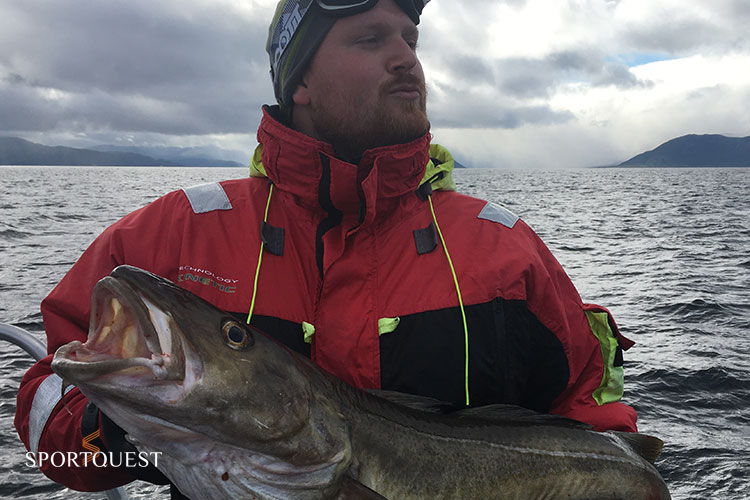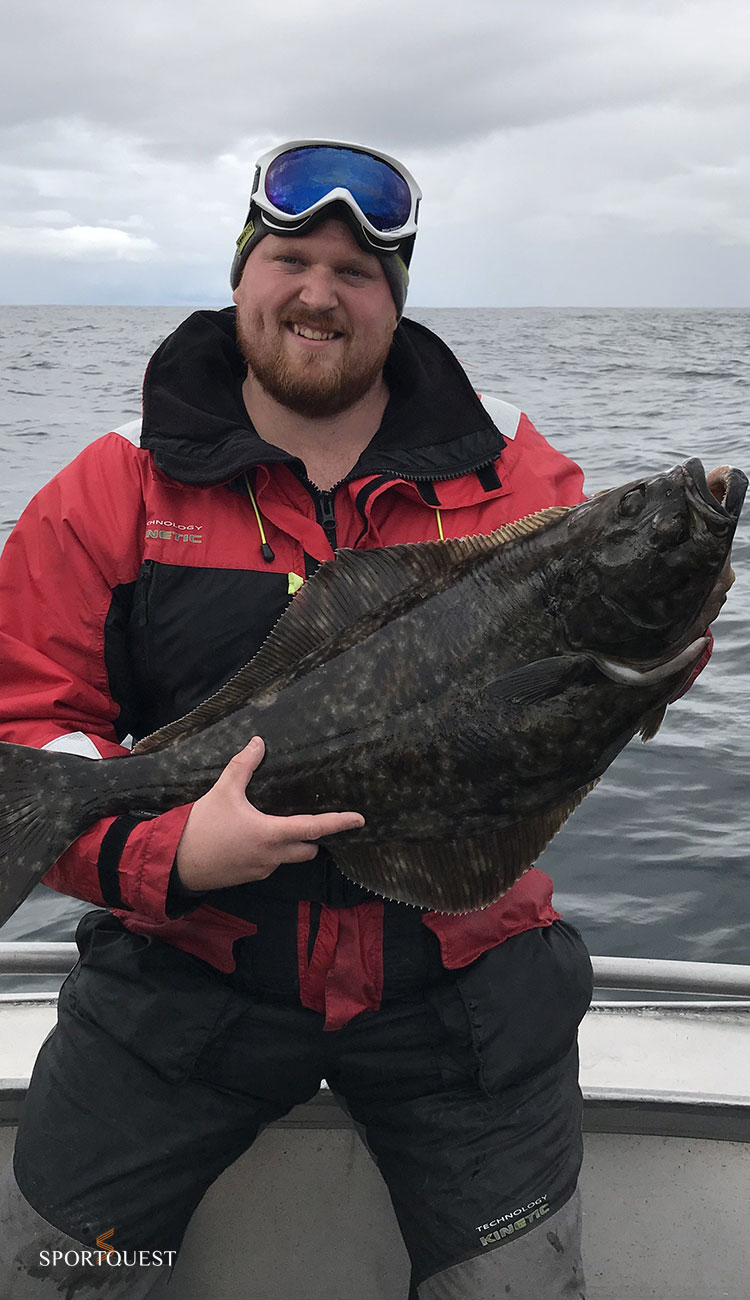 What a week!
Some great fish there guys well done
You too could be sampling this amazing fishing at Risoysundet simply by clicking HERE
Tight lines
Paul