The Cat and Carp fishing in Spain on the River Ebro has been great recently with Cats up to 154lb and Carp over 40lb, it really is a freshwater anglers dream holiday.
FISHING REPORT
We have had some fantastic reports from head guide in Spain about how the fishing has been improving as the weeks lead in to summer.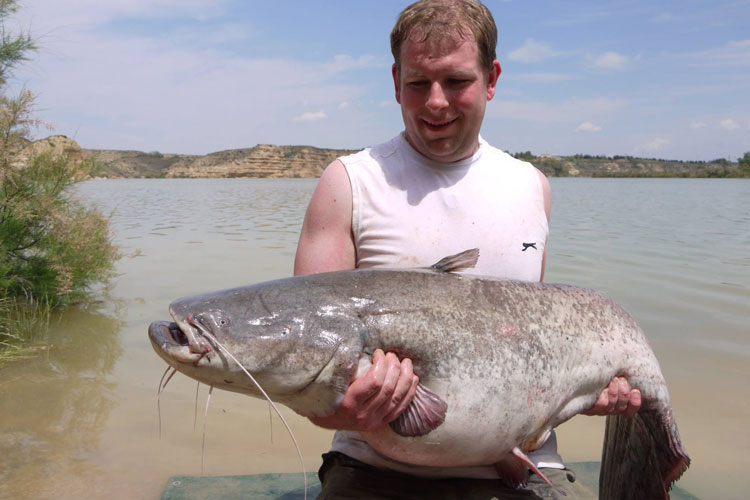 His first ever Catfish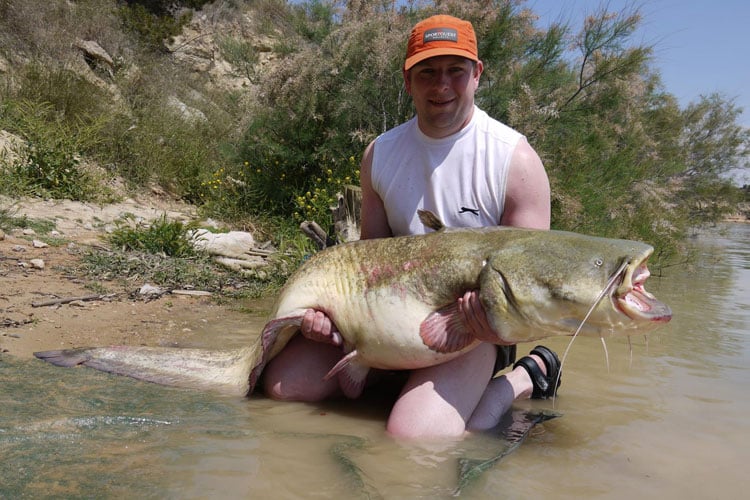 What an awesome place to fish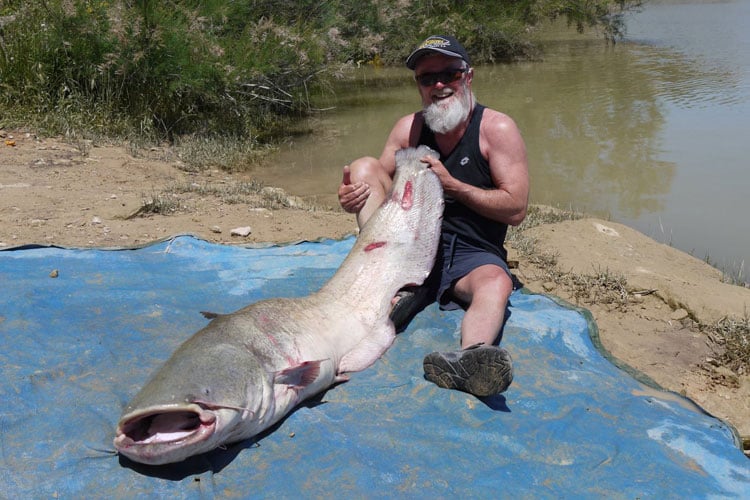 These fish fight so hard
The Cats have been on the feed with anything up to 56 fish for the week and if you have ever spoken to anybody that has been Catfishing then they will tell you that catching 56 Catfish does really take it out of you.
Anglers who have decided to target the Carp have been rewarded with some great catches and with Carp over 40lb they are soon realising that the Carp are well worth targeting.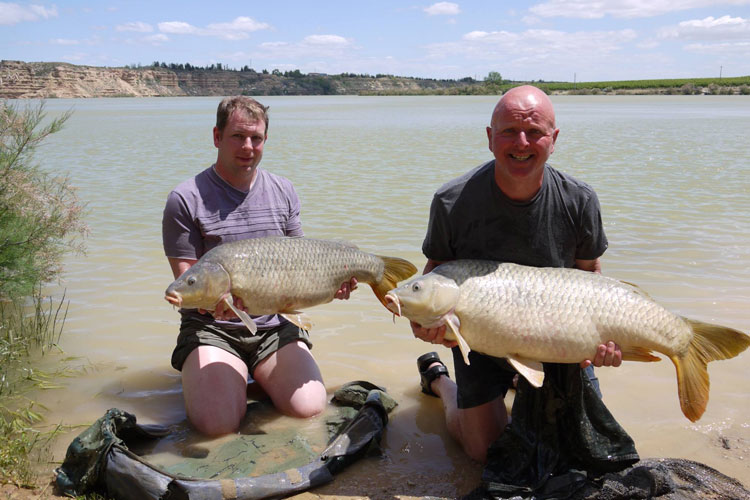 The Carp fishing is out of this world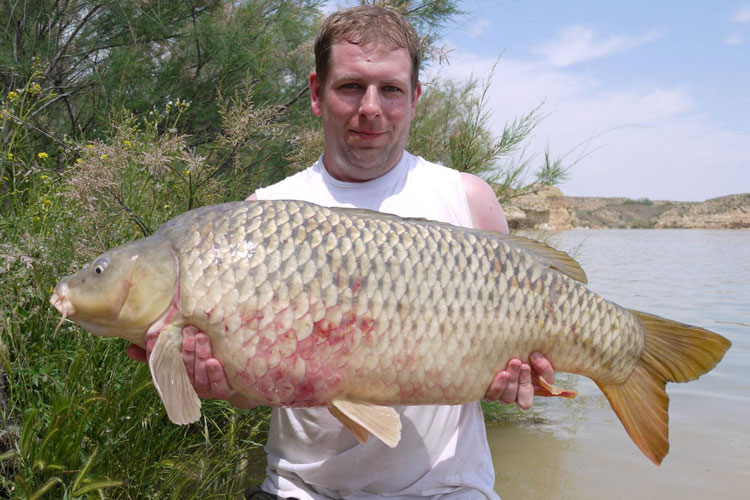 Carp of this size are common!
You must have a go for the Carp
We still have our special offer running this year so if you fancy joining us out in Spain this year or next then simply call me in to office on 01603 407596 or Click Here to view the full details.
We have some very good weeks still available for 2016 but they will not be around for long so act quickly if you have ever wanted to catch one of the strongest freshwater fish on the planet.
For as little as £962pp based on two people travelling which is for a 8 day trip with 6 days fishing. Literally all you have to do is turn up at a UK airport with some clothes and some suncream and we will include everything else (Excludes bait) You will get 6 days fully guided fishing with all the correct equipment and all you have to worry about is if you can handle these huge hard fighting beasts.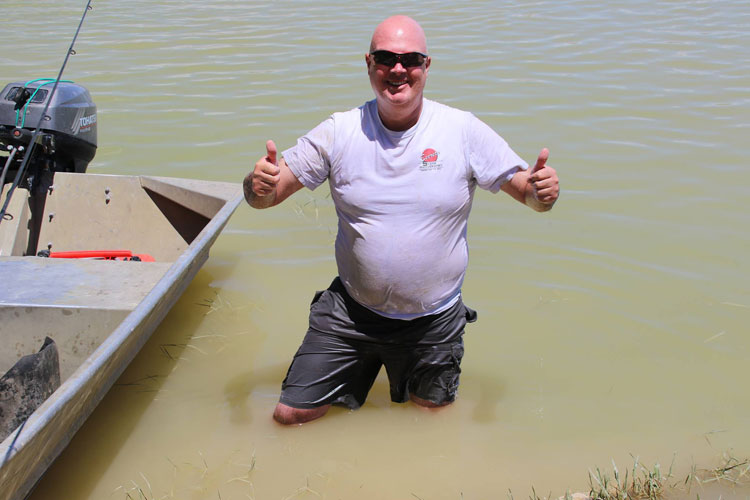 All the best & tight lines
Paul Stevens