Sportquest's annual Hosted trip to Crocodile Bay, located in Costa Rica, has just returned from a great trip and whilst we put the finishing touches to our full report we thought we would share a little report from whats been going on over there in the last couple of weeks, the fishing has been very good and the weather has been hot to say the least.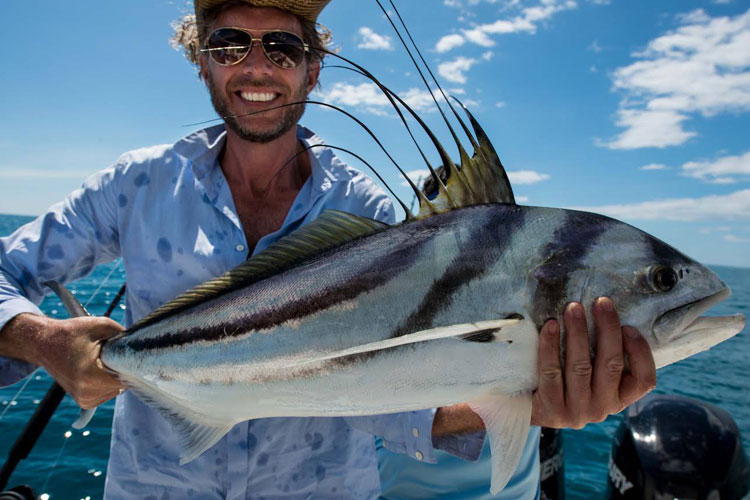 Apart from the fishing we can help put together an amazing adventure holiday as Crocodile Bay has some of the best Eco Tours in Costa Rica and with the resort being located in the heart of a Rainforest, you do not need to travel far before your adventure begins.
Like I mentioned above, we have just returned from our annual hosted trip from this fantastic resort and have a great report to come. If you would like to know more about this destination call me on 01603 407596 as we have some great offers and before you know it, you could be landing in one of the most relaxing countries in the world.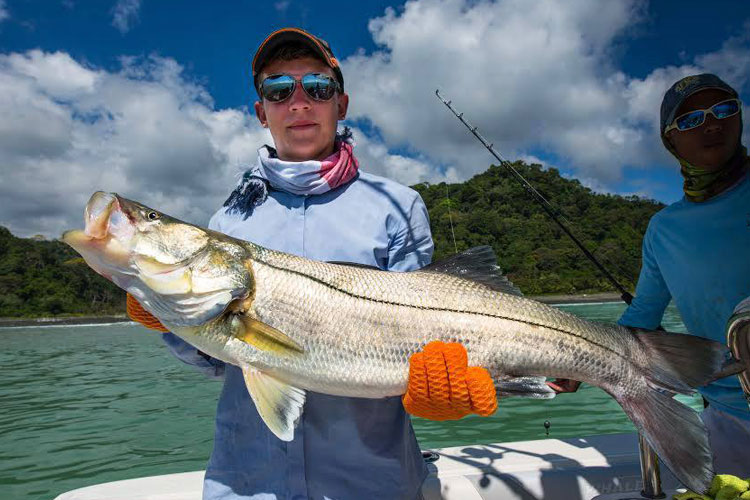 Debbie & Marty made the journey to Crocodile Bay from Alaska and by the looks of the amazing pictures, they had a time of their lives and managed to tick a few species off their wish list. They also took full advantage of the many Eco Tours available.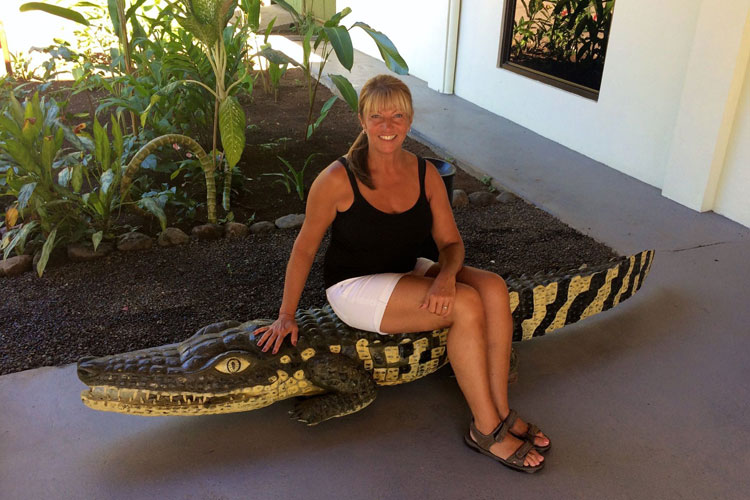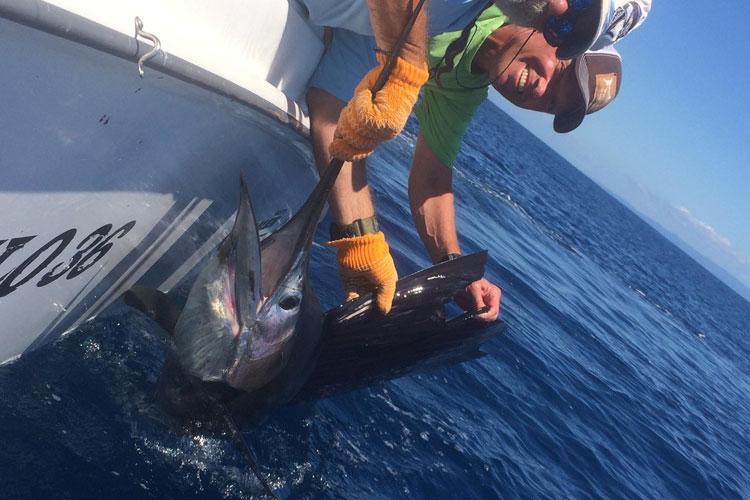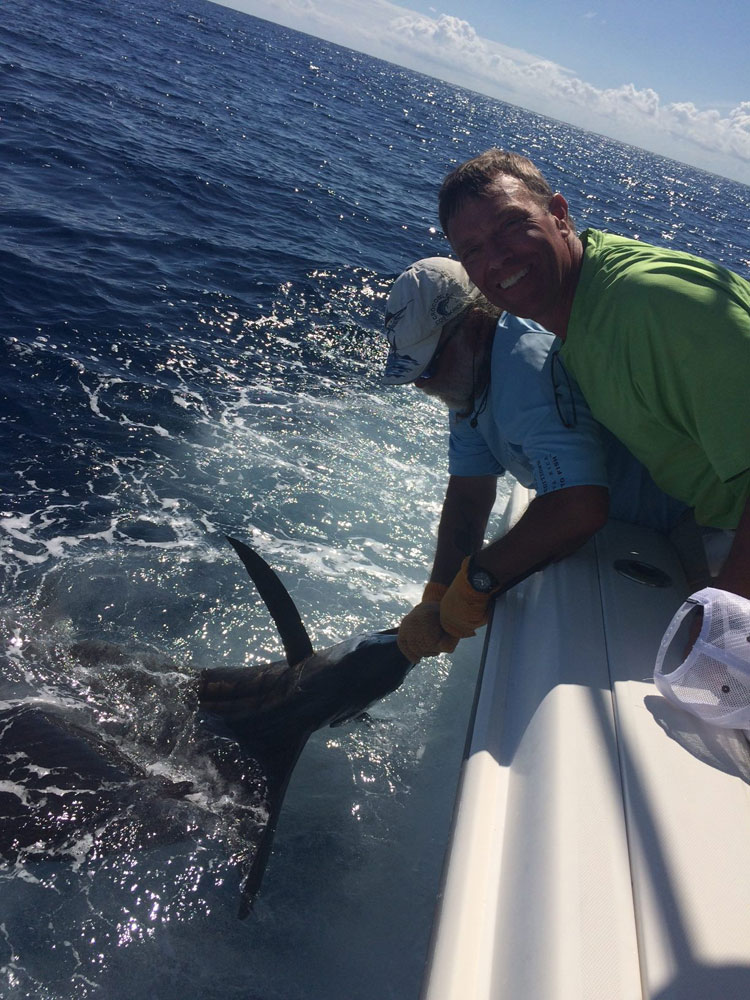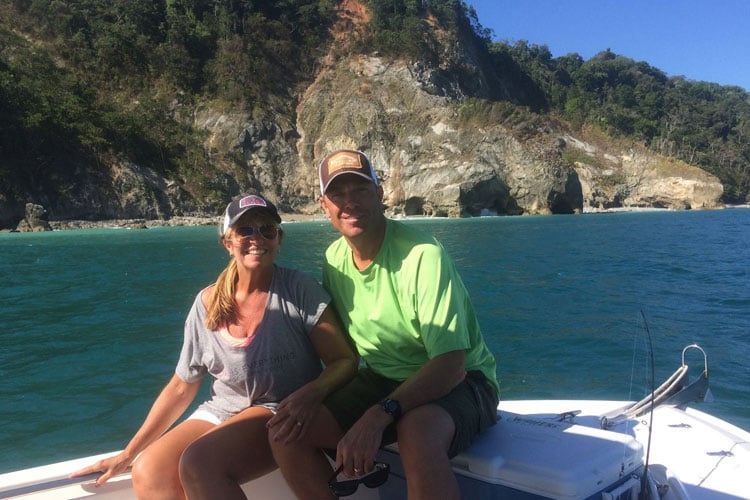 The Sailfish bite is red hot at present and will only get better, so what are you waiting for? Pick up the phone or email us at sales@sportquestholidays.com and we can make your dreams come true like this couple from Alaska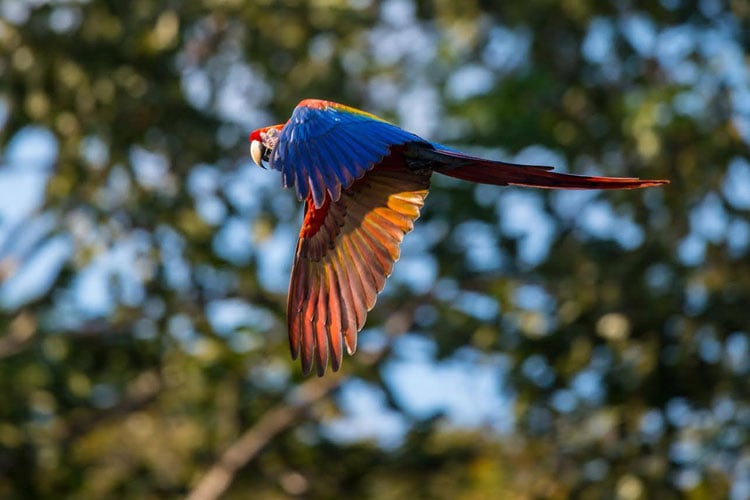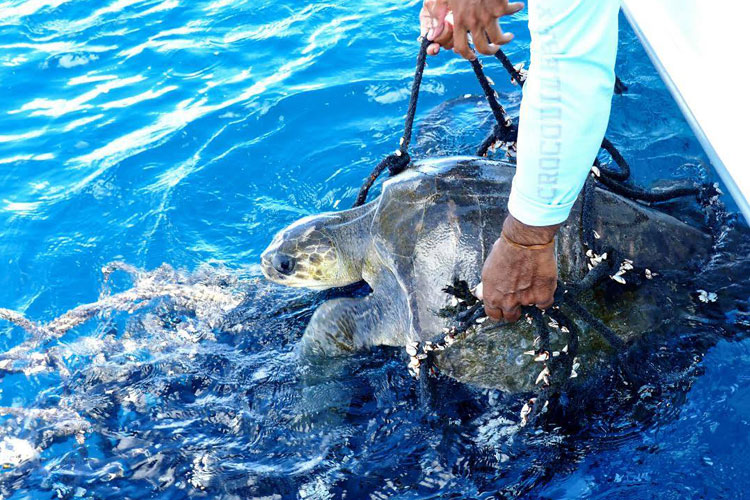 To view our full door-to-door package Click Here and remember we can tailor this trip to how ever you want.
Tight lines
Paul Stevens