The first few days of the 2017 have been great and we're very encouraged with the beginning of our new season.  After last year's average returns we are all waiting to see what this year will bring. Salmon typically begin entering our rivers in late May and early June with the peak runs beginning any time after June 10th. The first fish are usually big females that run straight through to the top of the river.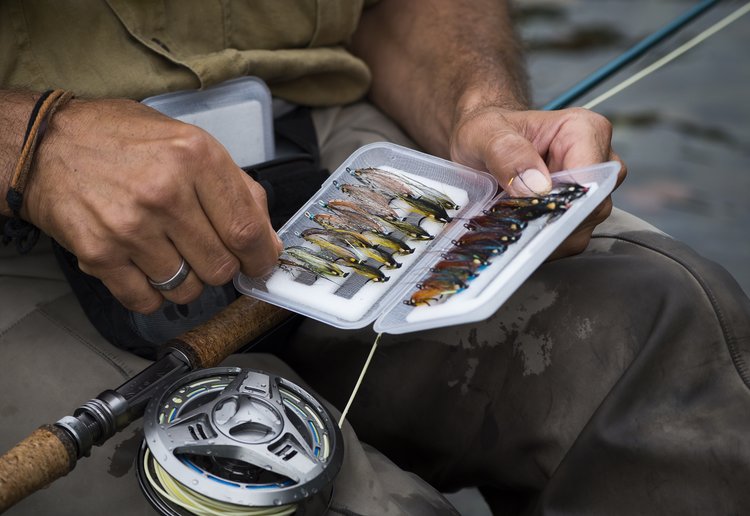 Water condition are great on all there rivers. With the high water of mid May we didn't expect the rivers to be in such great shape this early. Last week's rain maintained our rivers at perfect early June levels. The Bonaventure is running at 52 cubic meters a second which is a little higher than normal for this time of the season but great for the first run salmon. The Grand Cascapedia is flowing at 58 and the Petite Cascapedia at 32 cubic meters per second. the Petite is actually low for this time of the year.
We received our first guests on the 4th June so keep and eye out for the end of the week report to see how the season started.
If you would like to join us in 2018 Click Here to see the full trip details.