Salmon Season Starts in Norway are you going to miss out?
The long nights are over and the snow has melted which only means one thing its the start of the Atlantic Salmon season in Norway.
We have started the very first week of the season at Winsnes Lodge on the Gaula river with a cracking start. With only three guests at the lodge at the moment and with opening day just a few days old they have already caught and released 4 salmon.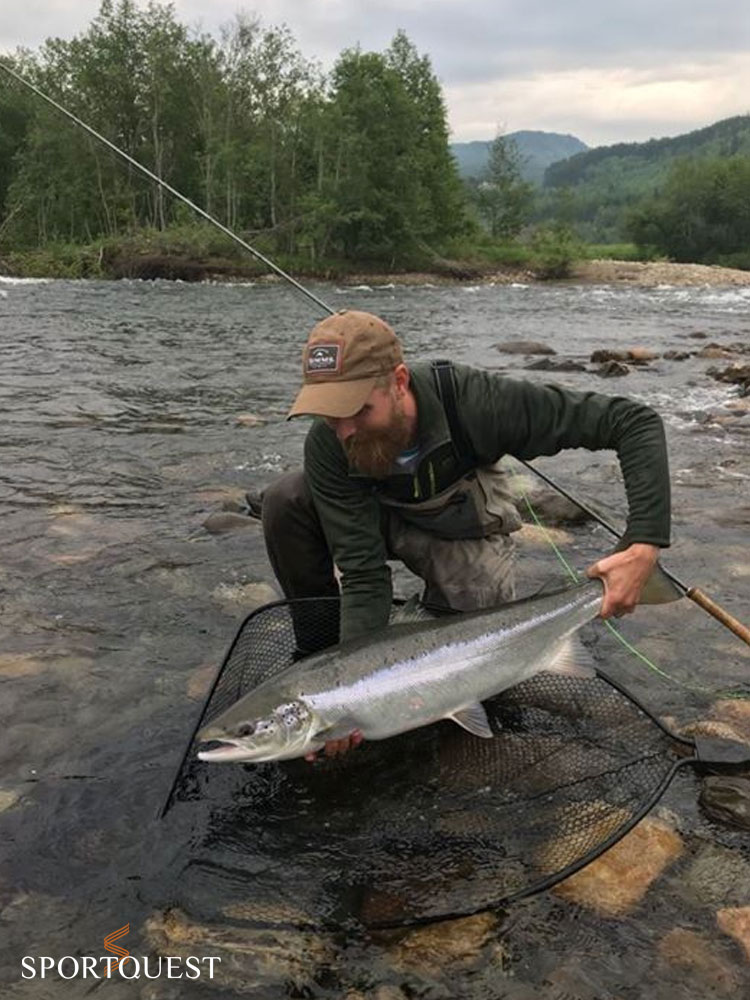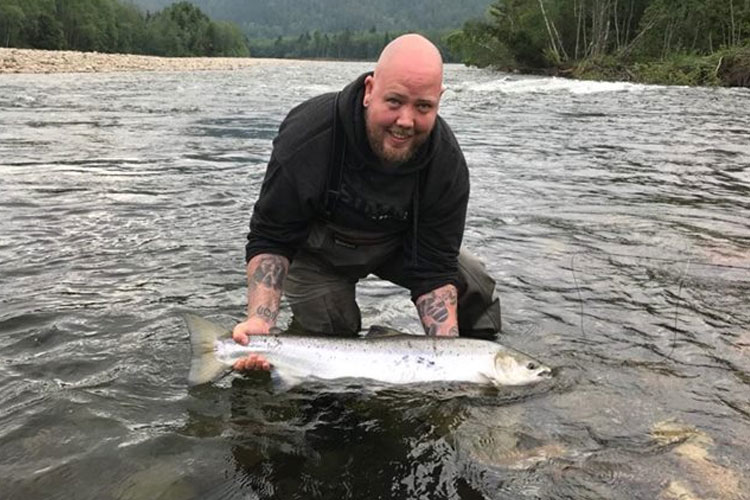 The river is at mid-summer level and looks amazing. Three weeks of relentless heat have almost melted the snow reserves and raised the water temperature to way beyond normal levels for June. The temperature has dropped around two degrees overnight since the onset of a bout of welcome cold weather. Currently it is at 13 degrees which makes the river just about perfect – at least for now… With the main run of fish still to arrive, we will keep you posted!
Our other main destination in Norway Reisastua Lodge on the famous Reisa River (or Reisaelva in Norwegian) does not start until the 1st July but already the river is looking in great shape so our first group of customers are already getting excited and its not surprising considering the river holds many personal best Atlantic Salmon for so many customers. Again we will keep you informed with weekly updates and catch reports. So make sure you visit our blog each week to see all the action as it unfolds.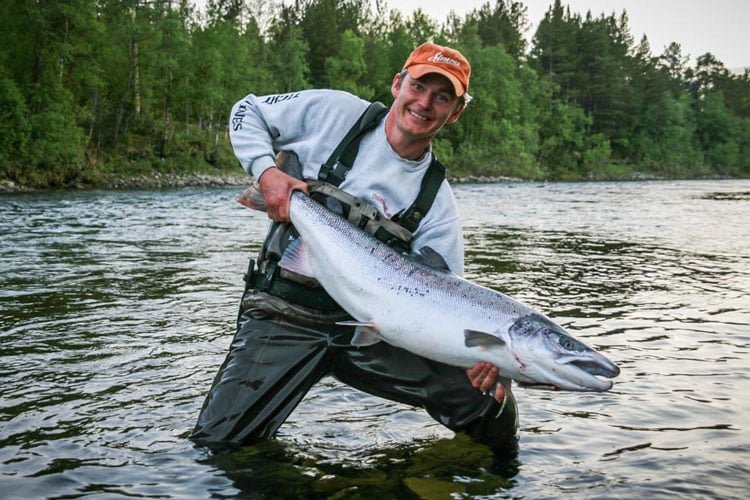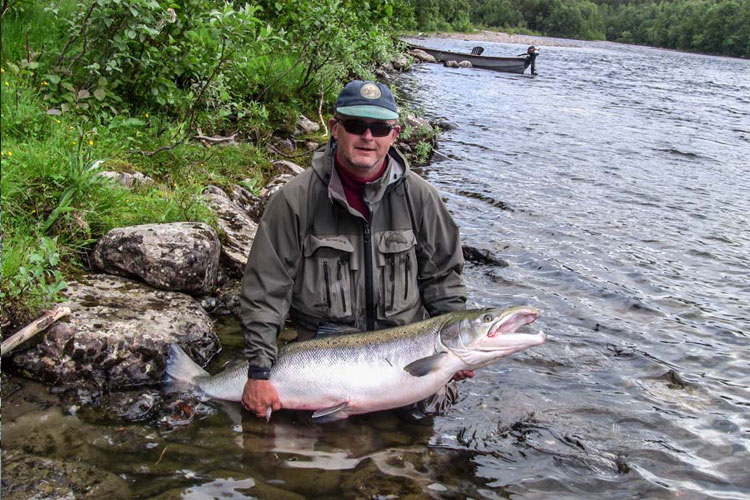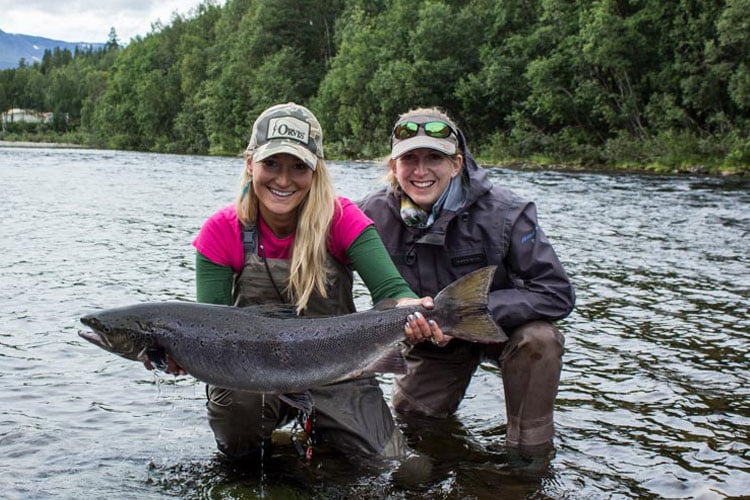 If you would like to fish either of the lodges above we have the odd rods here and there to be filled, so call our office and we will do you some amazing deals to fill the places.
CLICK HERE for full details of Winsnes Lodge
CLICK HERE for full details of Reisastua Lodge