Imagine walking miles of untouched sandy beaches chasing down the fins of a feeding Roosters and you will soon find yourself in paradise….. well we like to call it Mexico!!
Our saltwater fly fishing guide has been keeping us updated of recent and the fishing looks really good.
FISHING REPORT
This season is quickly living up to the expectations that we hoped for earlier in the year with the great winter marlin and Dorado fishing and the abundance of bait. It was just a matter of time before the predators found the food source and now they have.
This past week we had good fishing from the beach, over the reef and out into the blue water. Earlier this week we kayaked over the reefs off of los Palitos and found the water teeming with big schools of snapper, pargo, pompano, jacks skipjack and huge numbers of trigger fish. Great days of fishing are being followed by late evening and early morning hours at the vice replenishing the flies shredded by the many toothy critters. The triggerfish are especially rough; not only on the flies, but their crusher teeth can form a pretzel out of a good hook.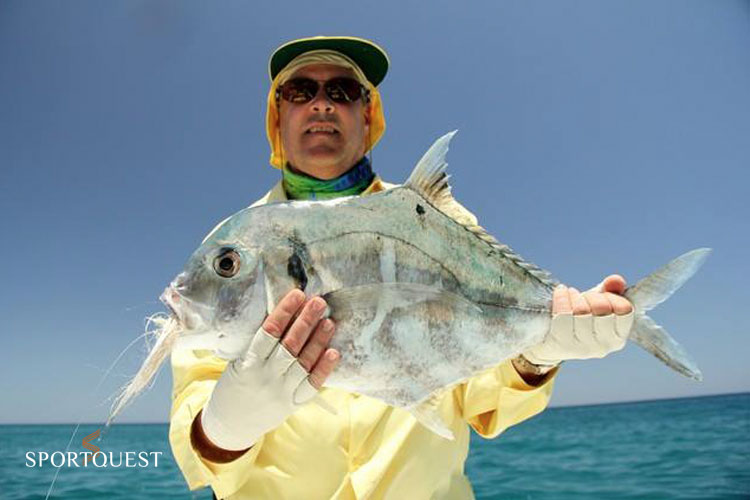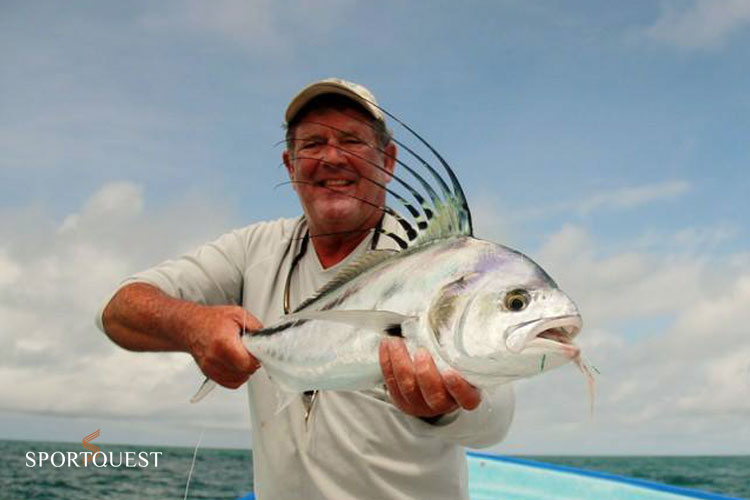 The best new development is the arrival of schooled up Dorado. The last five days have provided consistent action off of los Ceritos. Most of the fish caught have been small schoolies, but a few nice bulls have been caught as well.
The tuna bite remains the headliner for the conventional tackle crowd, almost to the exclusion of other available species. The striped marlins are spreading into the Sea of Cortez along with a few blues. With the great tuna fishing their presence is almost overlooked and un noticed.
Lots of smaller roosters are keeping our clients busy with a few larger fish coming into the teasers.
Lastly one of my favourite fish has returned in good numbers to the East Cape waters following the bait fish in. We are finding good numbers of African Pompano on the reefs in about 30 to 40 feet of water. A 400 grain sinking line is getting our flies down to some very nice fish.
So many fish, so little time. But we are working on it.
Cheers till the next post.
Fantastic report Mike and thanks for keeping our English anglers up to speed. We have some great weeks available for fly fishing in Mexico all you have to do is call us on 01603 407596. You can also view the full details HERE
Tight lines / Paul