One of our destinations in Norway called Sandbakken is hosting a group of anglers called Team Pro Sweden and they are having some very good fishing. Sandbakken is located in Northern Norway and of course it always has the potential to produce some monster fish, the best feature about Sandbakken though is that it is virtually wind proof!! Being located within a fjord this means that 9 times out of 10 you will always be able to get out fishing. This is something we know can put many anglers who want to fish Norway off going, so if you fancy a nice destination, where you can ease into the fishing Norway has to offer without the worry of extreme weather then Sandbakken is the place for you. 
Here is the report from Team Pro's Freddan of the trip so far..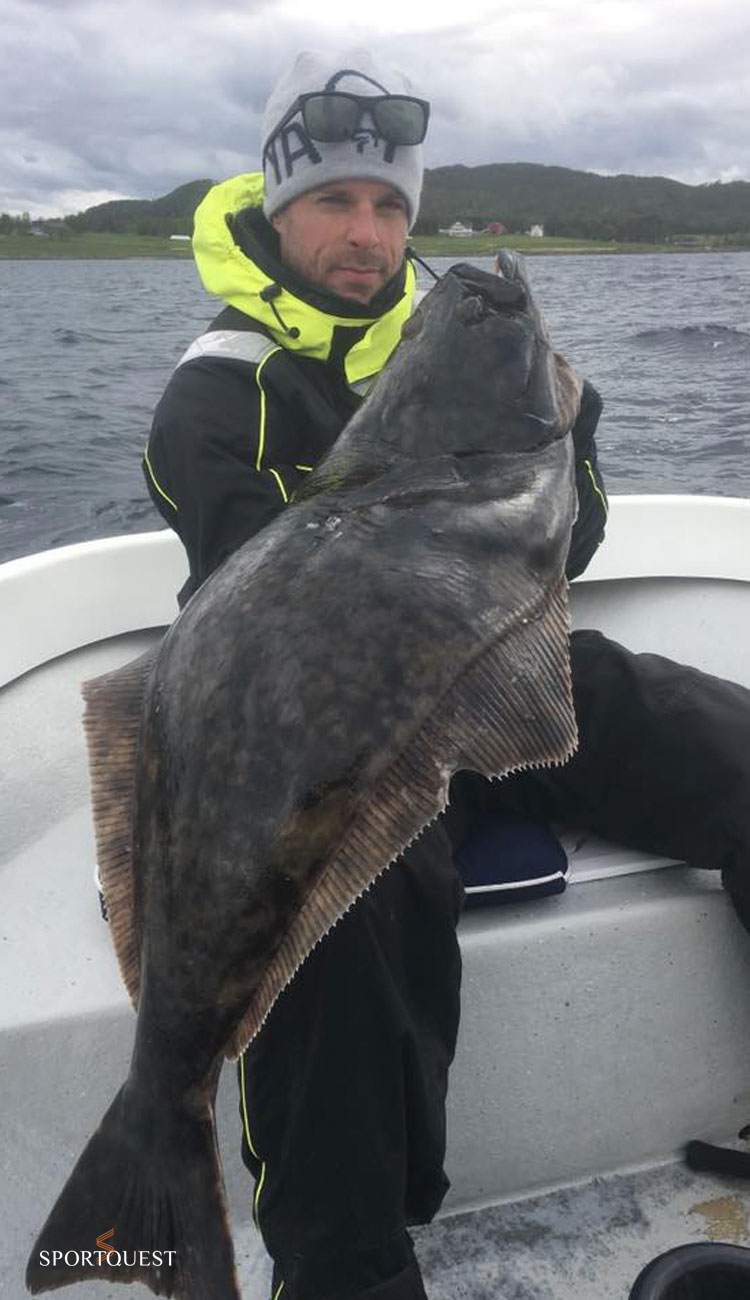 Well then we were here again! Departure took place yesterday at 16:00 from Sundbyberg Sweden. After a car journey of about 19 hours, we finally arrived at our final destination, Sörreisa in northern Norway. Sandbakken fishing, which has been our fishing centre for several years here offers an excellent service and everything was as usual ready and clean when we showed up today. Just put or stuff in the cabins, pack the boats and go fishing!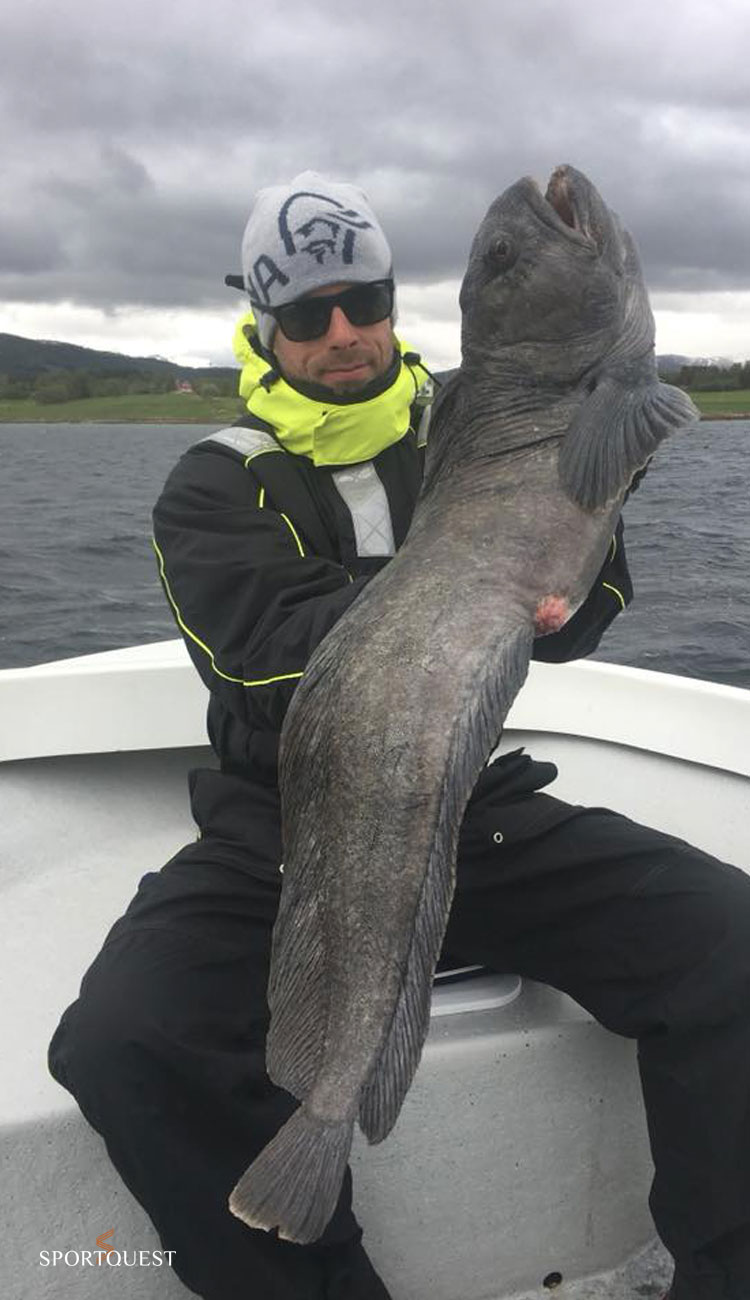 The one that went best for today was clearly Johan Rydingberg who managed to land both a nice Halibut and an even better Wolffish. Good work friend! There was also a lot of Cod. Tomorrow, we'll be out again so take a look at our adventures on our page Team Pro! / Freddan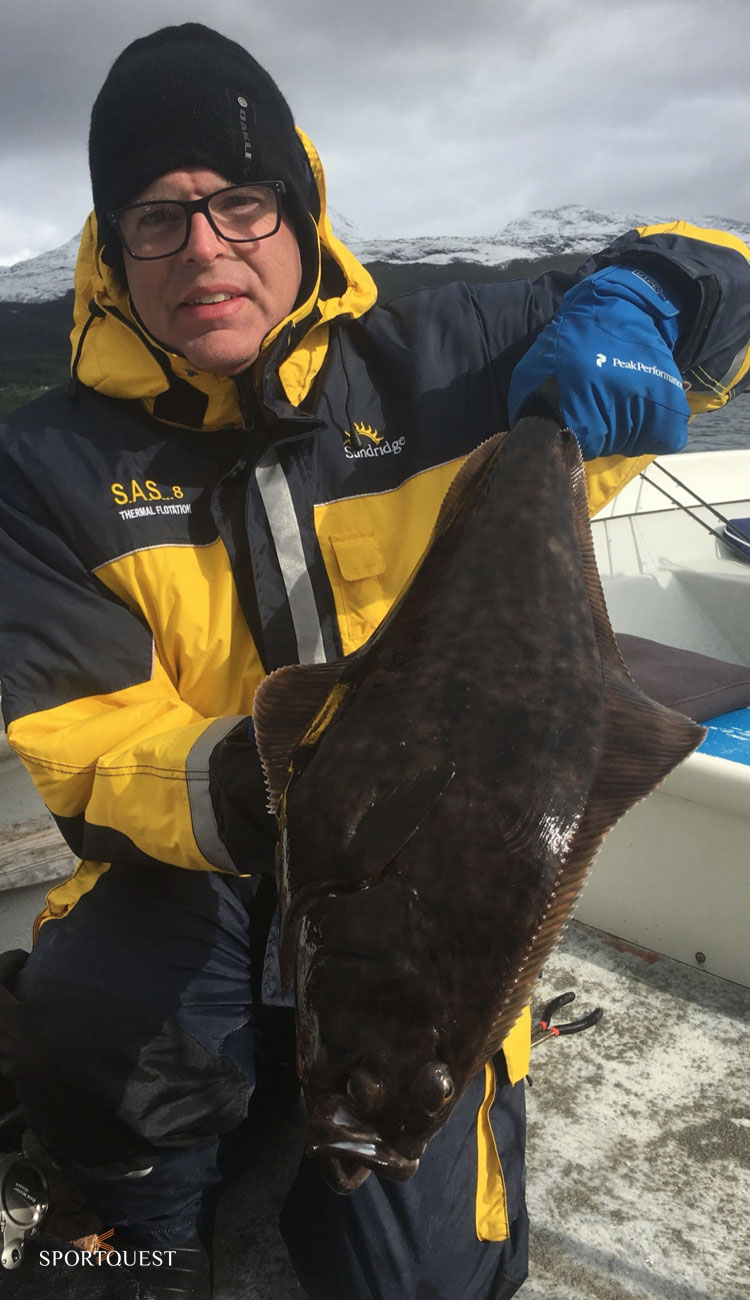 Excellent fishing Freddan it looks like Sandbakken is really producing some great fish, well done from all of us here at Sportquest Holidays and we look forward to reading your next report.
To see what this amazing destination has to offer CLICK HERE
Tight Lines
     Matt