The latest report is in from Bolivia and the fishing has been very good
The first week of September bought 6 new anglers. They made two camps on the Upper Secure and got some large dorado and a huge pacu.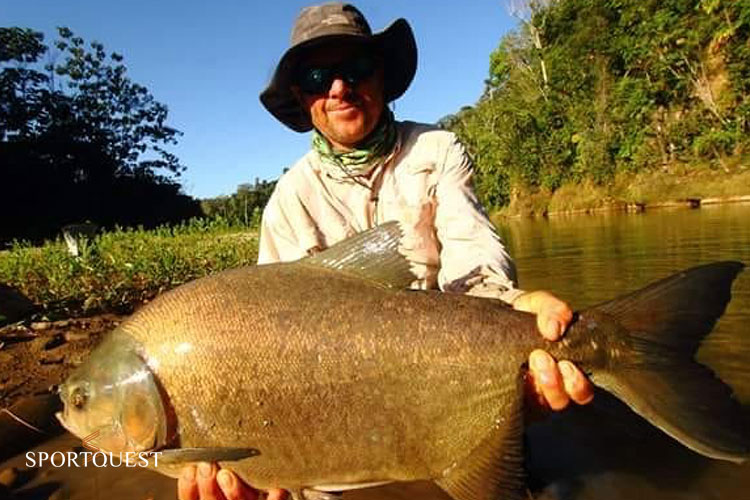 Fishing far into the headwaters, Emanuel landed a giant pacu – the biggest fish of the week, weighing over 38 pounds. A little later, on our way back to the lodge, "El Mirador" (a legendary pool with big fish) gave us a 30-pound dorado that violently took a streamer in waters that were absolutely calm – it was a 100 percent visual game.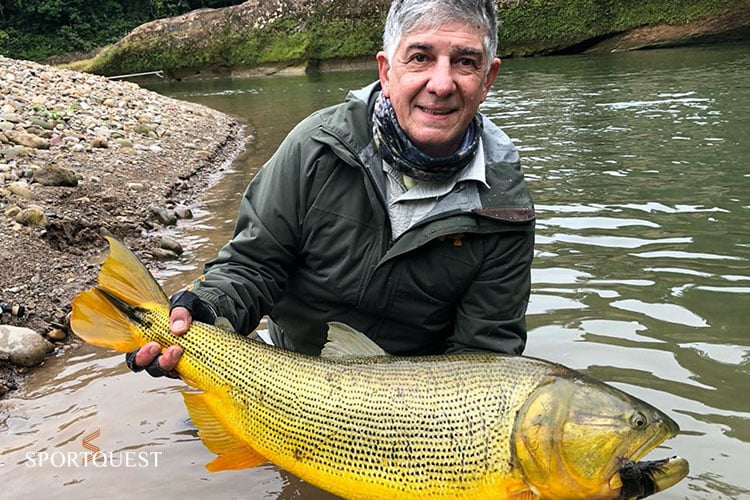 An unusual number of big dorado and pacu were found in our small and mystic stream, the "Ashahana," from the rivermouth of the Secure. A new big run was moving upstream, and we found many fish in close quarters in shallow water at the tailout and in the rapids.
Little by little the temperature raised and normal conditions arrived, along with warmer water, which increased the fish metabolism and improved our chances. A great week!"
Ready for more adventures,
The staff of Sécure Lodge.
As you can see the fishing in Bolivia is out of this world.
If you wish to experience this amazing destination for yourself then take a LOOK HERE
Tight Lines
Jonny