We have had another great report from Bolivia, this time it's the Secure Lodge and they have been producing some cracking fish recently.
This season at Asunta started off with unusually cooler weather conditions, but finally the typical temperatures for the Bolivian jungle have arrived.
The warmer weather was accompanied by a little rain in the beginning of the week, which meant there were a lot fish moving and there were excellent chances for sight fishing on shallow waters.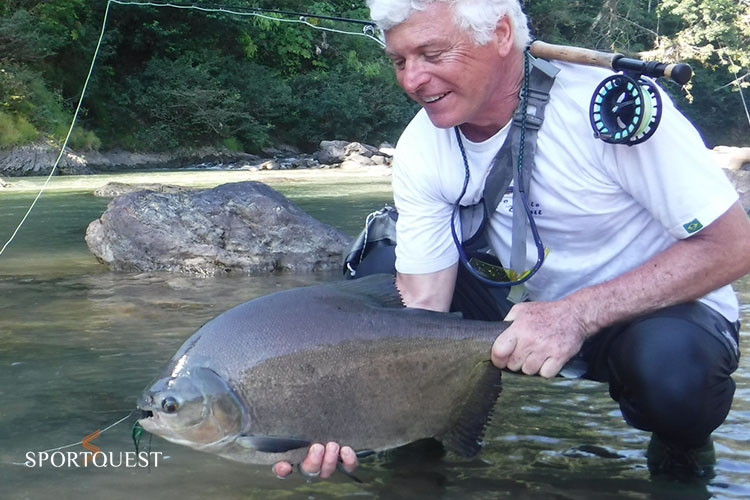 Two groups camped upstream and had optimal results with big numbers of yellows on the Upper Secure and areas downstream while fishing structure and shallows runs. We had our first consistent dry fly sessions, with Ratanincs and mouse flies tied with foam and deer hair especially effective.
This week, a group of six Argentinians experienced a great atmosphere and friendship, and they made connections with the Chimane guides. As one of the clients put it: "To share each moment with the natives made more than 50 percent of my experience here."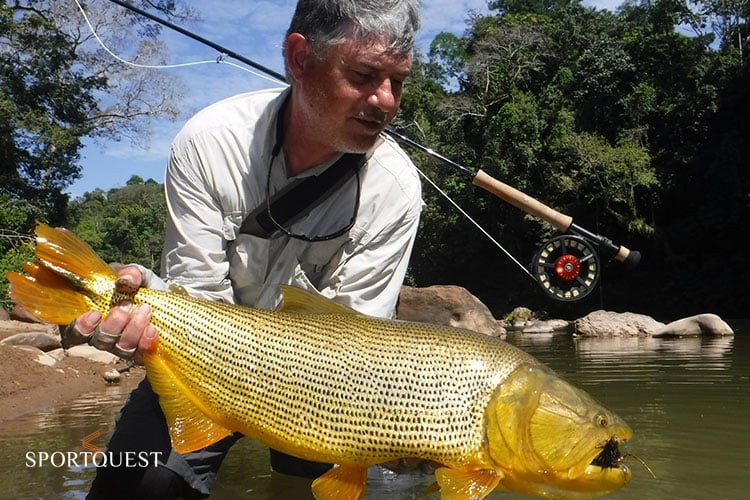 Ready for more adventures,
The staff of Sécure Lodge.
Thanks for the report guys 
Ever wanted to target Golden Dorado yourself then why not get out there yourself and experience this exciting fishing first hand, come and get involved here.
Tight lines
Matt