The season has come to an end at the Secure Lodge in Bolivia, the fish have been caught right up to the end of the fishing season and all the customers we have sent here have had an amazing time. Take a look below at what the last week of the season produced for the visiting customers and see for yourself how good it can be.
We've always thought this marvelous jungle has a special energy that is shared with those who are able to visit it and willing to appreciate it. And when that happens, the results can be an explosive and awesome combination of unforgettable moments.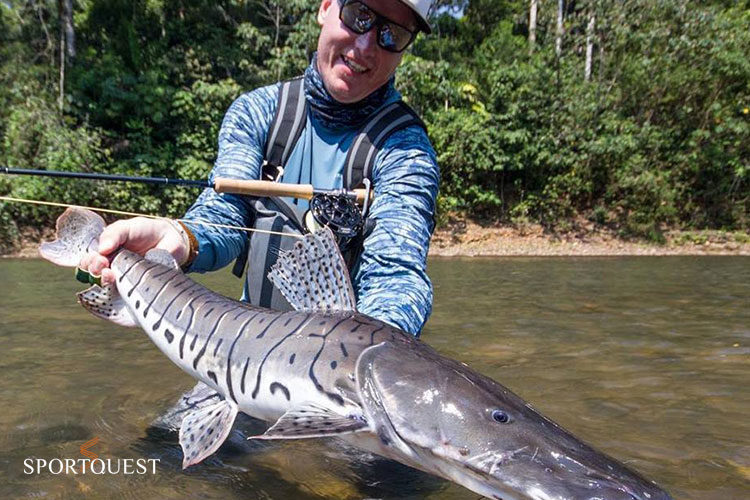 That's exactly what happened this last week with our great customers the who shared an epic experience.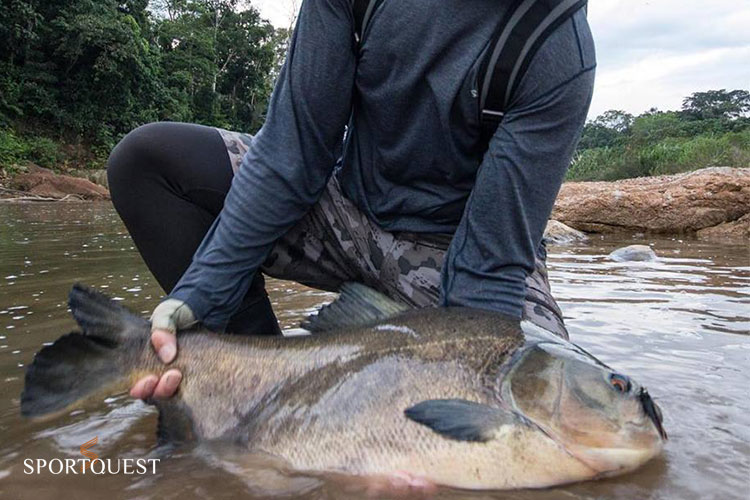 Highlights of the week included on-the-water camps for everybody, as well as big Pacu a good number of Yatorana, a beautiful 19-pound Surubí (catfish) landed by Doug, two massive dorado (26 and 30 pounds) caught on tiny Chernobyl ants on the same run for Kristen and Rodney, and a good number of fish caught by Ashahana and Maniquicito.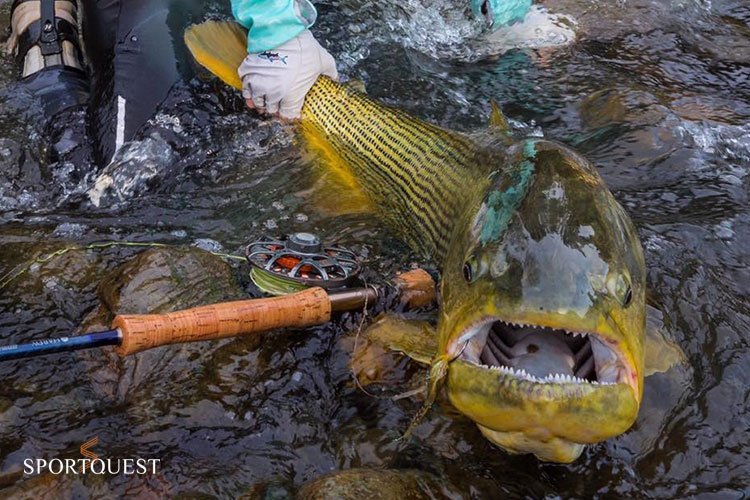 Until next season,
The staff of Sécure Lodge.
As you can see from this report the Secure Lodge just keeps producing the fish right up until the end of the very last week of the season.
Why not take a look HERE and see what we can offer you over in Bolivia at the Secure Lodge.
Tight Lines
Matt