We have been sent another amazing report from the guides at the Secure Lodge in Bolivia, some cracking fish have been caught by the guests over there.
This week at Secure Lodge, we welcomed three anglers from three generations – Steve, Kent, and Harrison – from Idaho. They got the chance to enjoy a river full of fish as a big run had arrived. We also welcomed good water and weather conditions, making for an amazing week of fishing. Dorado were hunting constantly and were eager to follow and take flies, and we also encountered catfish and pacu travelling together in the same runs. It was a wild jungle event!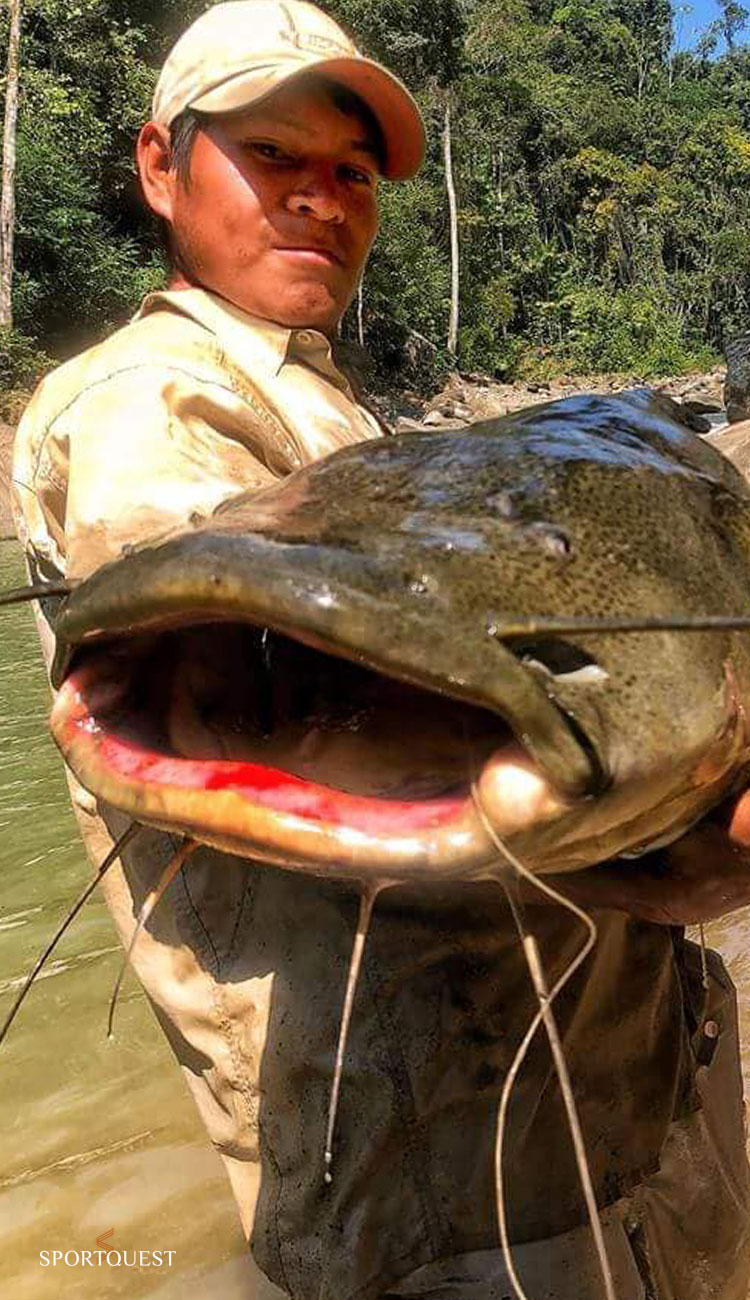 Some huge fish put anglers to the test and ended up getting away, leaving us with broken leaders, wires, and knots.
These three anglers camped one night above "El Mirador" — an iconic pool on the Upper Secure. Grandfather, father, and son all shared an unforgettable experience, and by the end of the week, their goal was accomplished – to live, at least for a little while, in this unique place, with these unique people, in this unique golden river.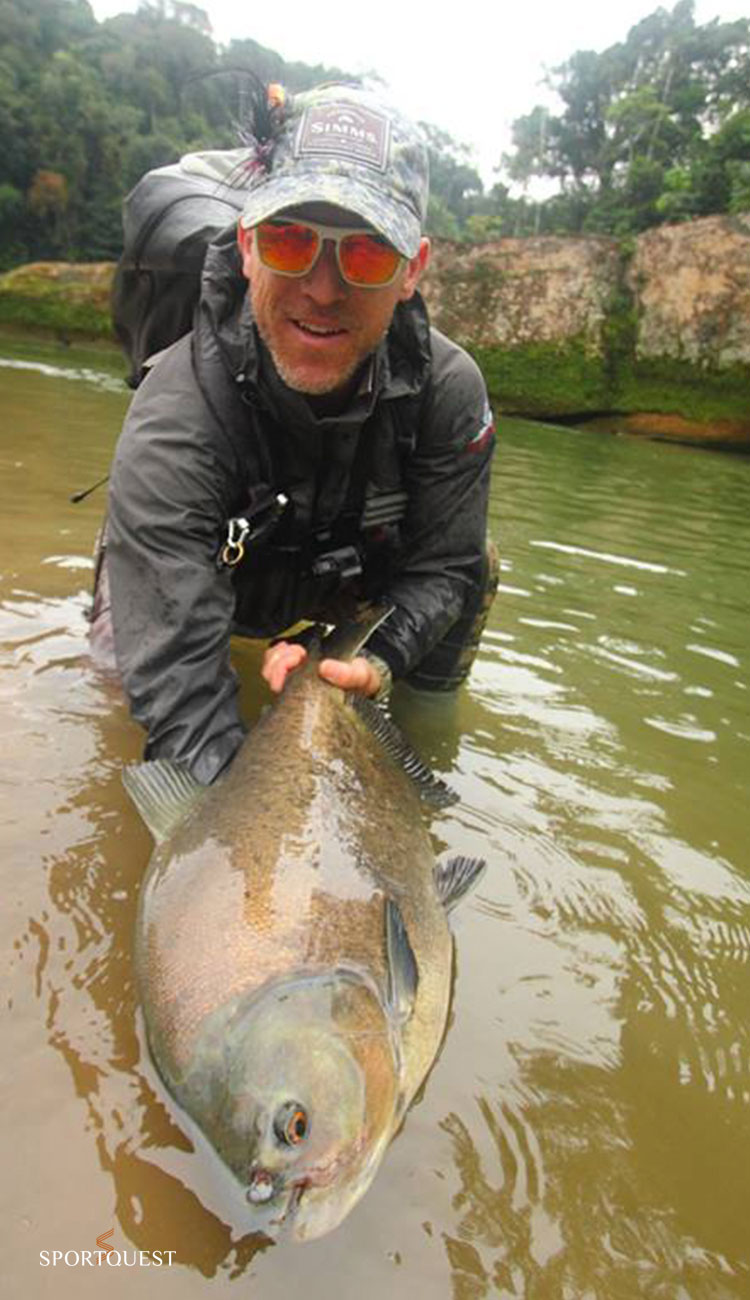 Ready for more adventures,
The staff of Sécure Lodge.
What a great report, many thanks guys
If you want to sample this extraordinary fishing for yourself then come take a look at what we offer and BOOK UP NOW
Tight Lines
Matt