It is not all about the fishing in Bolivia with the latest guest making some great memories with the local community, along with some excellent fishing they made this a trip to remember.
This past week we were visited by two families, who have been here before in 2016. All of them were from Patagonia, people who have a deep connection with wild life in every aspect. Beyond the fishing, they created a deep bond with the chiman community, enjoying every little moment shared with them laughing and joking all the time. And of course getting beautiful prices from this sacrated water (Secure river, Ashana and Maniquicito Creeks)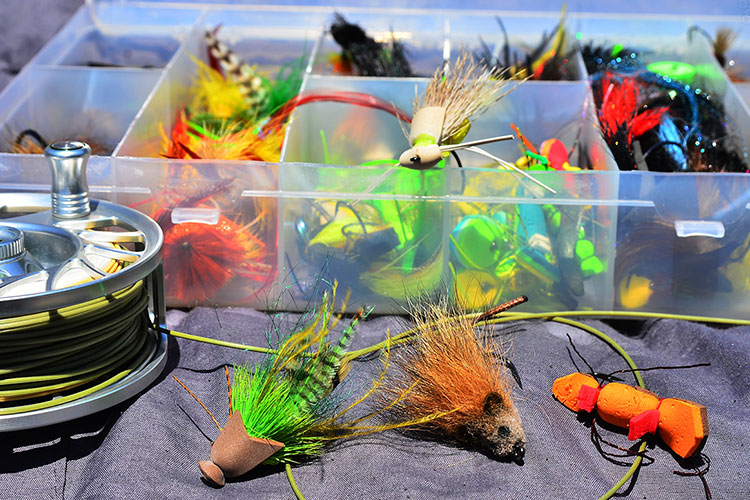 Good moments with "dries", mostly mousses and foam flies like big Chernobyls and other similar patterns.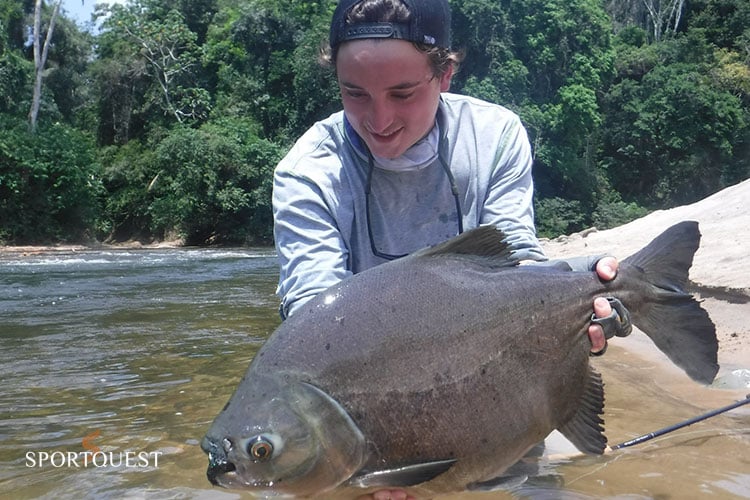 All sizes of fishes for the three species, dorados, pacus and yatoranas, making this an amazing "combo".
A 22 pounder dorado and a 19 pounder pacu were the biggest ones of the week, but they were just an anecdote, a small part of this particular week, where the Chimanes stole the leading role in this story.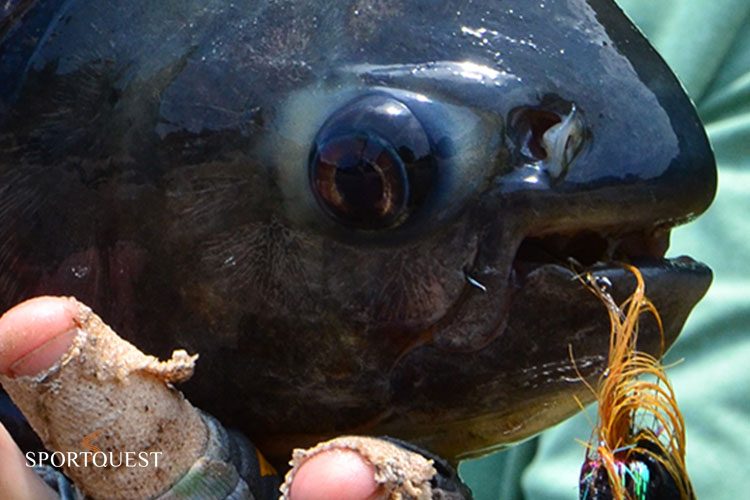 Ready for more adventures,
The staff of Sécure Lodge.
Thank you for the report guys, this really is a destination that has it all for the traveling angler.
To visit Bolivia for yourself then CLICK HERE and get booked up for 2019 or 2020.
Tight Lines
Matt