We thought we would share this little weekly roundup from our most northerly destination in Norway called Havoysund. The Halibut fishing has been awesome and with sizes like the below, you will soon realise why this destination is world famous for its Halibut fishing. We all love seeing families travelling to Norway on fishing / family holidays and this particular family had the time of their lives at Havoysund, helped by Sebastian and Ulf the two onsite guides, they had a great week.
We do have very limited weeks left for this season but we have plenty for 2018 but they are filling fast so if there is a particular week you want then act fast. Call me on 01603 407596 and we can get it booked up for you.
FISHING REPORT
So this week was completed and the next group is on tour. Spring has come, and the floods also begin to come alive. We had a few sensibly sunny nice days with weak winds, which of course meant a long trip northwards.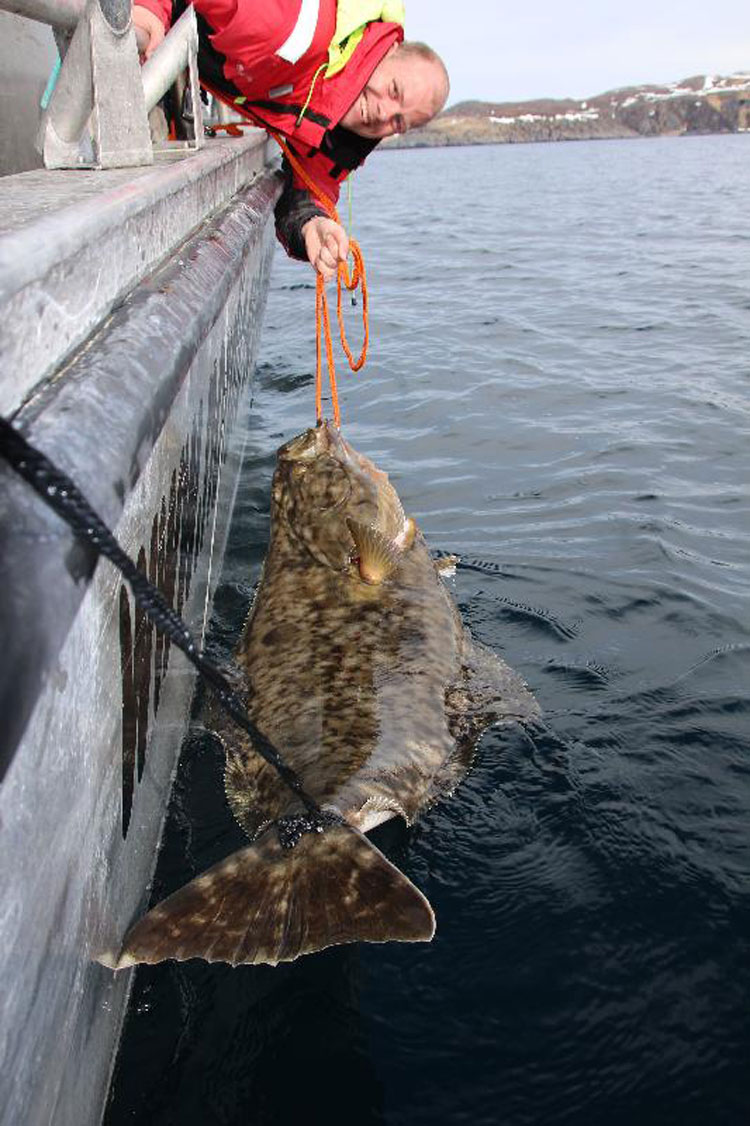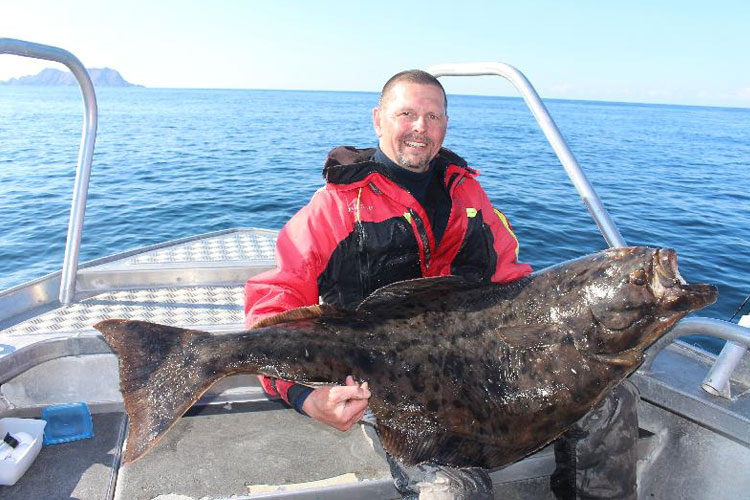 We in the guided boat were invited to great drama and a lot of laughter. There were a lot of halibut landing on the boats that fished for Halibut.
169 cm
149 cm
148 cm
147 cm
145 cm
Such a good size average! Of course, all of these got to swim back to let someone else to enjoy.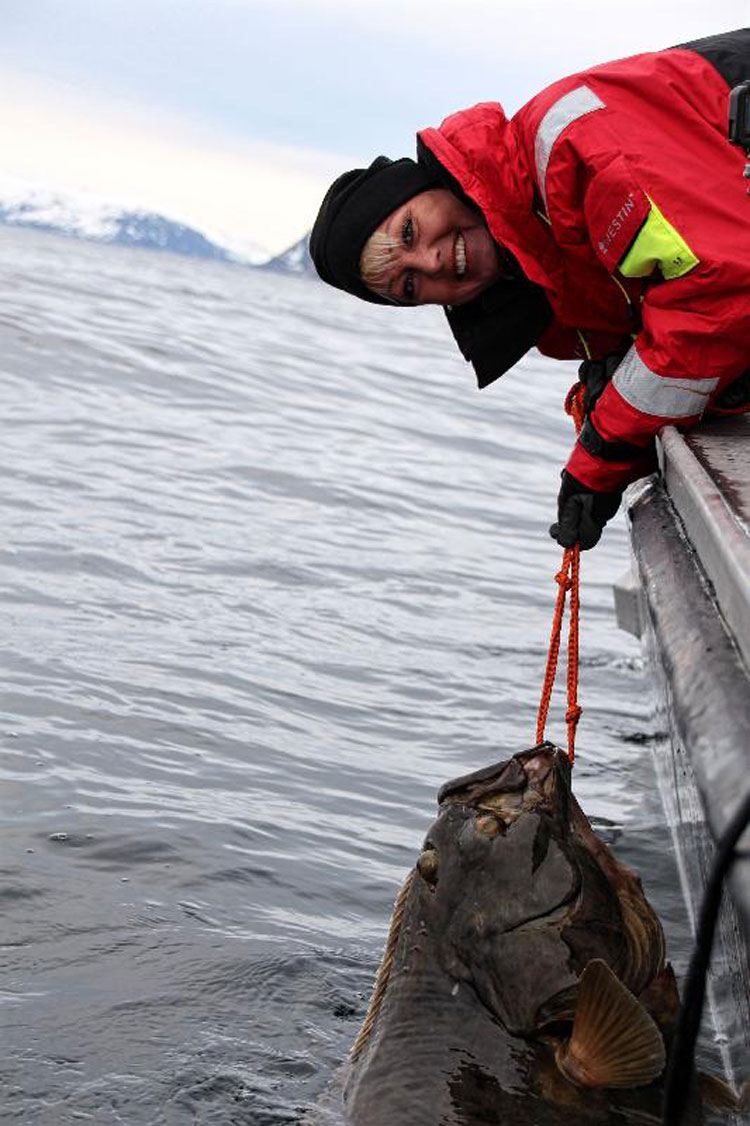 Even the codfish fishery has been really good and it has landed a bunch of 20 kg with a top fish of 28.5kg.
Sebastian Hoogers, Ulf Hugsén and Paul Isak & Andreas
Thanks guys for the little report and I am already looking forward to seeing you guys in August.
To view this destination simply CLICK HERE
Tight lines
Paul