A great report from Silver King Lodge in Costa Rica has just landed on our desks and we thought it would be rude not to share it with you guys, so here it is:
FISHING REPORT
Over the past few weeks the weather has been hot a dry, almost drought conditions. All the guides and hotel staff have been very busy refurbishing the resort. All the walkways are totally redone, rooms refreshed, buildings painted and varnished.
This year the fishing has been wide open throughout the season and June, July and August the guests have been experiencing some excellent sport and just goes to show that the Tarpon are there all year round.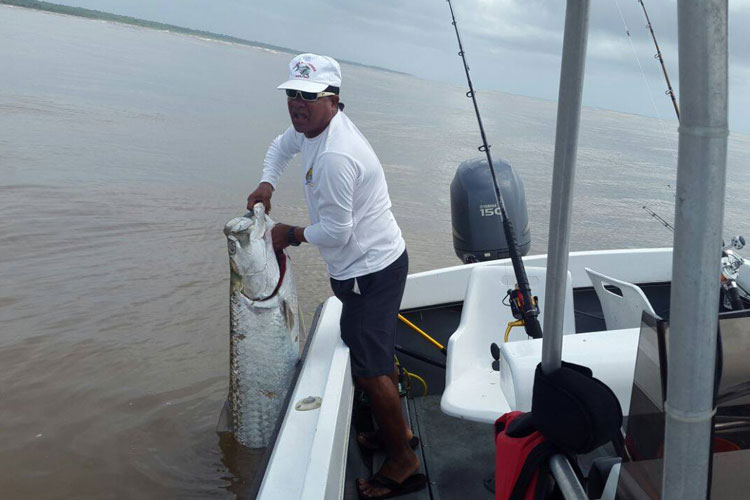 The guide safely removing the hook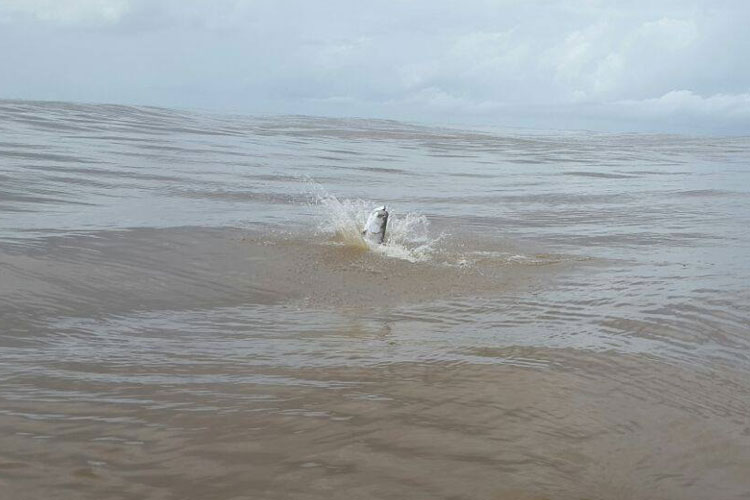 Great head shakes from the Tarpon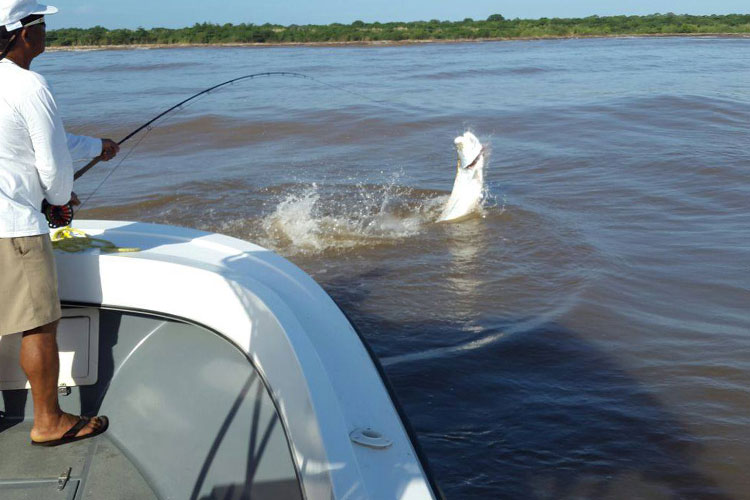 Still not giving up
We are now coming up to the so called peak time for Silver King Lodge so if the last couple of months are anything to go by then we should be in for some exciting reports, so watch this space!
Head guide Clifford has been showing people what this great part of the world is about and managing to boat people some real huge Tarpon and no matter what your chosen style of fishing is, Spinning, bait or fly, these very experienced guides will put you on fish time and time again.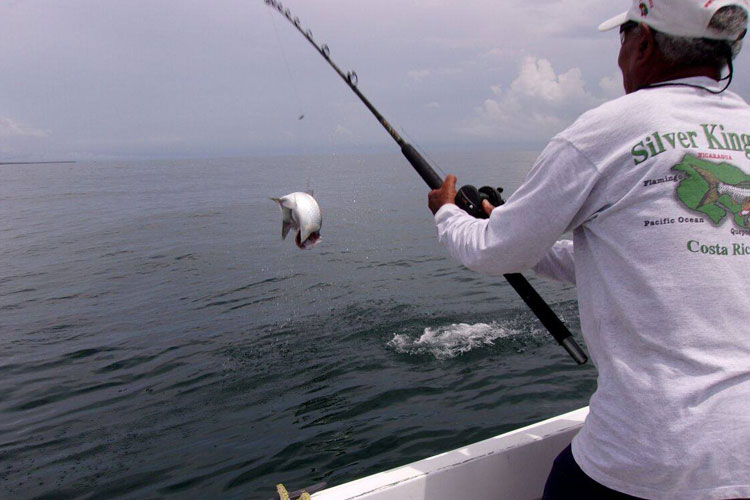 Awesome hard fighting Tarpon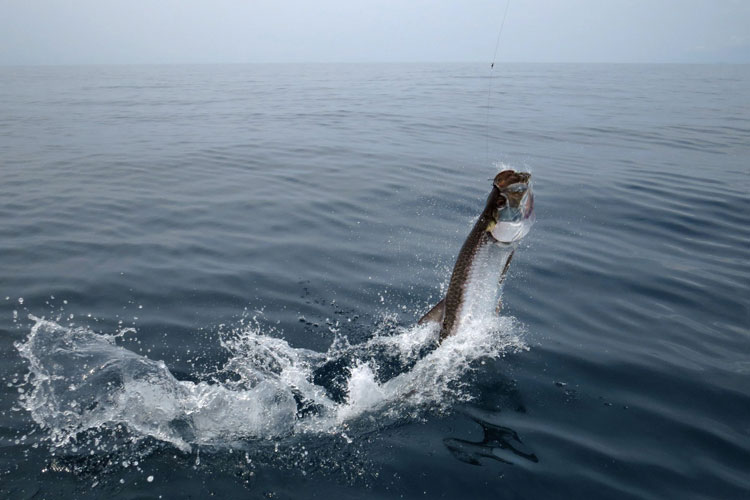 The perfect Tarpon shot
The Lodge has now introduced some smaller boats to tackle some of the river species on light tackle as a little distraction from the arm wrenching Tarpon fishing and have kitted the boats out with all the necessary tackle to target them.
A little light rod action on the river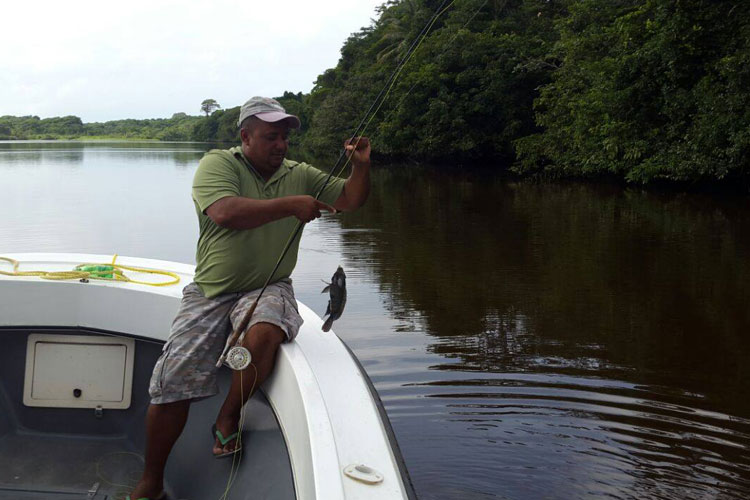 It maybe small but great fun
This lodge in Costa Rica, to any saltwater angler, must appear highly on their go to lists as the fishing is simply outstanding and never seems to fail. The fishing is simply out of this world, so much so that a little story always sticks in my head from one of our regular anglers who went there last year. His name is Stuart and he has and still fishes all over the world for all different species and this place to him was the mecca of it all. The best comment from him was that there were to many Tarpon….. He would be playing a huge Tarpon and eventually getting it to the boat, only for the guide to pass him another rod with a very angry fish waiting for him to play it! He said that is out of this world
So if you fancy fishing one of the best places in the world for the hard fighting Tarpon and lots of them, we still have a couple of openings for the peak season which is right now. These will fill up very quickly, but by getting in contact with us sooner rather than later we can make it happen for you. Simply call our office today on 01603 407596 and we can let you know some dates we have left for 2016.
The perfect Tarpon destination
To view the full exciting details of this tour simply Click Here
Tight lines
Paul Stevens