Tarpon Fishing Costa Rica
As the new season for Tarpon fishing 2018 is upon us we have added a great report on how our season faired in 2017 throughout the months.
Also due to huge successes we have now added more additional dates for our Single Angler weeks.
If you are not sure what single angler weeks are, basically we find we have many customers who wish to travel and fish the world but for various reasons their friends / fishing buddies are unable to travel with them. This then leaves these customers with a dilemma, they either look at a trips and have to pay huge single angler supplements as they will be both staying and fishing alone, or sadly in many cases as the single angler supplements are so expensive they do not travel and miss out.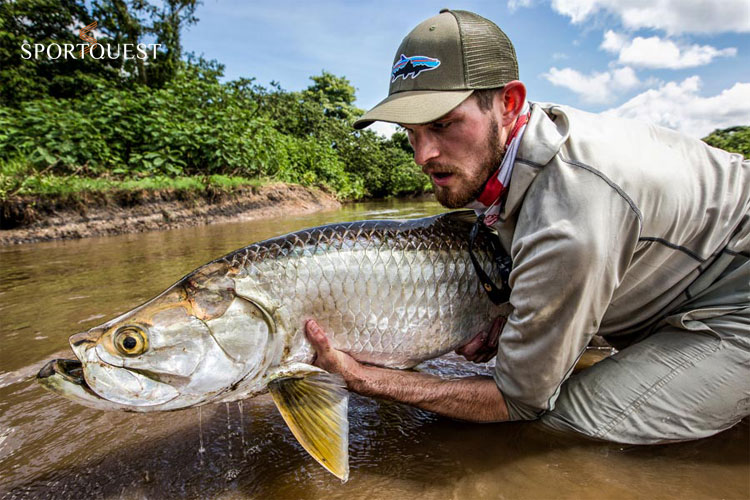 However there is a better solution with Sportquest Holidays. We put together what we deem as "Single Angler" weeks where we pre book weeks on our tarpon trips to Costa Rica and we keep these weeks open for single anglers. So as long as the customer is happy to share the fishing and accommodation there is NO single angler supplement to pay.
The other real benefit is like many many customers you will get to meet and make new friends and you know the people you will be travelling, fishing and sharing with are all like mined as they all come from Sportquest Holidays. Once booked we even pass on details so you can all make contact and start to get to know each other before you travel. You could call it a fishing friend finder program.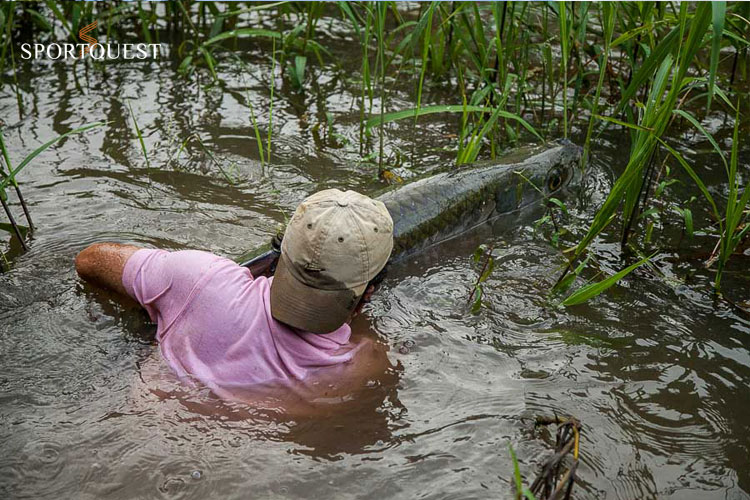 So we are pleased to release a few more weeks, so if you would like to know more and want the chance to catching huge jungle tarpon in Costa Rica either give us a call in the office on 01603 407596 or see the full trips details HERE
Single Anger dates are as follows:
24th August 2019 to 2nd September 2019   –   4 Places
2nd November to 11th November 2019   –    4 Places