We thought we would keep you up to date with one of the best surf fishing destinations in the world, Gabon.
If you have heard very little about this place, where have you been? This part of Africa is a magnet to some of the seas top predators and you just have to look back at previous blogs to see that. So if you fancy getting your arms pulled off, your lures smashed to pieces and your reels spooled then Gabon is the trip for you!
We have just been sent this little report from our head fishing guide of the week of 1st – 9th March 2017, hope you enjoy:
FISHING REPORT
This week we welcomed back some old friends who have visited Sette Cama in the past. The team, mostly out of Zululand were eager to get back onto the water and doing battle with the giants of Gabon. Having visited the area before, they knew what to expect, and many of them had scores to settle with the big tarpon of the area.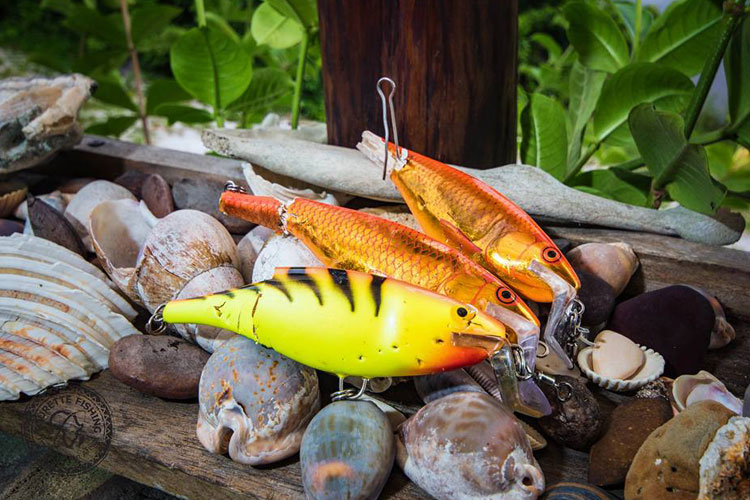 The first three days the surf produced a few fish, but none of the fireworks that has become the norm for Sette Cama. The guys racked up a fair number of snapper, jacks and lost a couple of big tarpon. However, the early morning sessions on the lagoon saw some incredible fishing, with big shoals of oversized jacks chasing mullet. Numerous fish up to 18 kilos were landed, as well as fair number of good sized cubera snapper. The majority of these fish were taken on surface lures, making the fishing very visual and exciting.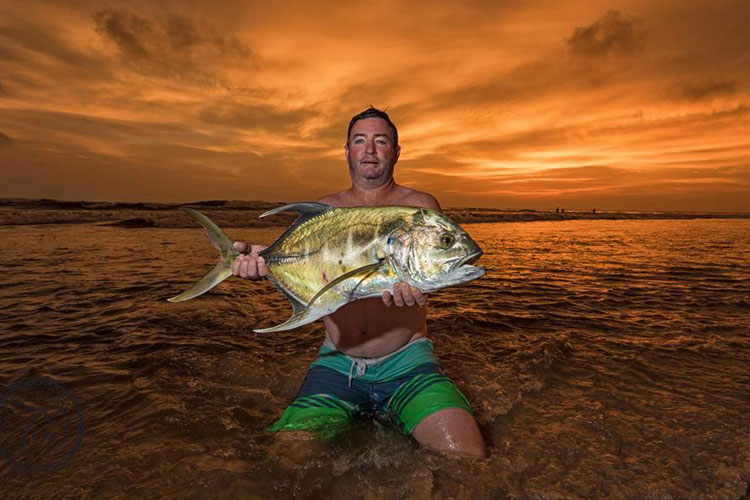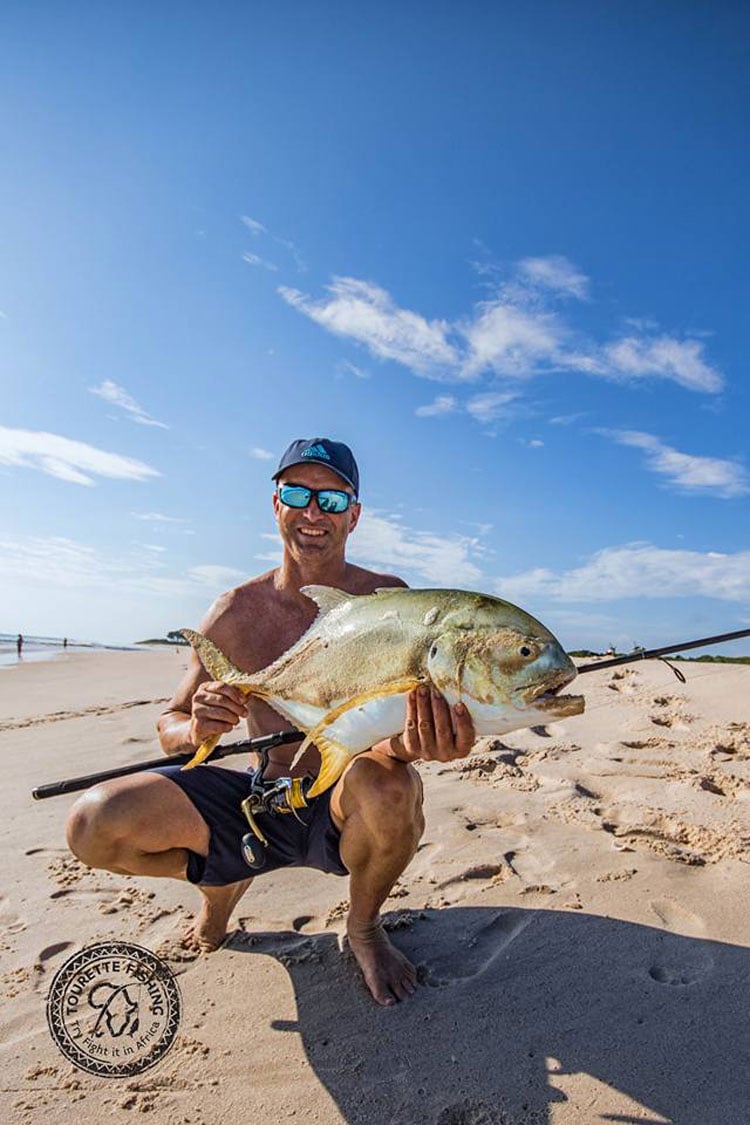 For second part of the week the excellent fishing in the lagoon continued, but the fishing in the surf began to fire again. The group got stuck into large numbers of cubera and jacks each evening, with a few kob, threadfin and tarpon joining the party.
For me the highlight of the week was the definitely the trophy snapper that was landed on lure. This fish was measured at 131cm fork length, with a girth of 101cm. The charts put this fish around the 48kilo mark. Truly a fish of a lifetime. On a side note, this is the 12th snapper of over 40 kilos that we have landed since September. These trophy snapper, which were completely absence a few years ago, are becoming more and more commonplace. A few that we have lost have been well over the 50 kilos mark.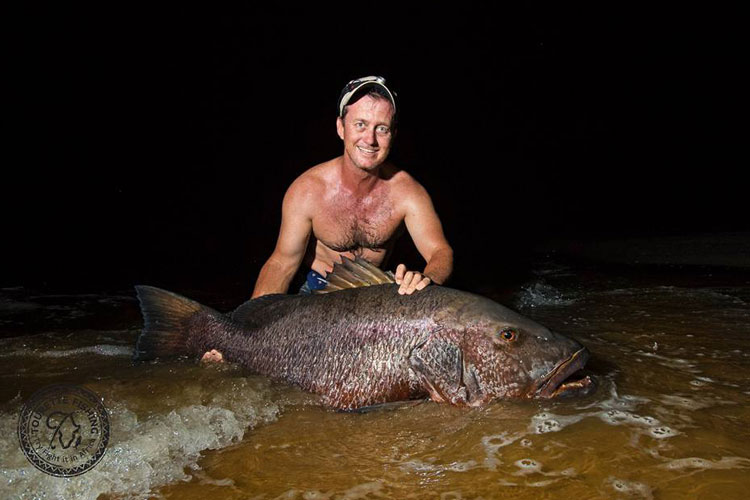 Anyway, there is a lot to do in camp before the next group arrives, so i need to get back to work that needs to be done before their arrival.
Cheers from Gabon – this places, even after all these years, still blows my mind every week.
To view this destination in Gabon Click Here
Tight lines
Paul