After a week of varying weather from snow to bright sunshine in Havoysund the fishing has been hard but once they found them the halibut were seriously on the feed.
Another week in Havøysund was soon over and what good fishing it has been, large halibut and large amounts of cod have come up in the boats. Although the weather has been tougher from Monday, it was still possible to get out. But there were some groups who chose to fish the night from Sunday to Monday to get back on the cod fishing again in the good conditions. Monday there was fishing for halibut but with snow, rain and wind they were the worst conditions we have had during this week. But some halibut were still caught with our Dutch guests who got their first halibut of 101cm (29lb est). In total, there were 6 halibut and cod up to 18kg.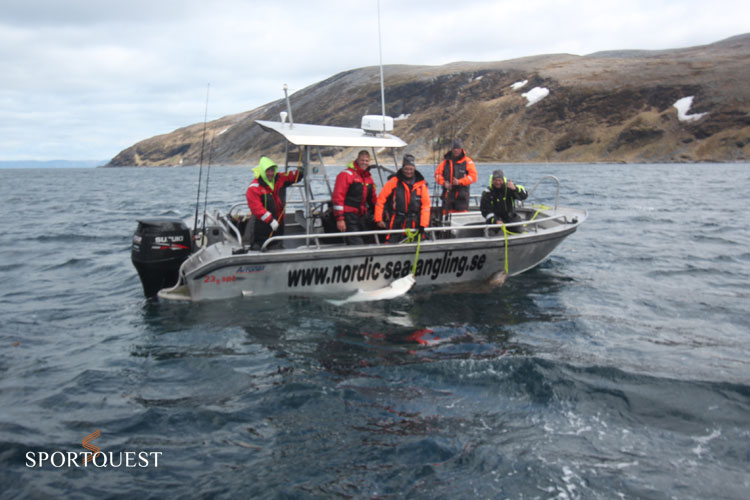 On Tuesday, the weather became better again and we were able to try a few longer trips and that attempt turned out to be right with many halibut around 130cm (65lb est) and up. If you found it right, it seemed that the halibut were feeding. Our English guests were given a double catch of halibut, one of which was 137cm (77lb) and one of 163cm (135lb). A little later, they also got a 70cm (9lb ). Our Dutch guests still fished for halibut and soon had one of 101cm (29lb) and when they got to the fishing spot, after 10 minutes of the first drift they looked at the top of the peak below and there was something feeding on the baitfish. And when they made a drift, it was set on a nice 153cm halibut (110lb) that came to the boat after a nice fight.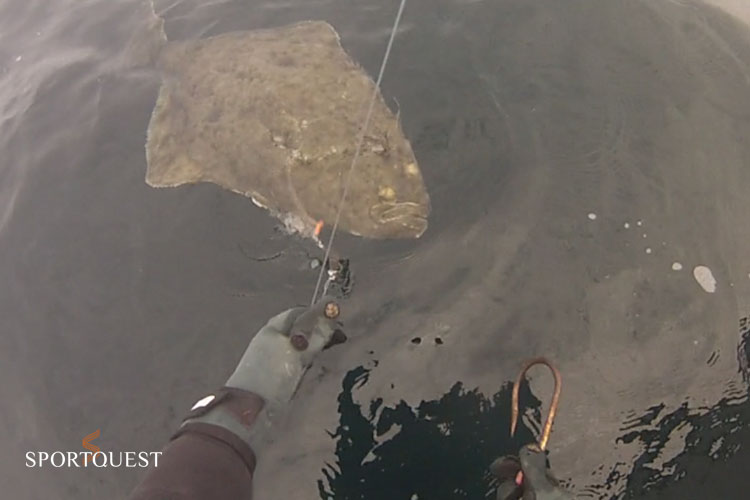 Next week it turns out that the wind turns southerly. And so, temperatures also appear to be on the rise.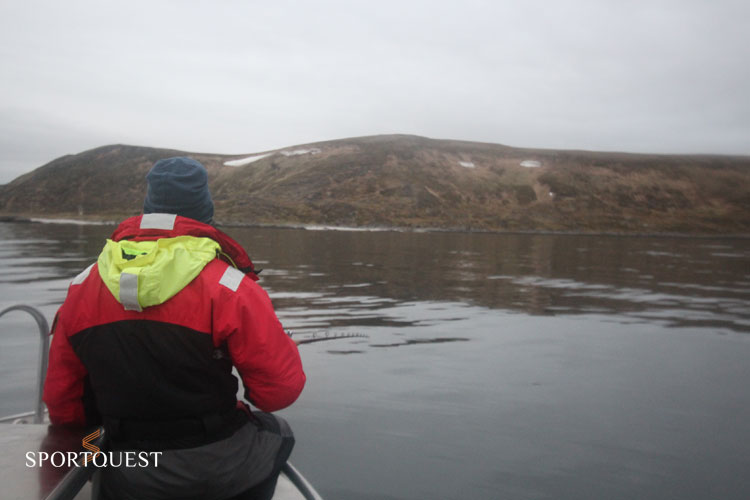 Tight lines // Ivan Swarts, Jörgen Zwilgmeyer, Tony Liljeqvist
Many thanks to the guides for this report, yet again even though the weather was against them, when they did get out that anglers have been finding some amazing fishing.
To see all our amazing sea fishing destinations CLICK HERE.
Tight Lines 
Matt