Norway Fishing Report is proud to announce that we have a very exciting opportunity to join one of our Fully hosted trips to the world famous Soroya in Northern Norway. The home to the world record rod and reel caught Cod.
This destination in Norway from the start of March to middle of April are completely surrounded by huge shoals of migratory Cod called "Skrei" these Cod normally spend their lives way out in the Barents Sea at depths you would not want to target them from, but at this time of the year they make their annual journey to shallow waters off Soroya.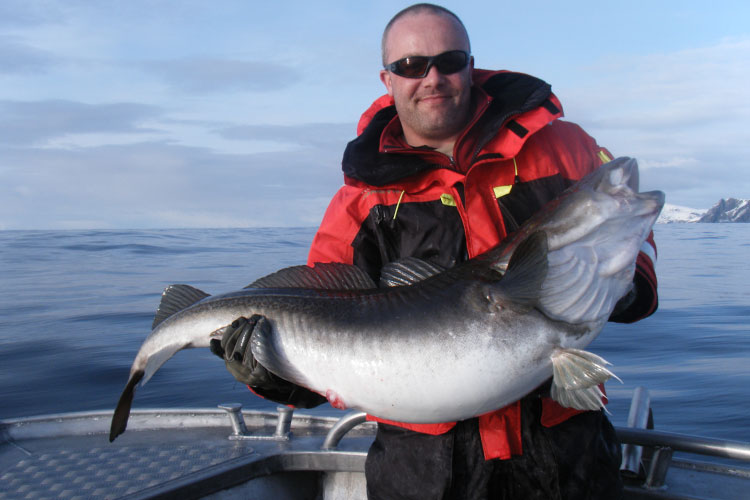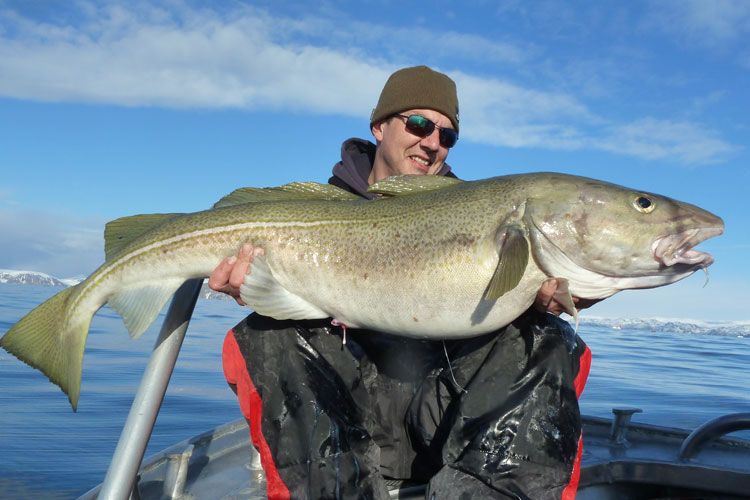 We have for the past 4 years ran a Hosted trip to this spectacular destination taking 8 people per week and running two trips back to back and you will see from our past Norway Fishing Report that they have been a huge success with every one coming home with massive new PBs. We have to book our dates 3 years in advance to guarantee we have the correct times as this camp sells out so far in advance as lots of anglers from all over the world want a piece of this excellent fishing.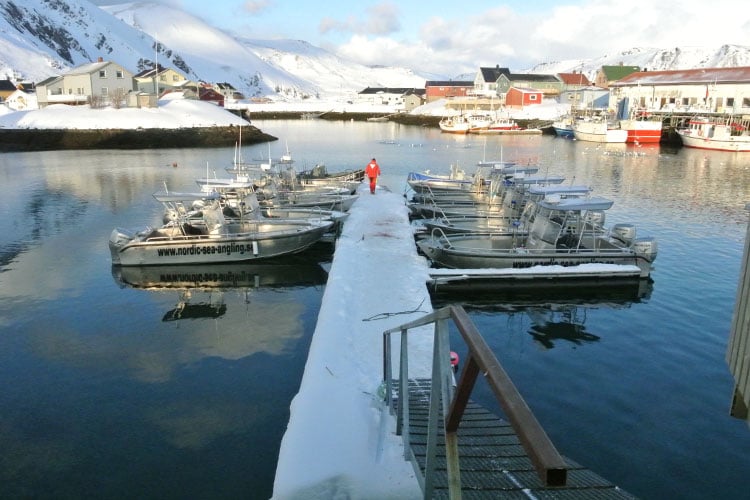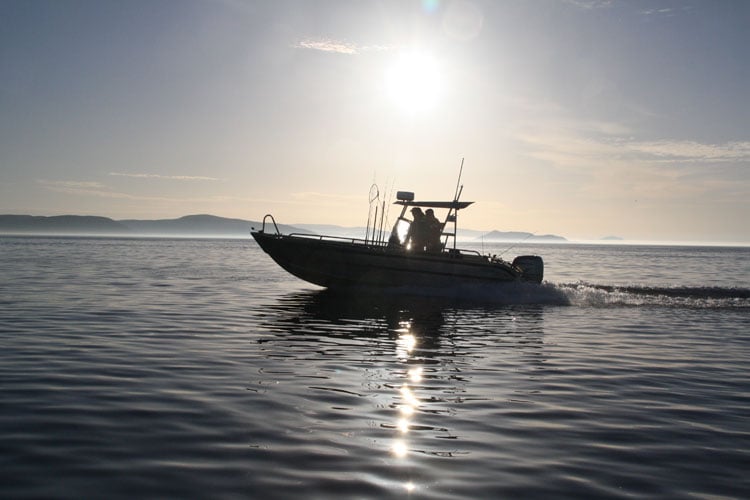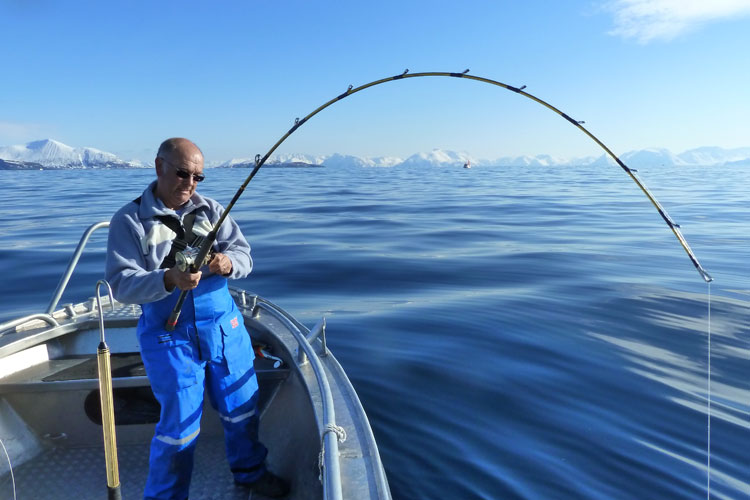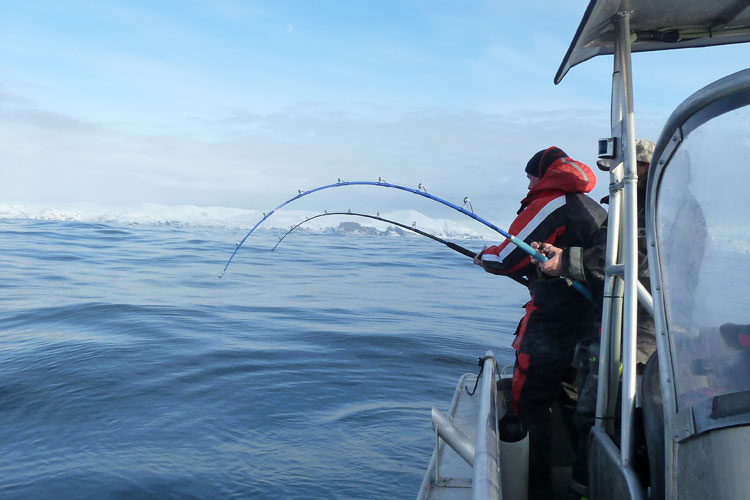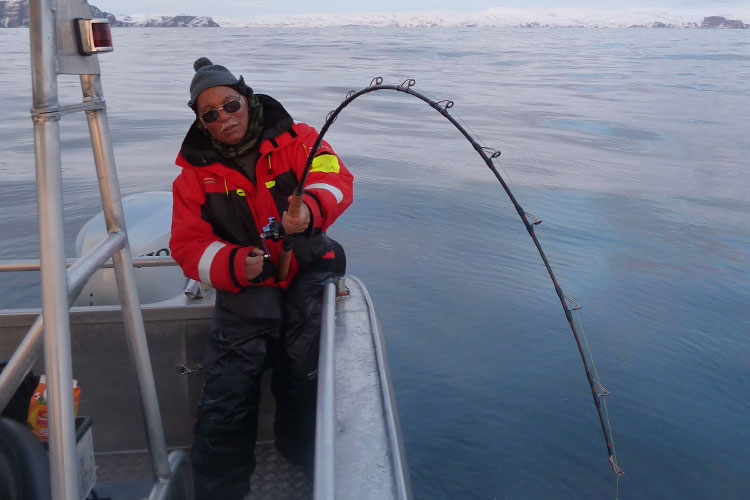 On this trip you will be targeting Cod and lots of them. Have you ever imagined what it would be like to catch a Cod over 50LB? Well wonder no more, I can almost guarantee you a Cod over 50LB as these fish are normally unhooked by the side of the boat to get down quickly for a bigger fish. It really is like that and if you ever get the chance to speak to any one who has been there, they will back me up.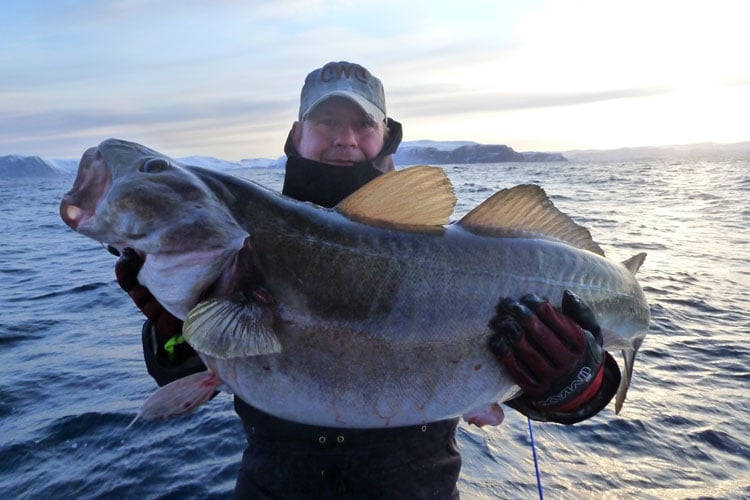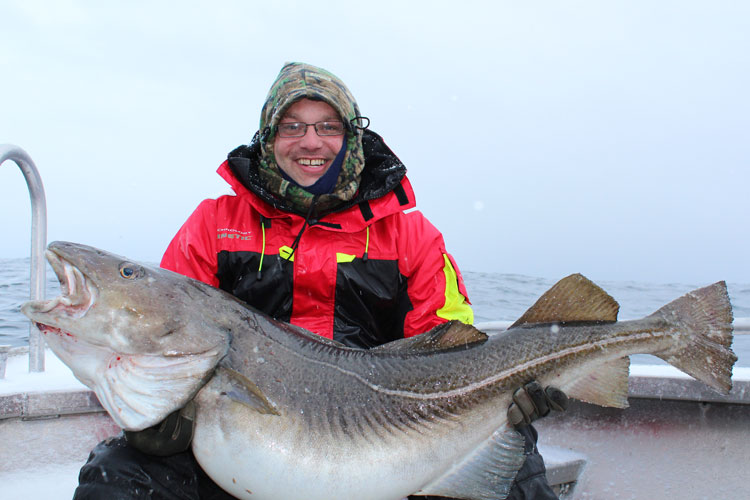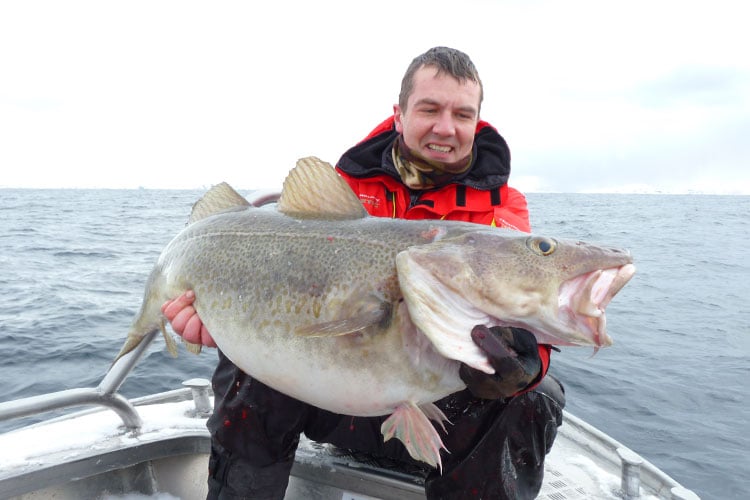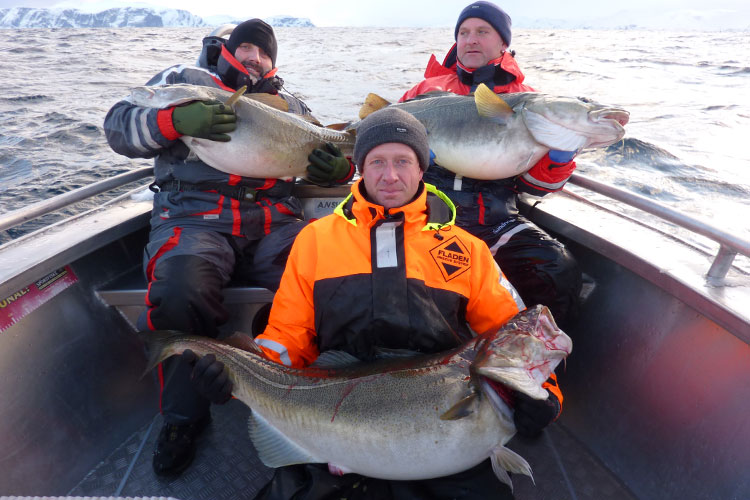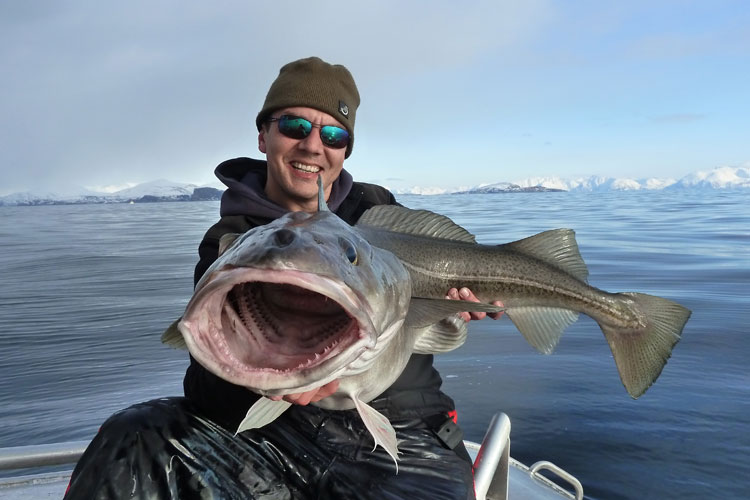 So if you think you can handle catching these huge Cod then simply get in touch with me on 01603 407596 and I can sit and go through the trip with and recommend what you will need to target them. The tackle list for these huge Cod is very small; as we only tend to use a certain type of Shad called "Big Bobs" these are 40cm long and have been designed especially for this type of fishing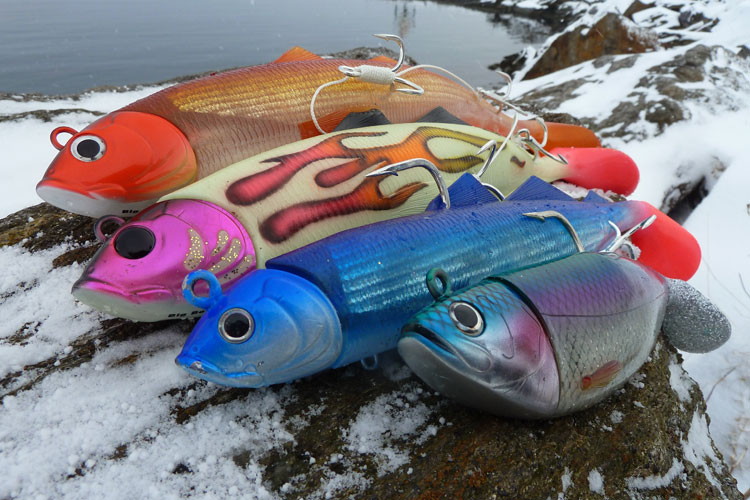 Now you have read this little Norway Fishing Report do you think you are ready? Simply get in touch on the above number or email me on paul@sportqh.com and I will answer any of your questions. These couple of places will be sold on a first come first served basis so if you are keen ACT FAST.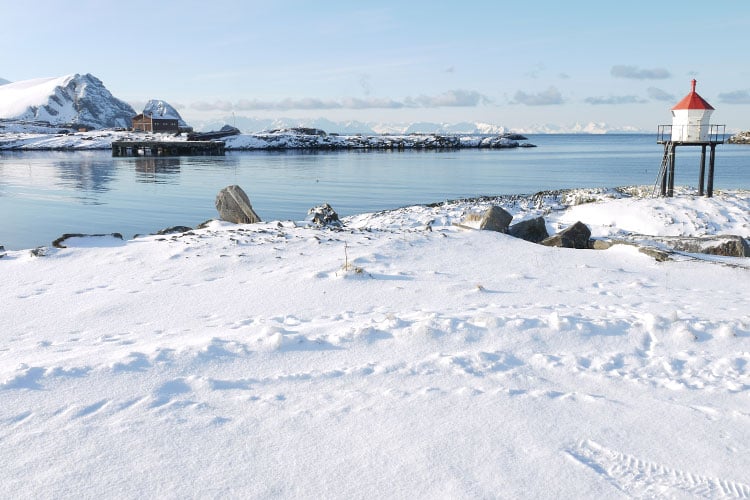 To view this fully hosted exciting trip to Soroya Northern Norway Click Here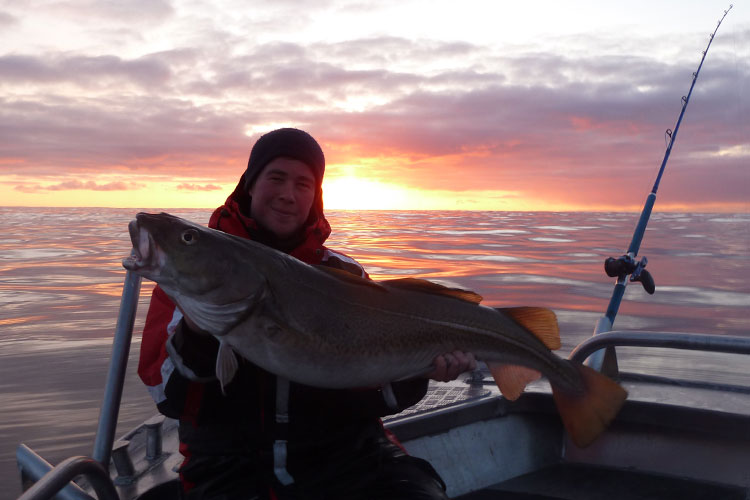 Speak to you soon, tight lines
Paul