Another week well under way in Madagascar and this group are after species and by the looks of the reports we are getting they are achieving just that.
We will keep you all updated on the reports as we get them as we are sure there is going to be something very special caught on this week as these guys have bought with them every item of tackle that they own!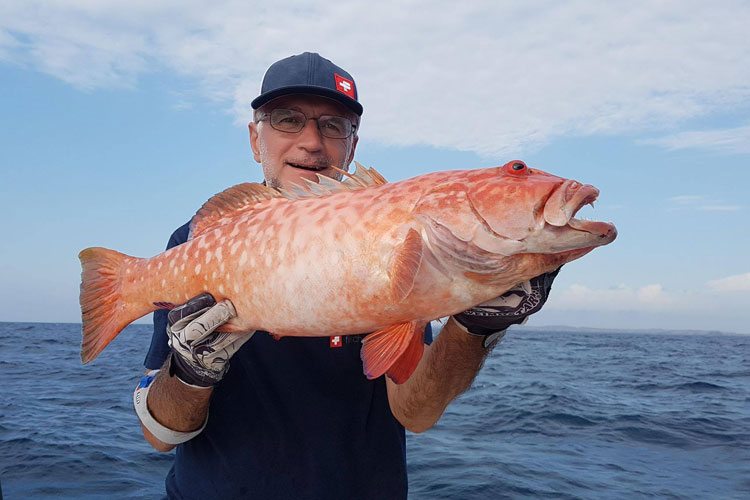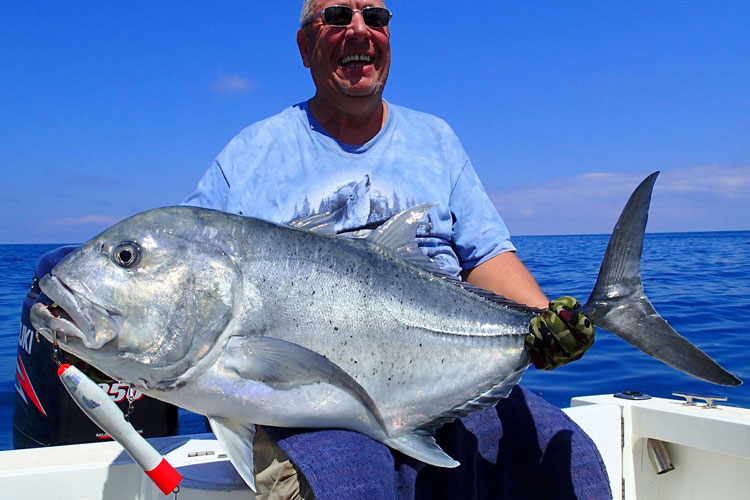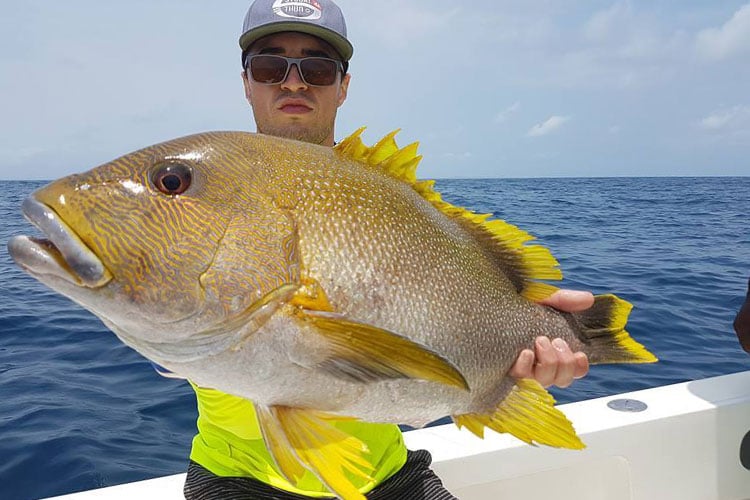 If you are a popper and lure angler and have not yet visited Madagascar then you are missing out on some of the finest saltwater lure action the world has to offer. If you would like any further information on what we can offer you then call us on 01603 407596.
If you would like to see all our fishing adventures in Madagascar CLICK HERE
Tight lines
Paul