Sri Lanka is one of the places that everyone should visit even if you are not an angler, it is simply a stunning part of the world and just so happens to be one of the best top water lure destinations.
So if you are thinking of a trip of this nature then look no further than our holiday to Sri Lanka and remember you don't have to have the itinerary we have suggested on our website, it can be tailored to fit your families needs.
Our fishing manager over there has sent us this great little report of a Father and his two sons who managed to squeeze a few days fishing in over the Christmas break:
FISHING REPORT
December 28th, we fished with Rick and his boys: Greyson, 10 years old and Jax, 7 years old, who are from US and live in Singapore. We started the day with some light jigging and Jax caught his first grouper ever.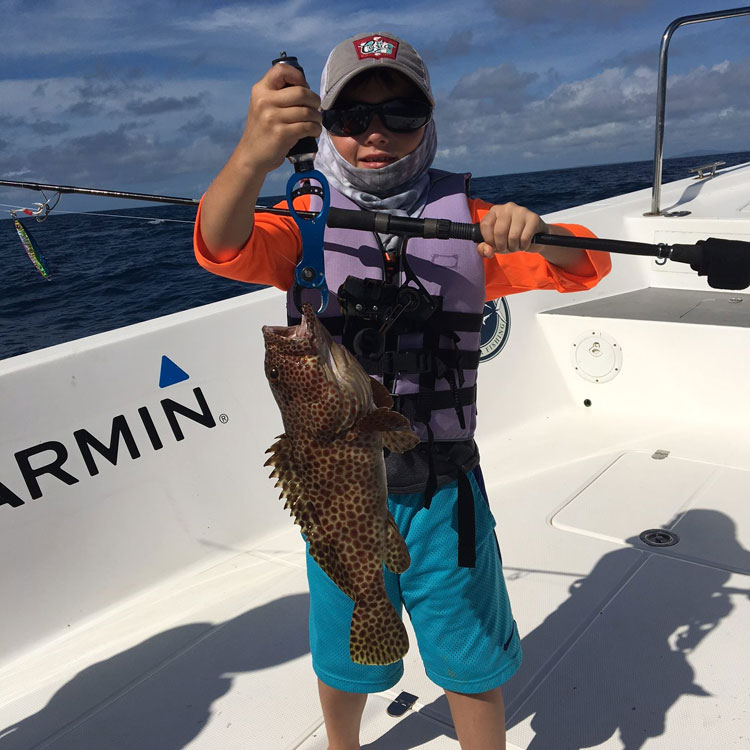 After a while, wind started to blow a bit and we decided to fish on trolling. Greyson landed 2 nice GT, for the biggest he required a bit of dad's help especially for the pics, fish was to heavy for him.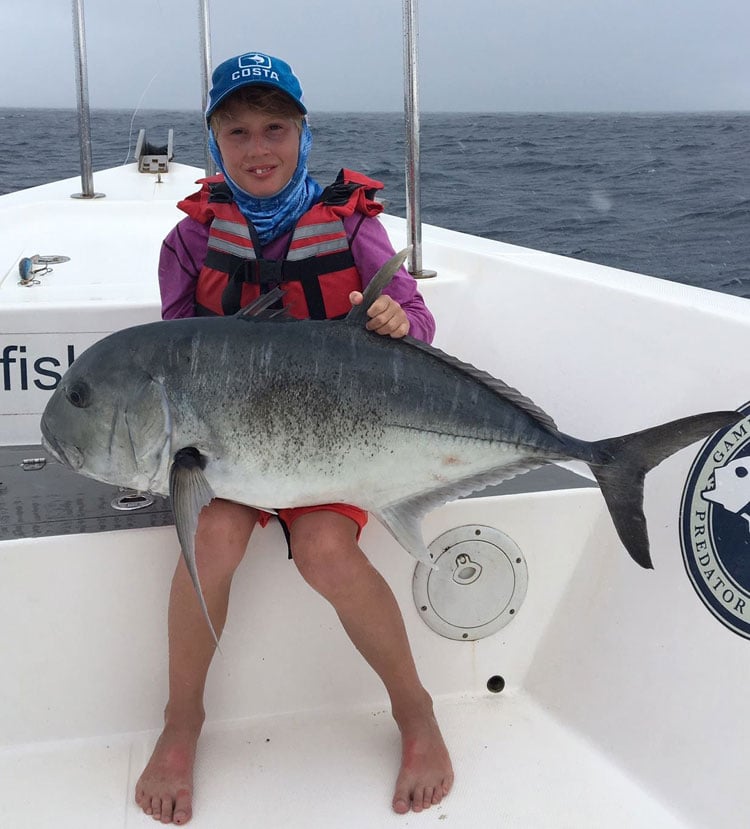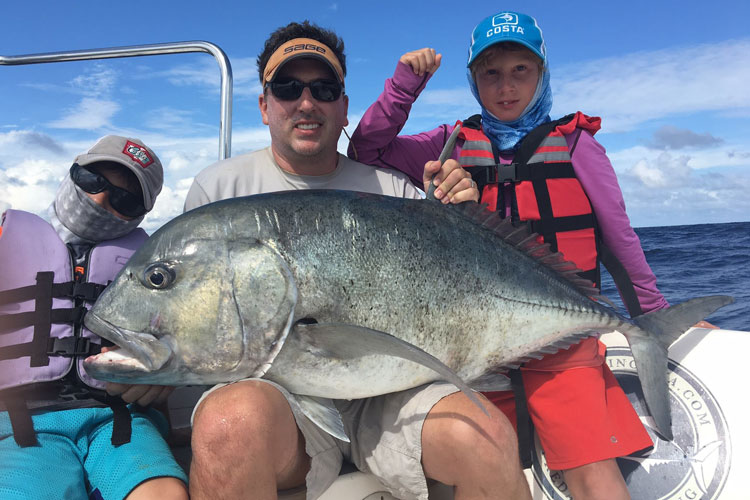 Later, Jax caught a Mahi Mahi and a barracuda. And we finished the day with a dogtooth tuna landed by Greyson.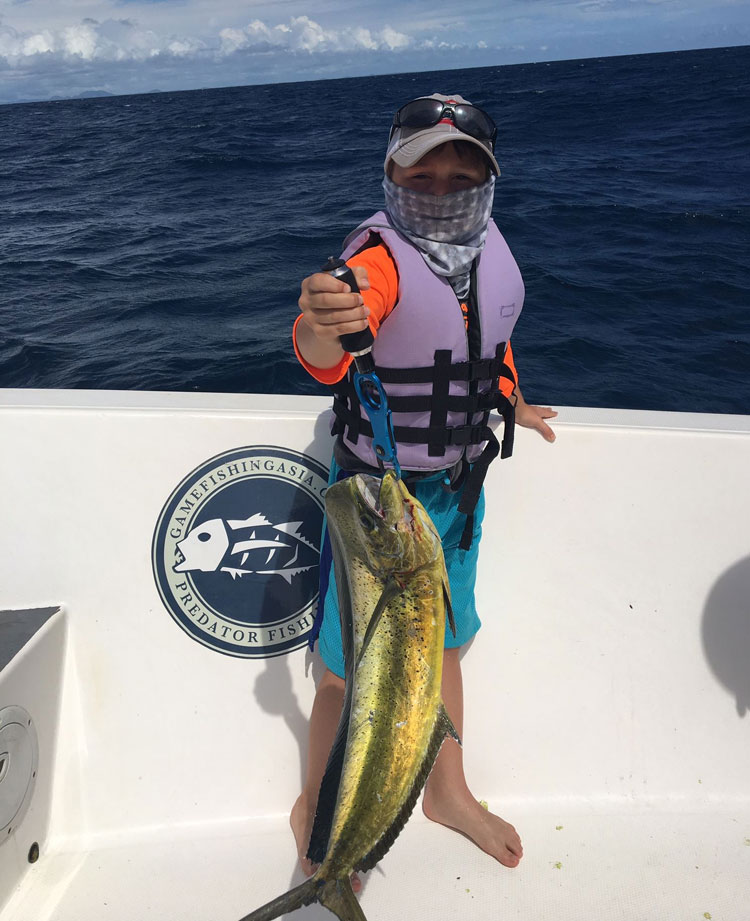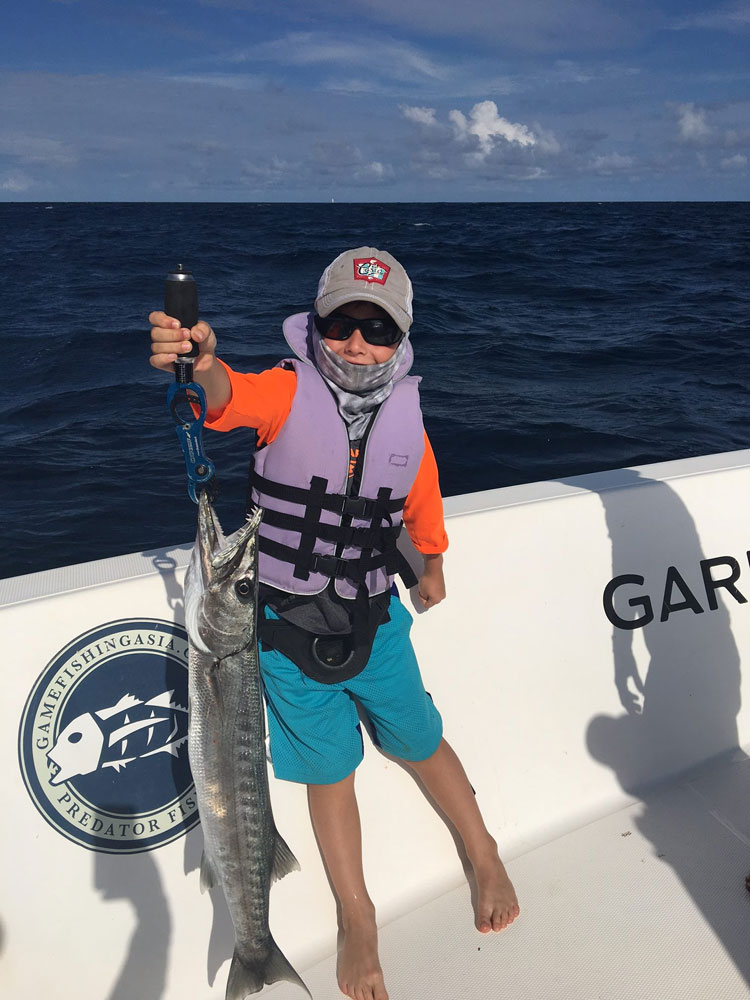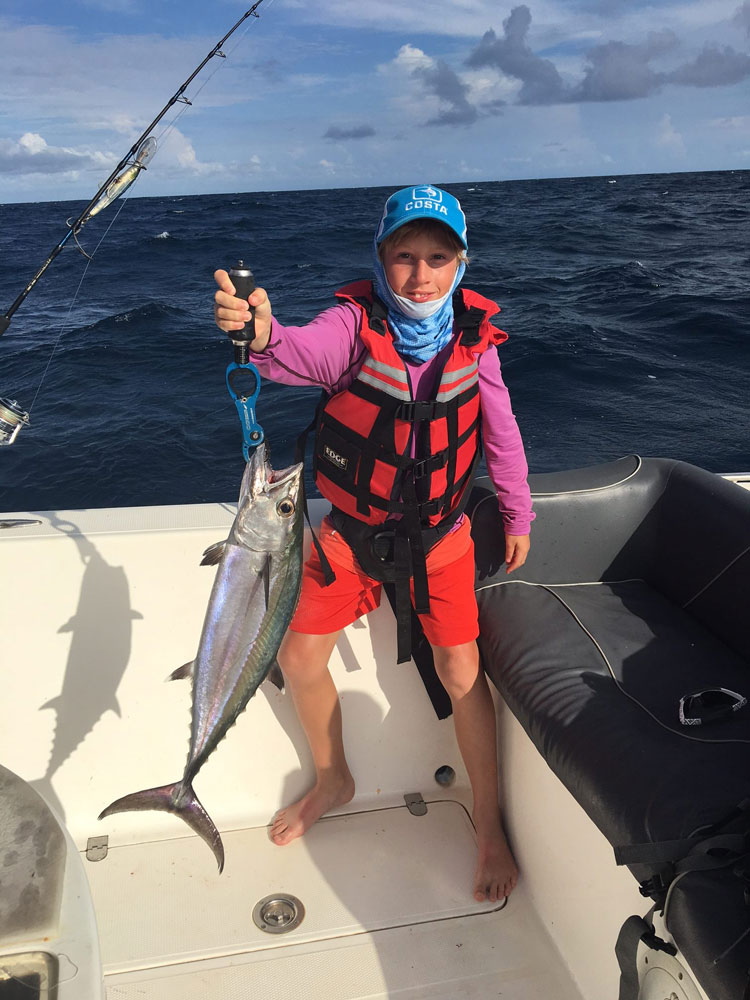 A nice day on-board and always great to have kids who enjoy fishing. Greyson & Jax, we are waiting for you in few years to target these GT's on popper
Tight lines
Nico
What a great little report and even better to see the future of our sport in the making.
If you would like to view this awesome destination and what we can offer you then simply Click Here. Alternatively call me on 01603 407596 and we can talk through a trip that suits you.
Hope you all had a great New Year and we all at Sportquest look forward to making your 2017 fishing dreams come true.
Tight lines
Paul Stevens