With the weather being lovely over in Norway at the minute the boats are getting out and getting on the fish, one angler out there is a visually impaired angler called Hasse, being visually impaired does not stop him and he absolutely loves his halibut fishing.
Last week we had a wonderful bunch from Germany, Holland and a big bunch from Sweden where Hasse was included with his guide dog Jara. Hasse, who is visually impaired, is a faithful guest at Nordic sea angling here in northern Norway, and despite his visual impairment, he manages his fishing gear.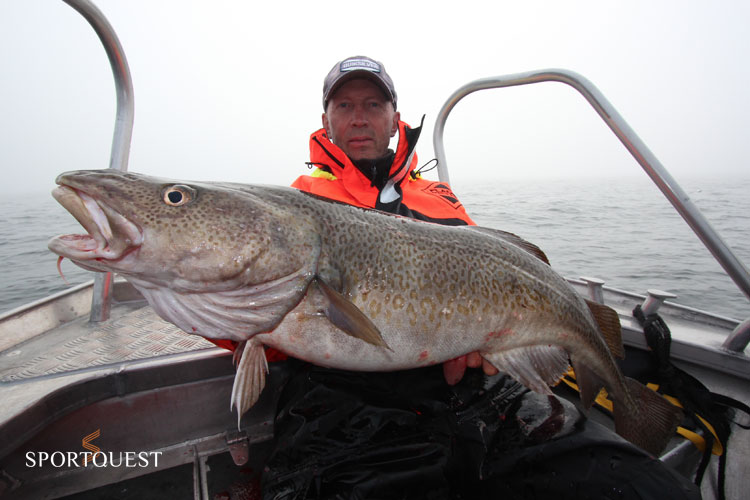 At the beginning of the week, the weather looked very good and Marcus planned for a long trip for the following day. We gathered in the morning and went far west. The sea was quiet so it became a favourable trip to the fishing spot. Once we started looking for suitable bait fish, it did not take long before we found small coalfish and so we managed all day.
Everybody in the boat stood now and just waited for the bite! It did not take long before Hasse stood there with a curved rod, everyone in the boat agreed that there was a halibut! After about half an hour, the others in the boat could see a dark shadow approaching. With only a few meters left, the giant halibut made a knock, it managed to get lost and the dream fish swam back to freedom. Hasse has a personal best on a halibut of 167 cm (146lb est). That this fish was much bigger everyone in the boat agreed. Either way, the feeling of knowing such giant fish is what Hasse wants to remember and something he will never forget!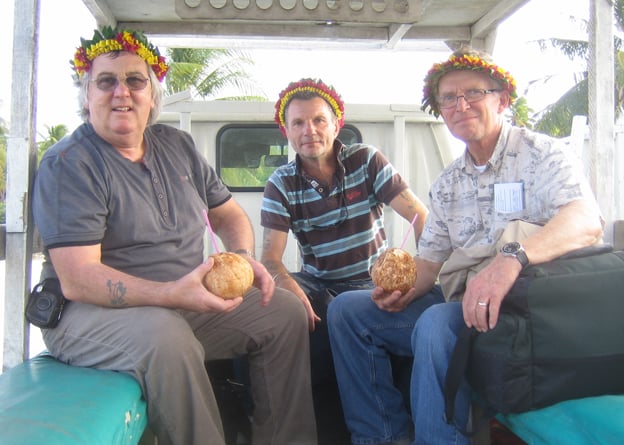 During the day, many of the boats had contact with halibut, and Göran in boat number 4 managed to have a nice halibut that was on the dinner table in the evening!
After leaving the fishing trip it was time for home travel and when we started approaching the camp, as usual, some leftover fish were thrown out into the water that our sea eagles could not withstand and hungry as they always are, they came down and took a few metres away boat.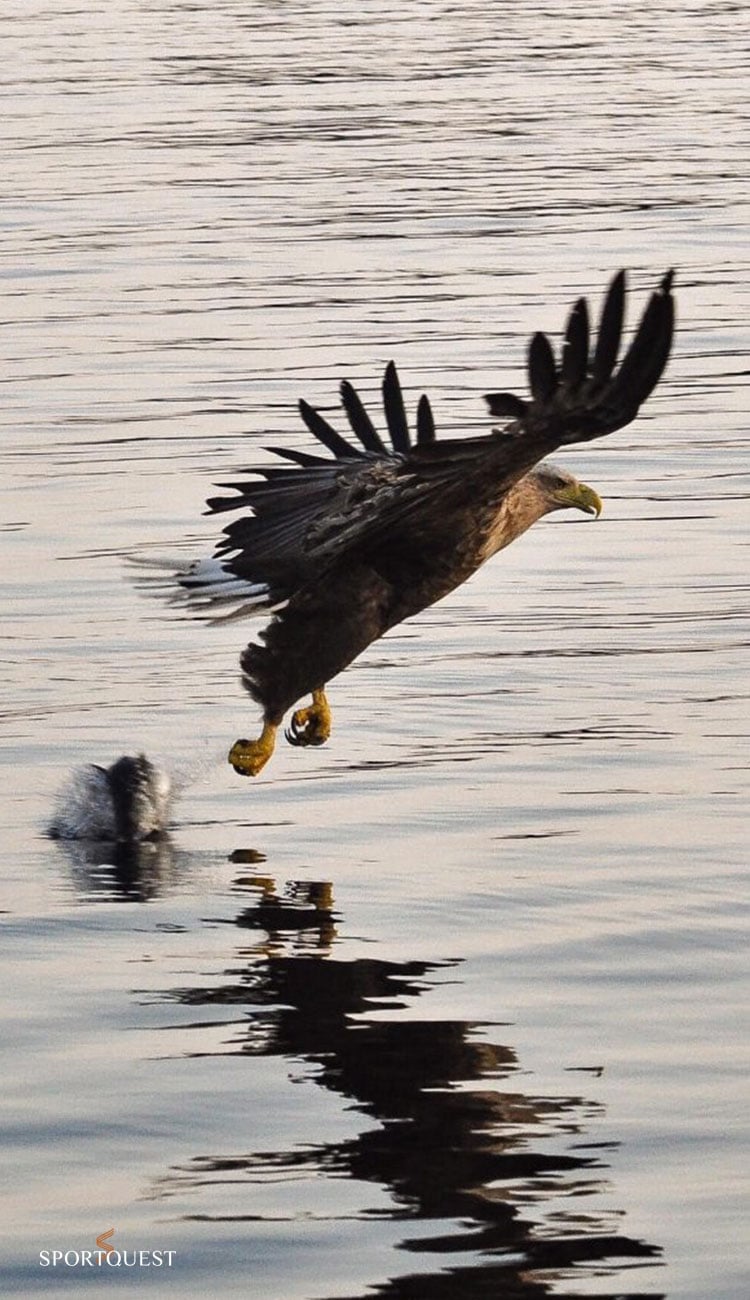 Being aboard a boat far out to sea in the Norwegian fjord landscape opens up the senses and even a rest to the soul!
Marcus and Oscar
What a brilliant report, many thanks to Marcus and Oscar for sending it over. How great is it to see Hasse catching those halibut with his guide dog beside him.
To see what delights Norway has to offer then take a look HERE
Tight Lines
Matt