The customers over in Guatemala have been having another fantastic month with the Sailfish that this part of the World is so very famous for. With daily reports of up to 70 fish raised it really must be the best place on the earth for Sailfish.
Anglers tend to spend their days fly-fishing for these billfish but if you are not that confident with a fly rod then you can fish with conventional tackle more associated with this type of fishing. Our guides over there have sent us the below report for the whole of February and as you can see it has been another blinding month.
Guatemala fishing offshore often takes place in calm seas as far offshore as 50 miles………..and so it was for most of February. As soon as we started to see the blue water start to push inshore we would get a quick cold front come through and push it back out again. This made for some long boat rides – but as they say……….."You have to fish where the fish are!!"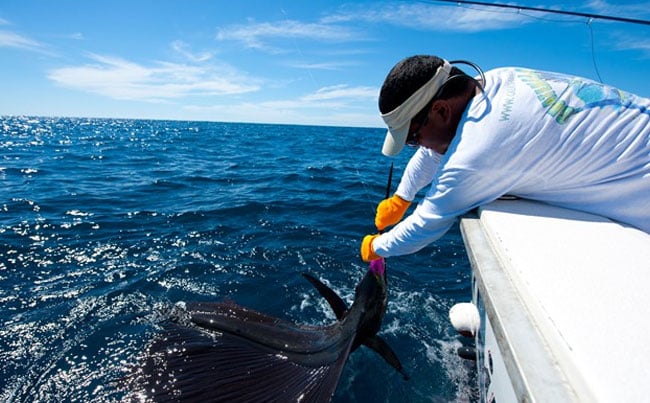 The cold snaps (all the way down to 82Deg. F some days………….made for some wild swings in catch rates. Some days right after a front came through we would struggle to raise double-digit billfish and then as the weather returned to normal the counts would recover rapidly.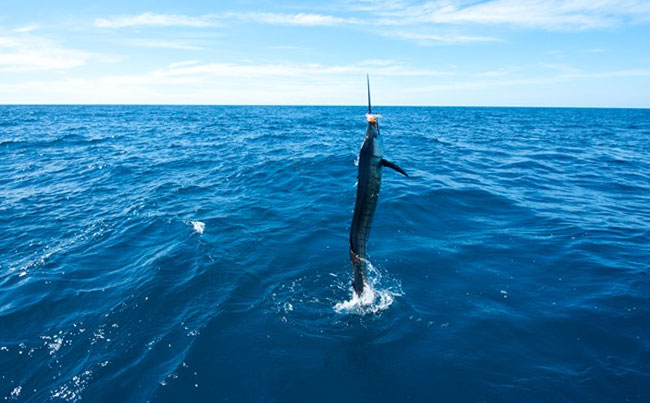 We welcomed back friends and fellow anglers over the last weekend in February, and not only were we happy to see them…I guess the fish were as well………as they went crazy!!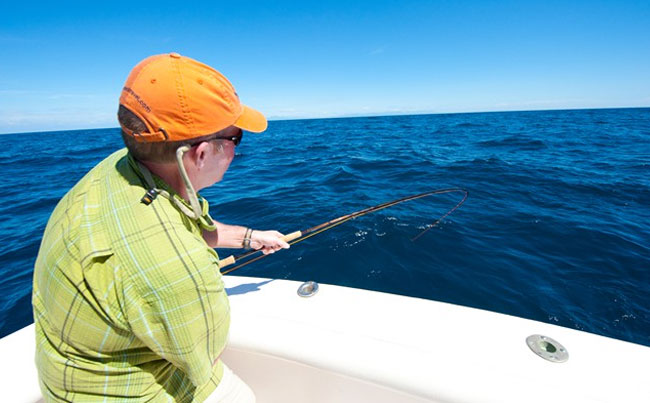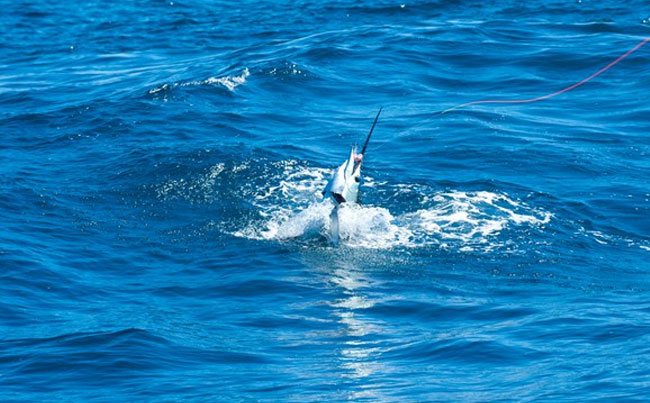 It continued this way for the next several days – not such high numbers but consistently 30 or more billfish raised per boat. The anglers went home happy but tired from the experience.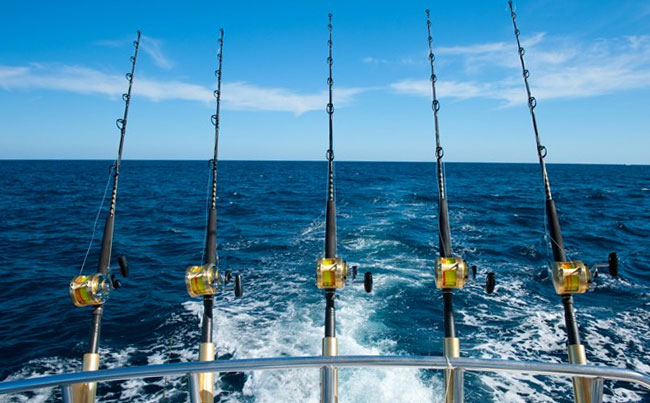 Hopefully as we roll into March, the weather patterns will settle down and we will see more consistent and predictable fishing – but if you come to Guatemala, you just never know – you may be lucky and hit one of those seventy plus days so be prepared!!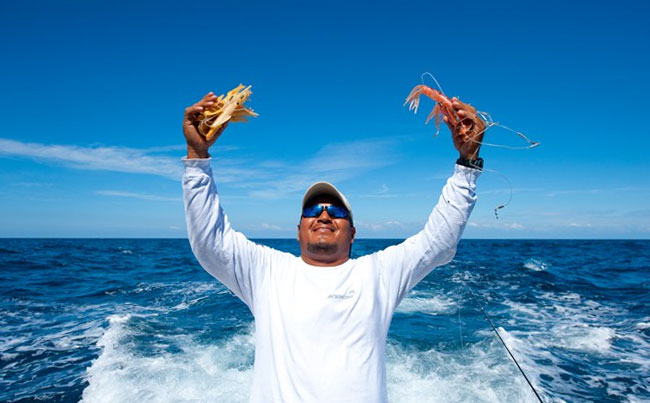 As you can read from the above, our guides have had a very successful month and if you have always fancied catching 1 or 2 Sailfish either on the fly or conventional tackle then look no further than Guatemala. If you would like us to check for availability then simply call us on 01603407596.
If you wish to see ALL our Sailfish fishing destinations Click Here
Until next time, tight lines
Paul Stevens