The Best Peacock Bass Fishing This Year
with many double hook ups and some huge stunning Peacock Bass being landed our customers couldn't believe the week they had, in their words " Fishing trip of a life time" it does not matter if you are a fly fisherman or a lure angler, it didn't seem to matter what you threw at them, they were very obliging to take pretty much anything.
Last week´s final count was 4624 peacock bass landed by 43 anglers, 284 of which were above 8lbs and the champion of the week was a 25 pounder caught at the Marie
This week has started with promising results in our private fisheries in the Jufaris, Homero and Xeruini. A 22lb Peacock Bass was landed at the Jufaris by our guest Mr. Rakesh who is fishing with his son, our guests at the Jufaris are enjoying a high density of mid-sized peacocks. At present water levels at the Marie are at the bush level, checking the weather forecasts we expect them to stabilize and start reversing the tendency in the next week. Nevertheless this noble river keeps yielding magnificent trophies, though our skilled guests have to work harder to catch them. Water levels at the Homero have continued their downward trend and we are evaluating moving next week this Fly In Floating Cabins operation to another of our privately leased fisheries.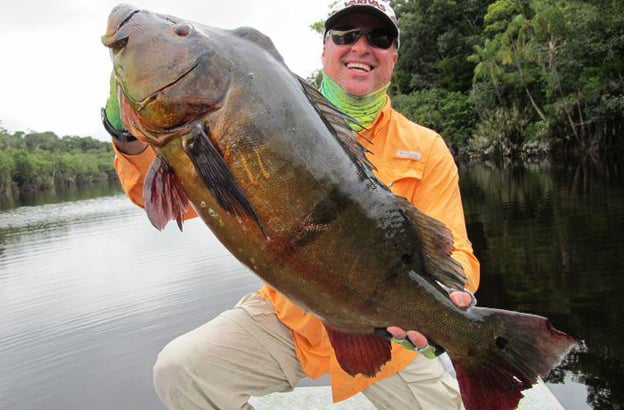 Smiles All Round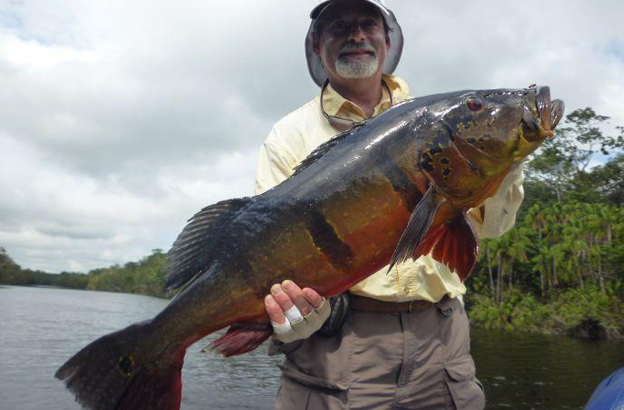 Another Stunning Looking Bass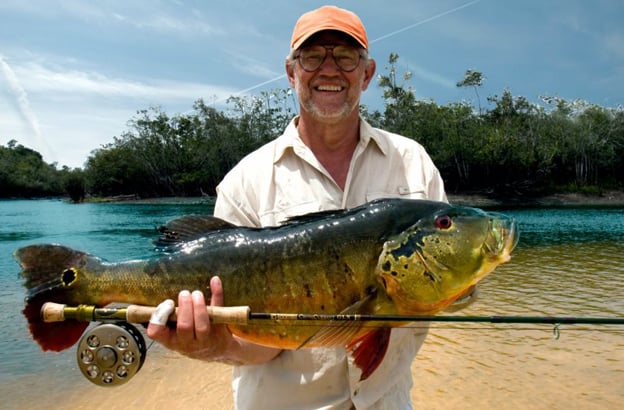 Lots Fell To Well Presented Flies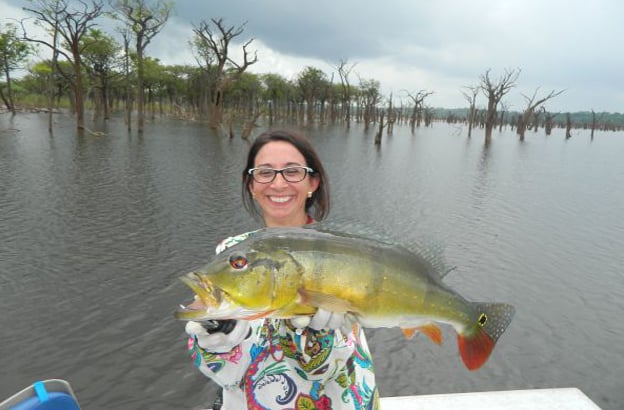 What A Stunning Back Drop, Proper Fishy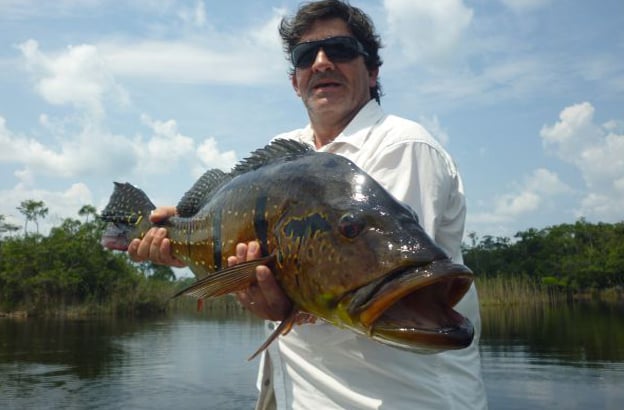 Just Look At The Markings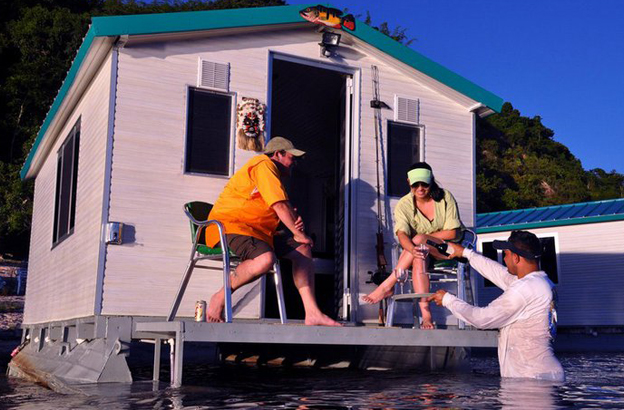 Drinks Any One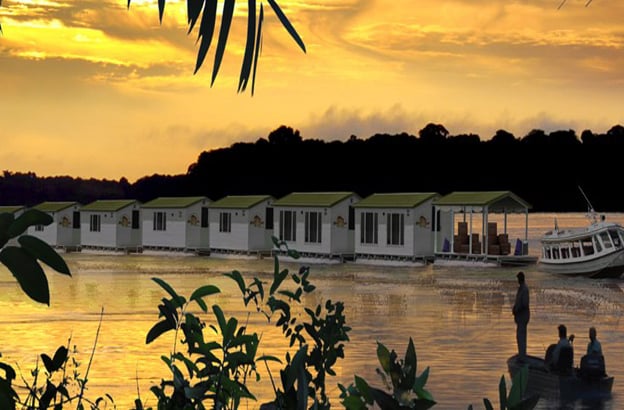 The Camp Being Moved To A Different Area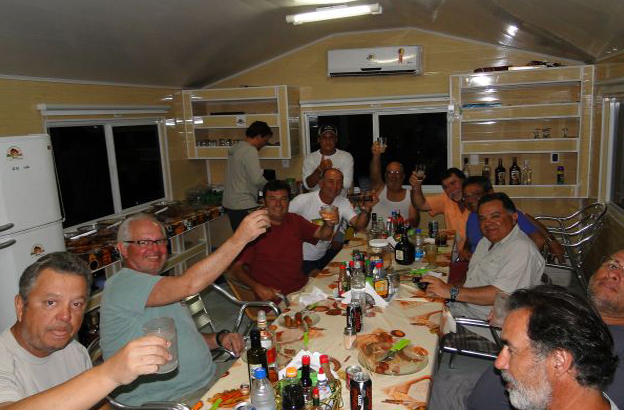 A Well Deserved Meal After A Hard Days Fishing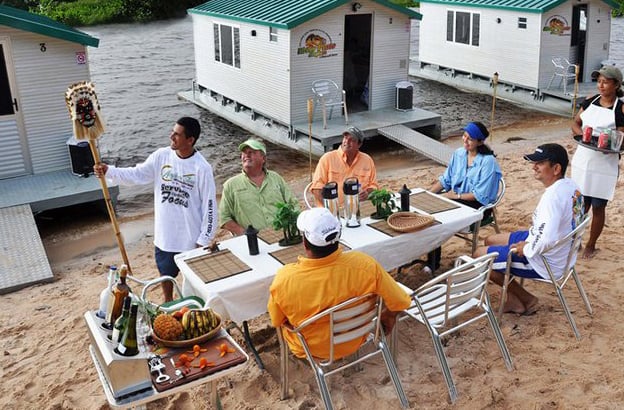 A Beautiful Break At Lunch Time
If you would like to speak to some one about this tour please contact us and we will be happy to put together a trip for you to target some of these fantastic fish or you can view the tour by clicking
HERE