Finally back in the office after hosting a very successful Cod fishing week in Norway and the reports from other destinations in Norway have been flooding in. I will start with Nappstraumen on the Lofoten islands and by the looks of it they have been basking in beautiful sunshine and catching plenty of fish along the way.
FISHING REPORT:
The weather of the week has been completely magical, mirrored sea every day and glorious sun, the amount of fish you absolutely cannot complain about either. The anglers have had magic cod fishing with lots of fish between 10-20 kg. The same also applies to our Dutch, Ton and Gerrit, who have had a wonderful week with several nice Halibut and a lot of cod with several top fishes well over 20kg.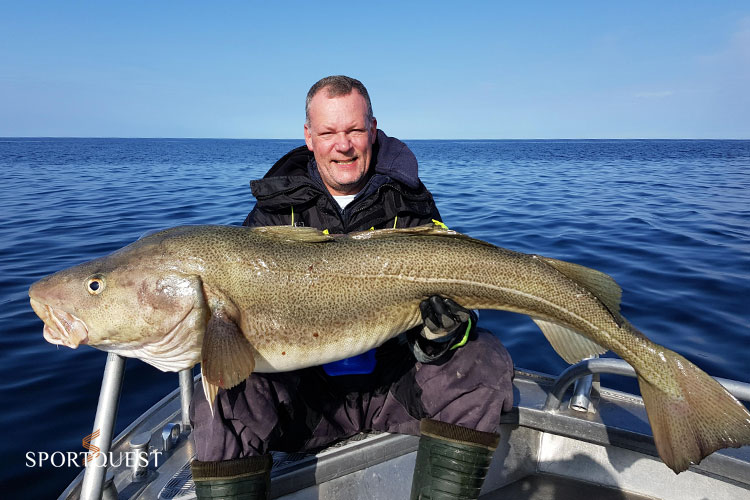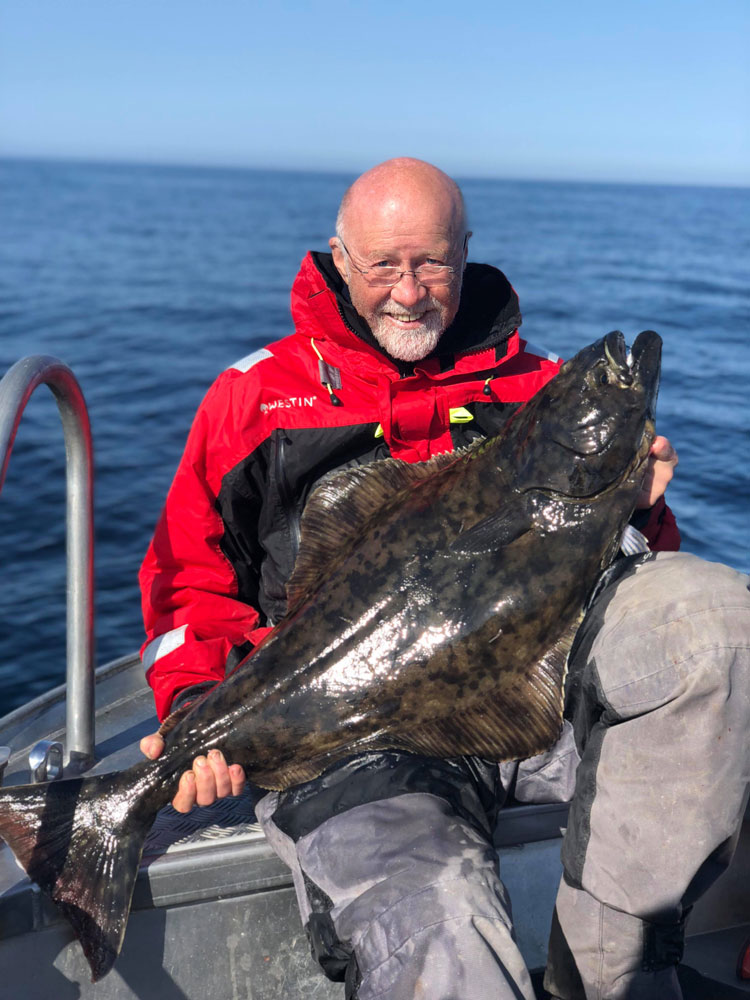 Today, Martin went out with Lloyd, Paul and Arne to try a little halibut before their last day. Once on the spot, everyone sent out their tackle in the water and after just a few hours it was Paul's rod that went first and after a shorter fight, the day's first and only halibut came up, a nice 102cm fish. Ton and Gerrit have been much further north and fished cod with very good results with several fine fish between 12-20 kg and a top of 22kg. Later in the day they also dropped a very nice Halibut after about 20 minutes of struggle.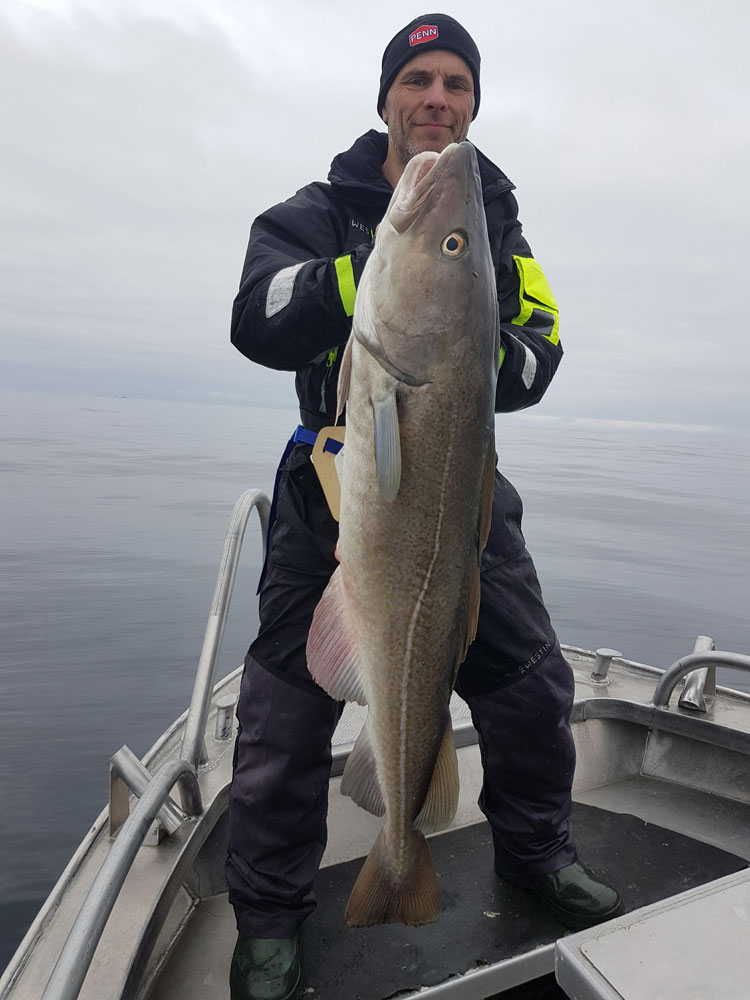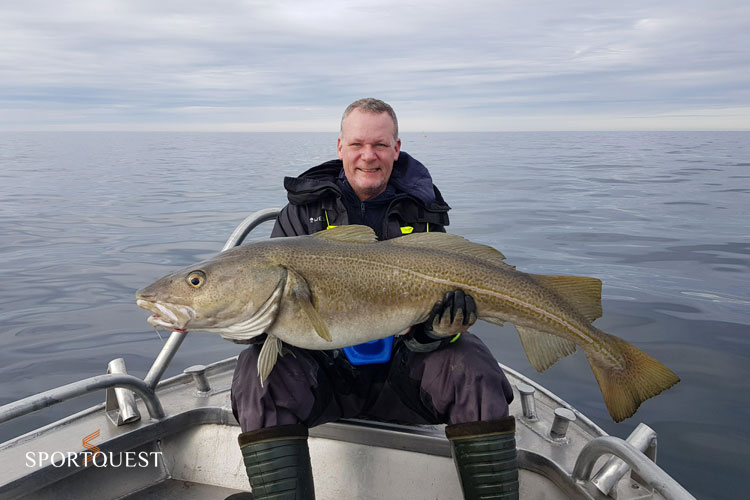 Having said that, I thank the week's guests for a wonderful week and I hope to see you again next year.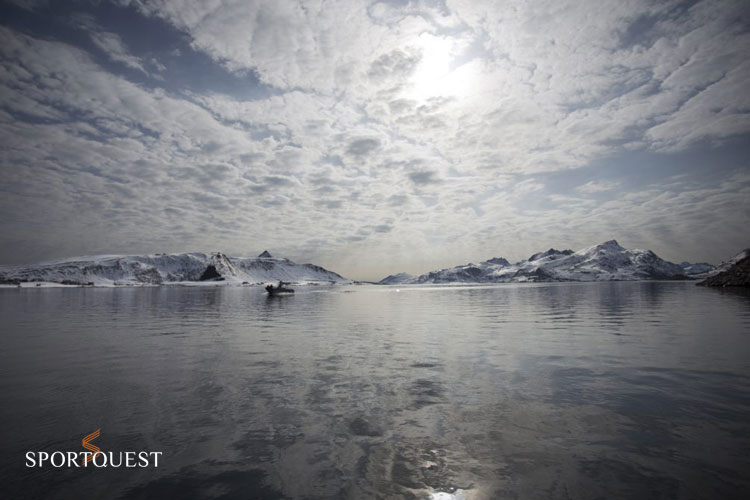 Thank you for the report and it looks like spring is finally happening in Norway and with it will come many more reports. If you would like to view the full details of this amazing destination on the Lofoten Islands click HERE
Tight lines / Paul