We have had a recent report in from Naapstraumen, the winds have been blowing but the fish have been feeding well.
Even though the low pressure has pushed in this week, we have managed to get out for some mixed fishing for short periods between the storms.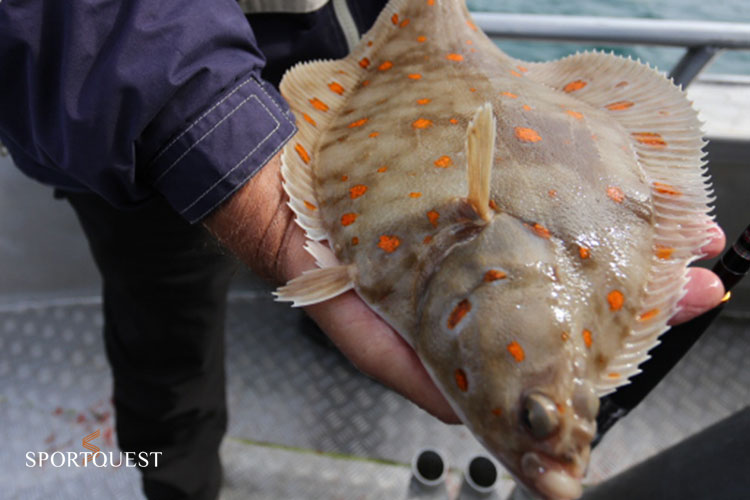 The first day there were quite bumpy conditions with rough seas and tough winds which made fishing very difficult, but shame on the one who gives up. After a lot of struggling and great patience the wind finally fell in the afternoon, which made the conditions optimal and suddenly the chop began to dissolve. Martin who was out with a group of anglers from Cordes travel went out to cuddle with cod and sat on a 40 metre plateau, there were so many fish that the guests did not even hit the bottom. Both the cod and the coalfish were already halfway down and everyone in the boat was bouncing a lot of times during that night.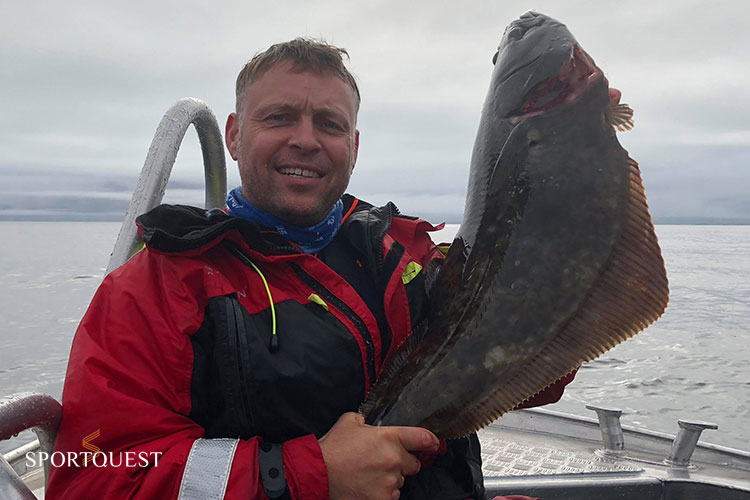 Frode with friends broke out very early on Friday morning, when it was the calm before the storm with a mirror-shaped sea and optimal conditions. It did not take much time for them to find lots of fish on a 23 metre top and where there are small fish there are also big fishes. Very well, it started to shine really from start to finish, and they got several nice cods around 10 kilos and also a lot of nice plaice. In the midst of this cod race there was also a nice halibut of 94 cm, and soon after it was time to sneak into more sheltered areas when the wind began to rise.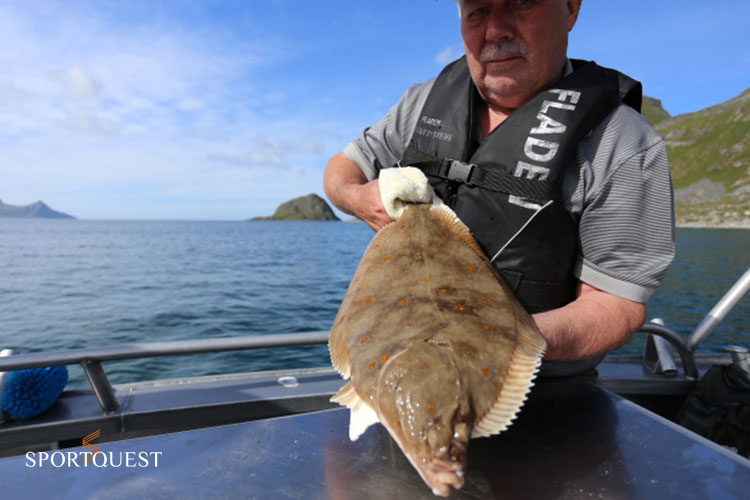 Despite the winds here in Nappstraumen, the guests still have the opportunity to fish in most places where they had nice red spots in a good way over 50cm and also cod. The winds seem to last for a couple of days, but Monday and Tuesday are looking promising, so we hope to get out for longer trips and, of course, we aim for a lot of fish and a good mood.
Tight Lines
Martin Bamberg
Brilliant report Martin, many thanks.
Why not come join us at this destination in either 2019 or 2020
Tight Lines 
Matt