Reports are coming in thick and fast from North Norway, this one is slightly different with it being shore fishing in North Norway. Our Guide John has sent us this great little report from a weeks fishing with four tournament casters from the UK.
If you struggle with a little bit of seasickness but still want to get in on the amazing action Norway has to offer then this trip is for you. We can supply you with all the tackle, rods and reels and even flotation suits. So if you have been looking for a holiday with a difference then look no further than Shore fishing Norway.
We have some great weeks available and if you fancy knowing what we can offer you then get in touch on 01603 407596
FISHING REPORT
Four tournament casters took a break from the field to join us this week and notched up an impressive tally between them.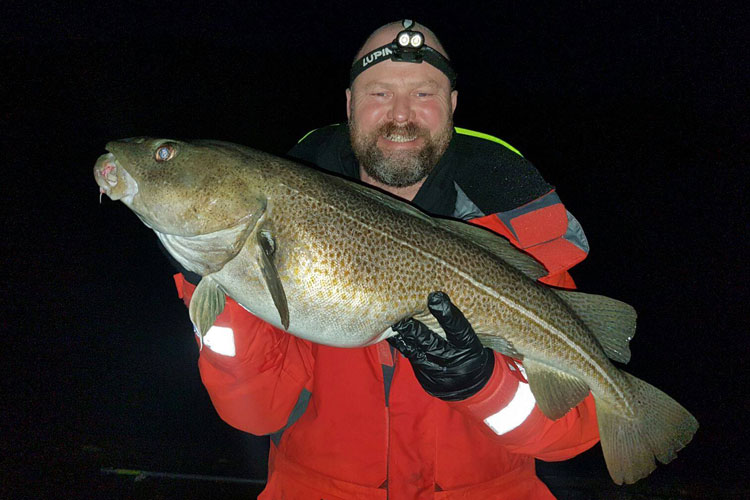 Firstly a beautiful pair of 43lb & 40lb Halibut and several double figured Cod from marks around the Saltstraumen area falling to World Masters champion Jason Carter. Back Casters Kevin Southey and Miles Bieber putting baits to the horizon targeted and landed several lovely Ling and Lumb to over 20lb & 17lb respectively. Darren Brooks also got in on the Halibut action landing a fine 15lb 8oz flatty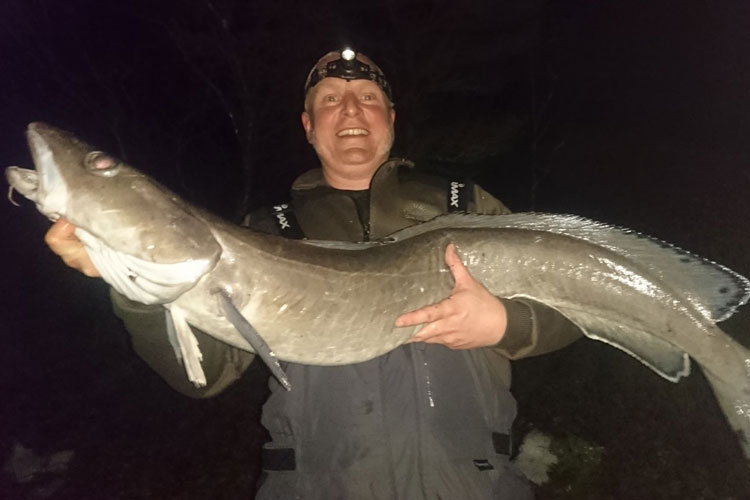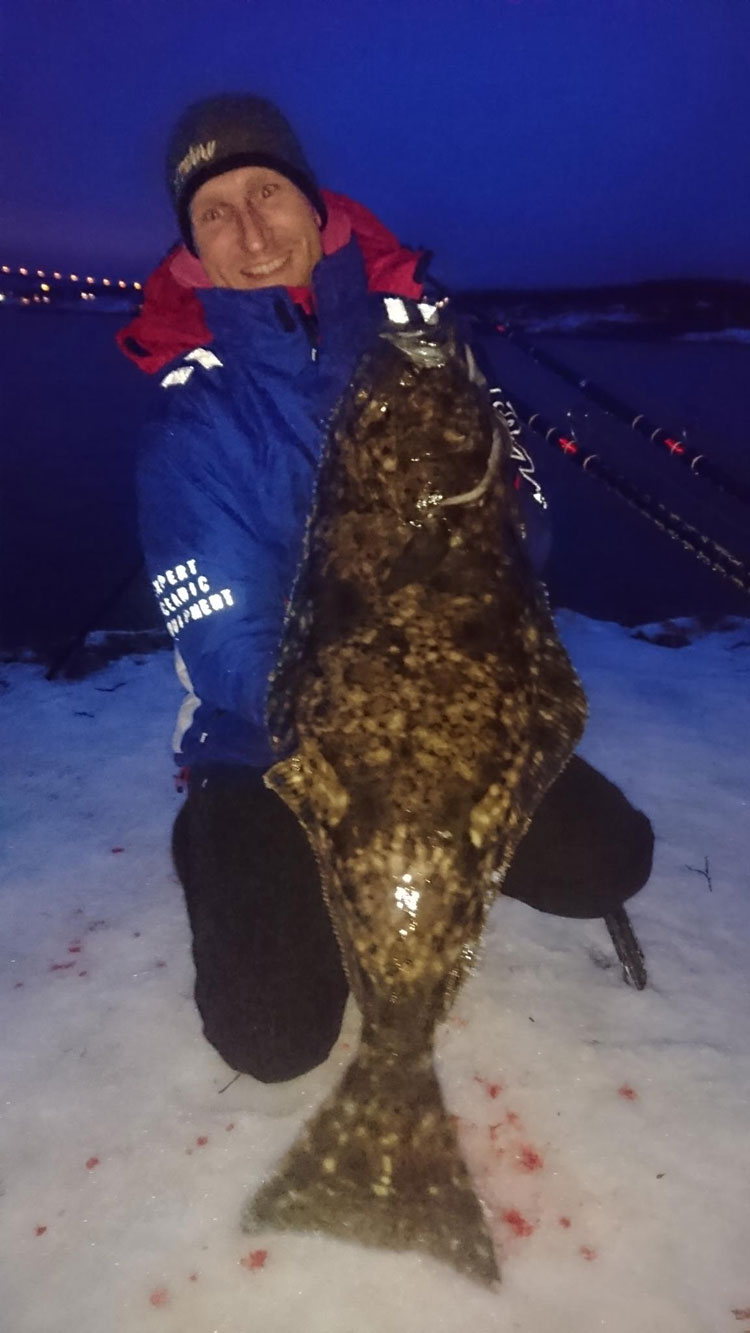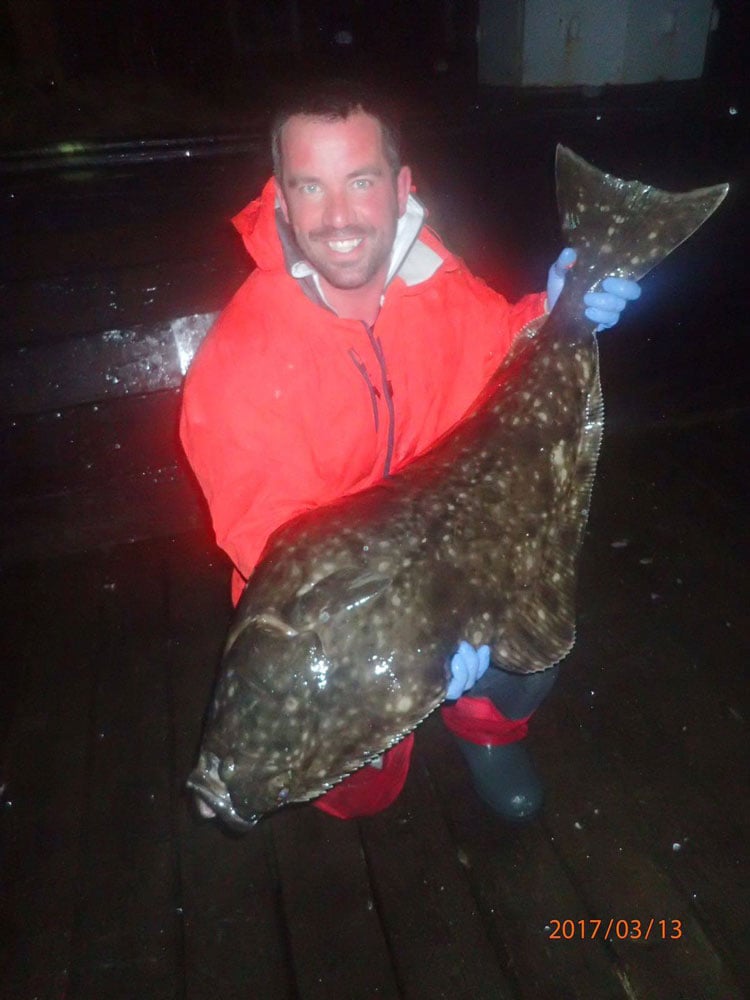 As well as chasing the bigger fish the guys took some time out to target some species landing plenty of Coalfish, Haddock, Cod, Plaice and massive Dabs.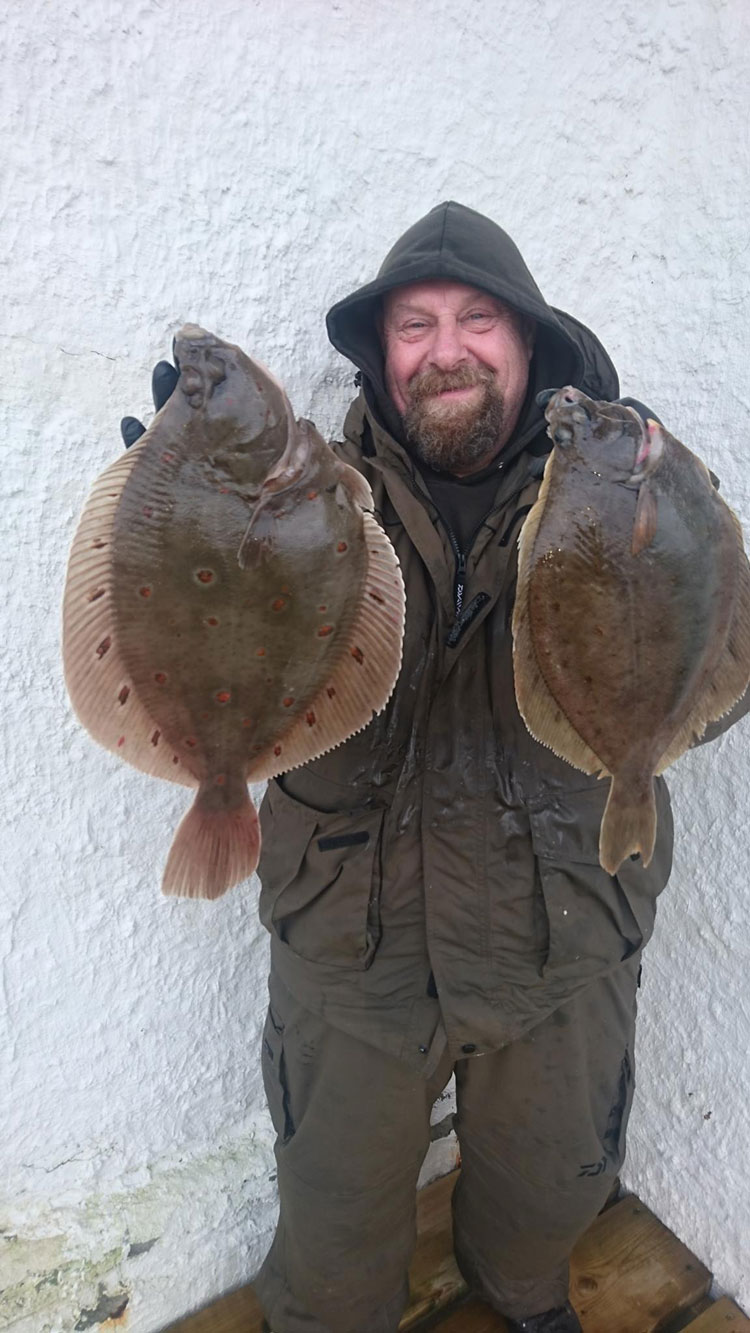 Was a pleasure to see you guys in action and thanks for fishing hard through the changeable Norwegian weather!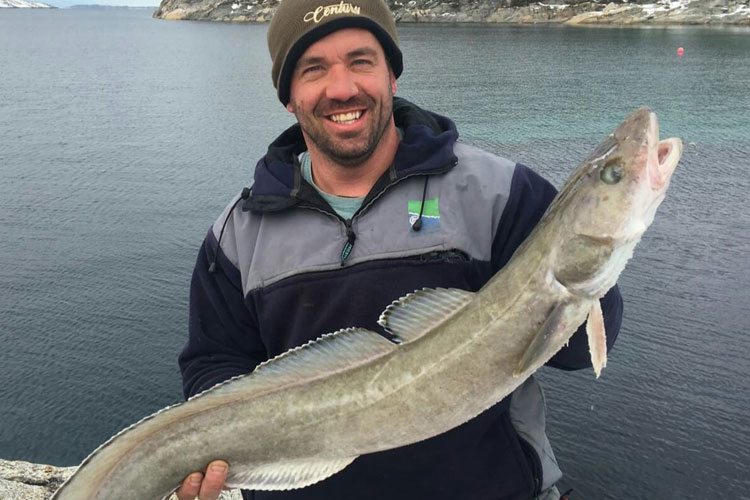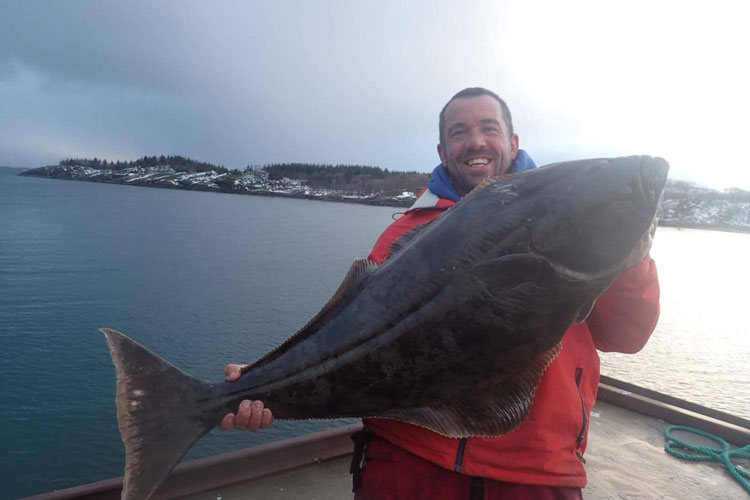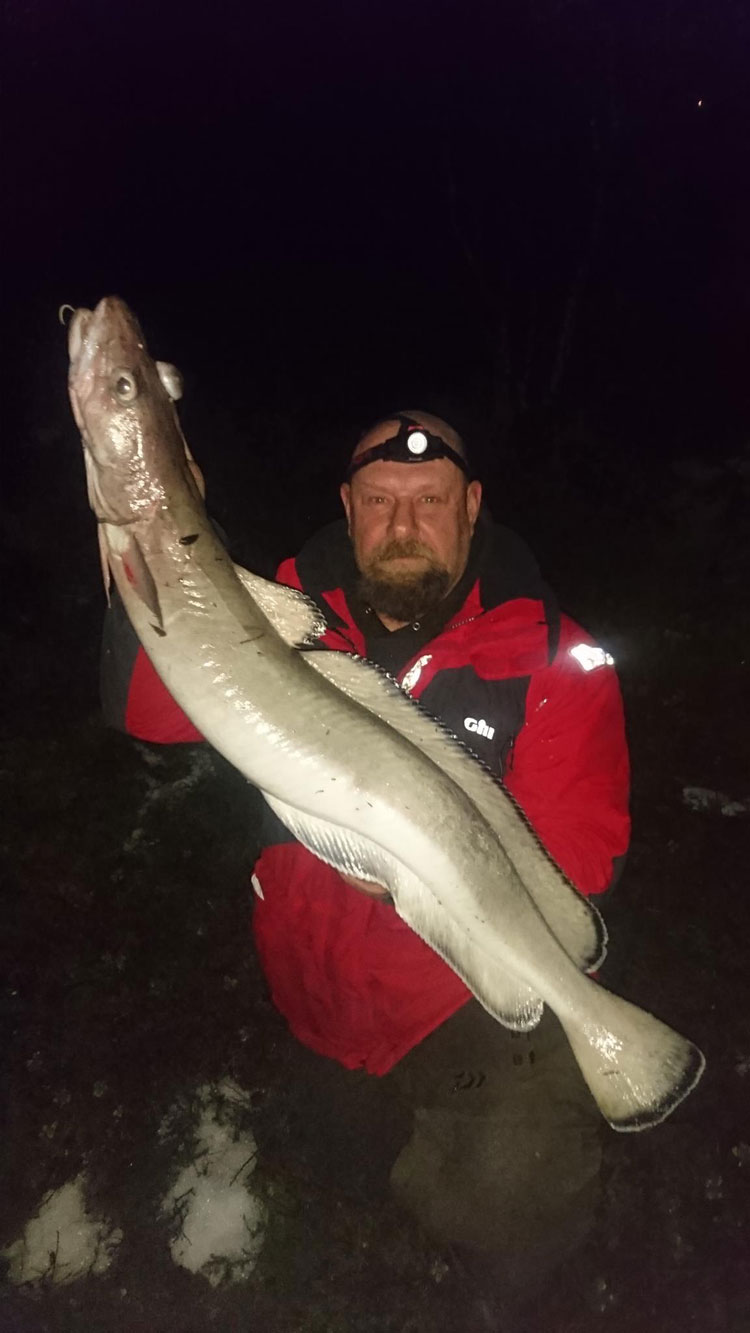 Thanks John for you report and I bet there are loads of people in the UK that would love to get in on this action. So if you are sitting there wondering how you go about, its simple, call me and I will do everything for you just leaving you to get to a UK airport. Sounds simple? That's because it is….
To view this report Click Here
Tight lines
Paul