We have a report here from August 2018 at the camp of Vesteralen, the customers who were fishing there had a great week with some great fishing. August really is a great time of year to visit Norway with lots of species in the waters just waiting to be caught.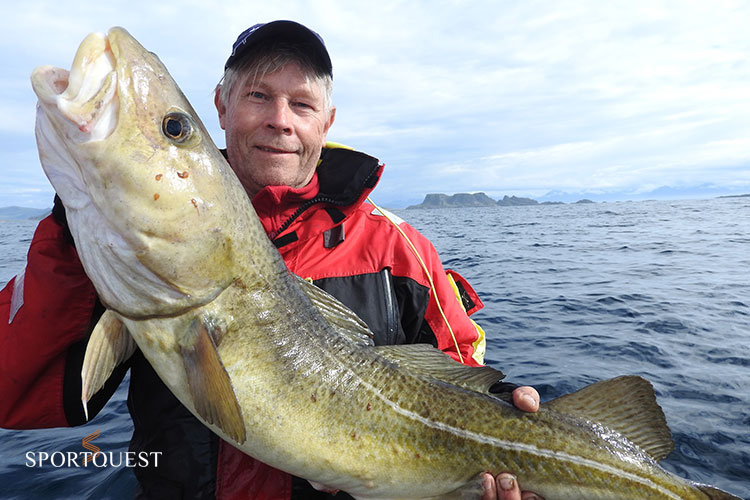 On the Saturday, Calle was out and guided a group from England where they agreed to test the waters and see if there were any halibut on the feed. The halibut were conspicuous with their absence, but suddenly the cod appeared on the sounder. On a number of occasions, there were both double and triple hook ups in the boat with nice cod and some ling being brought up to the boat. The other boats caught a number of nice cod and two smaller halibut of 87cm (17lb) and 95cm (24lb est).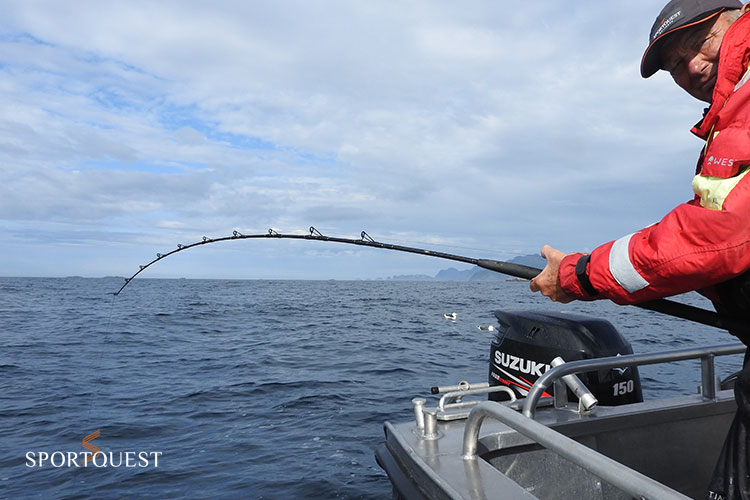 The weather this week has not been on our side so far, which has made it difficult to fish effectively in the places we have wanted. On the first day, two boats chose to take a quick fish on the local waters when the winds calmed down a bit. They only managed to fish for a few hours but managed to land great cod with a 17 kg top fish. Today it's blowing well and only two boats are out and are testing the waters a bit just outside the camp. From tomorrow, Monday, the forecast looks better and we keep our fingers crossed in order to get out on a long journey within the next few days.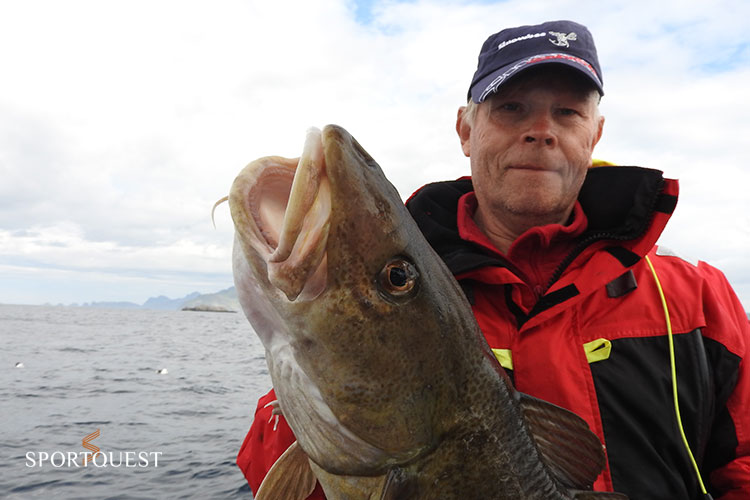 Stay tuned!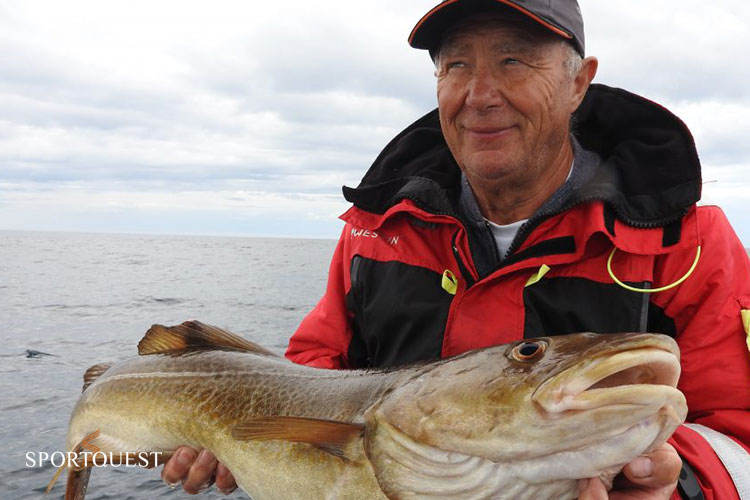 Tight Lines
Calle Hjelm & Oscar Lundahl
This just goes to show you that the summer months in Norway can be just as productive as the winter months when it comes to fishing.
Why not take a look at what we offer in Vesteralen by CLICKING HERE and getting booked up for the coming seasons.
Tight Lines
Matt