We have had this report in from Martin out in Naapstraumen, the sun is shining, the temperatures are rising and both the fish and anglers are loving it out there at the minute.
The weather of the week so far has been quite crazy with radiant sunshine and temperatures of up to 30 degrees.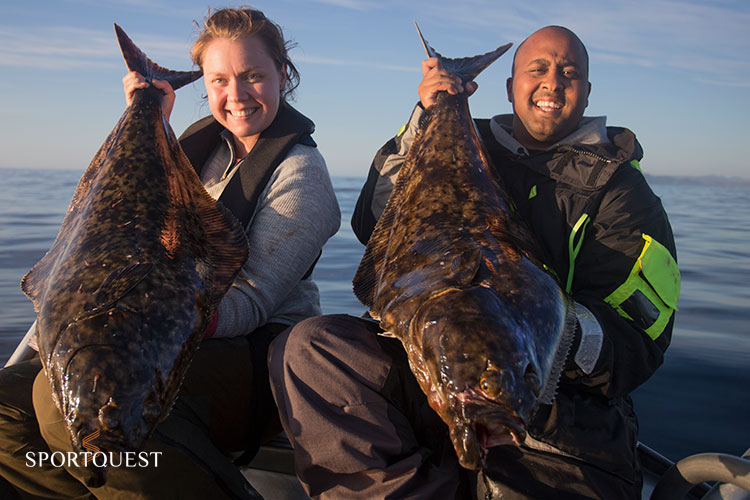 The fishing has also been brilliant. On the first day Martin took out Roy Dahlin with friends to search for cod. Initially, the fish were quite difficult to find but after a while searching, suddenly it suddenly peaked on the echo, the depth was 40 metres, but the fish stood all the way up to 10 metres below the boat. All 5 in the boat dropped down and they did not even make it halfway down before everyones rods were bending,  the rest of the boat team obviously came as a shot to the place when Martin shouted all over the radio. After all, they were as if all boats were on board and boat by boat, cod received cod with many fine sizes of more than 10kg.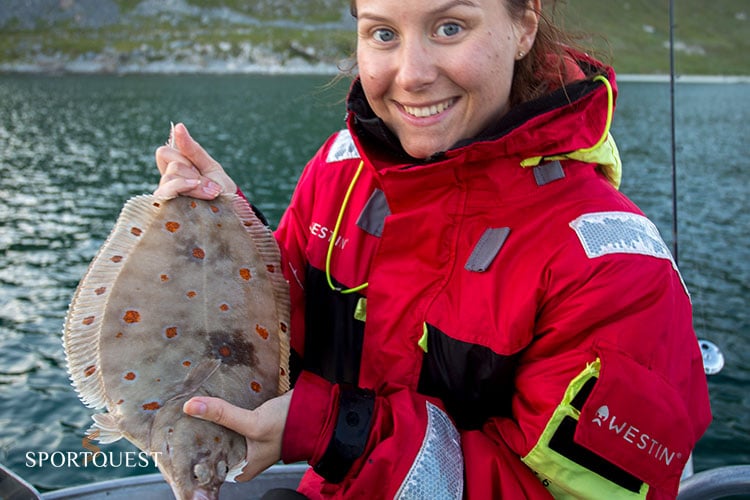 The following day Martin went out with Emon, Didrik, Sofie and Erica to directly fish for  halibut, but also a little plaice. The evening started great, as it did not take long before it was small in Didriks spur and the rush was a fact. After some bottoms and a struggle between fish and Didrik, the halibut finally felt defeated and a nice 105cm (33lb est) fish could be landed. After that, it was very quiet for a long time before Erica suddenly felt that a hit the on her rod and after the first rush the fight was running. At the same time it Emons rod wallops over, so suddenly there was a double hook up. After a little organized chaos in the boat, eventually the two fishes were landed and they were measured to fine 90 (20lb est) and 94cm (23lb est). After this magical halibut pass, they rounded off with a little plaice, with some nice fish between 40-50cm.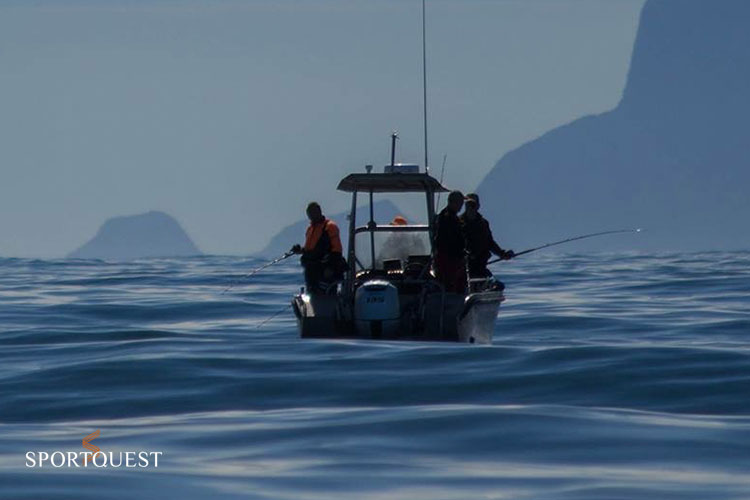 The weather is still completely magical and we hope it will continue.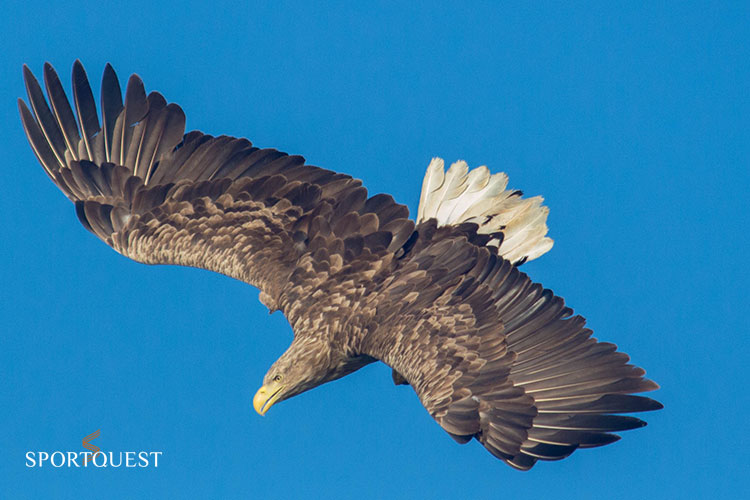 Tight Lines
Martin Bamberg
Wow Martin what a report many thanks for that it is always great to see how the fishing is going over there at the camps.
Why not come and take a look at Naapstraumen and get booked up for either 2019 or 2020
Tight Lines
Matt Crowe