Tsimane Week 5 Fishing Report
Just a quick up date on how the season is progressing at our Tsimane resorts.  For week 5 the weather has been good for fishing a regular temperature of 28°C without any rains in the rivers headwaters.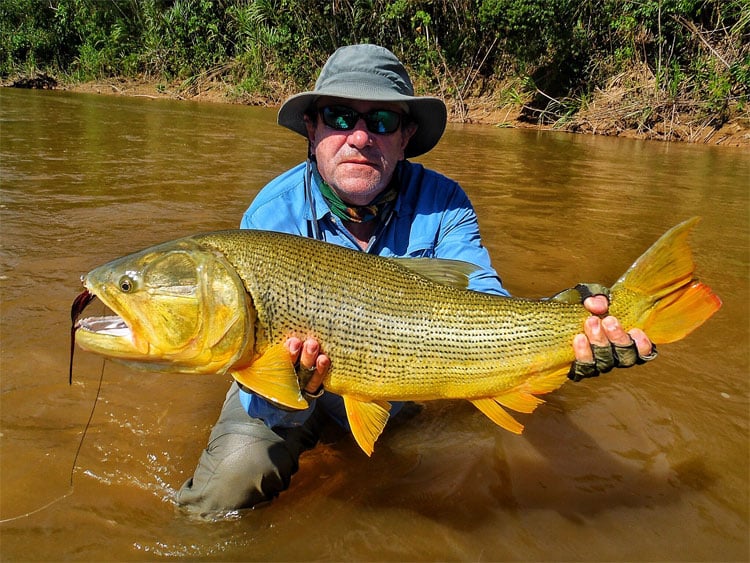 Pluma
Both the middle & lower Pluma have kept a regular water level for the entire week with a real good amount of baitfish arriving all the time. This has kept the Dorados in the ear and feeding well. Each day we encountered some feeding frenzies with fish being landed to 15lb. We all had some good Pacu for the week.
Itirizama
Had extremely clear water all week so sight fishing was the order of the week. With clear water means long leaders and small flies and customers needed to be accurate with casting. However this made for some of the most exciting heart stopping action for the week.
Sécure
Both the upper and lower sections of this river were good all week with lots of fish opportunities and caught fish. Some of the traditional pools like Chimoro, Confluence, lower Palca and Coruya were effective. Best fish for the week was 16LB's
Tackle for the week was mainly 8# and 9# single handed fly rods with full floating clear lines, 40lb tippet and 40lb wire.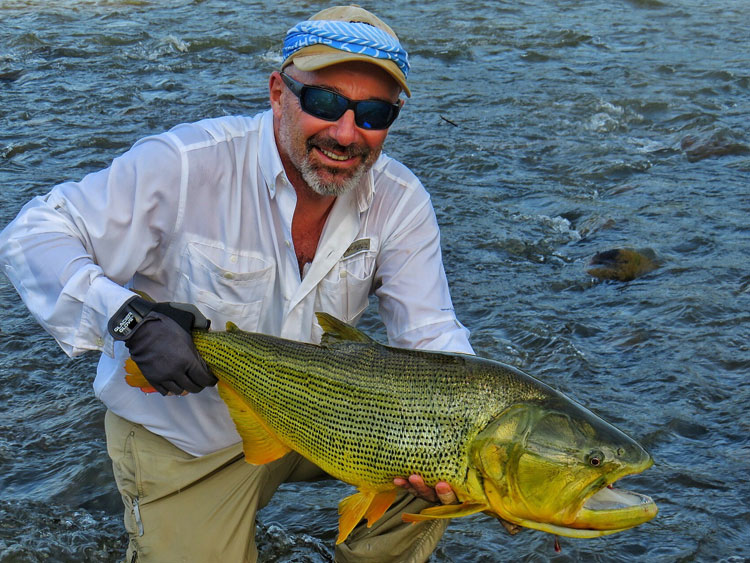 If you would like to join us in 2018 and to see ALL our Tsimane operations CLICK HERE. Also do not forget our very own Peter Collingsworth is hosting an exclusive group to Pluma Lodge in 2019.
If you have any questions at all feel free to call our office on 01603 407596.