Azores Fishing Report now has been slowly creeping up the ranking for Big Game destinations around the world with their huge run of Tuna the get in June and July then the Marlin make a big appearance and its with this that we a couple of years ago managed to secure one of the best boats and skippers on this Island. Azores fishing report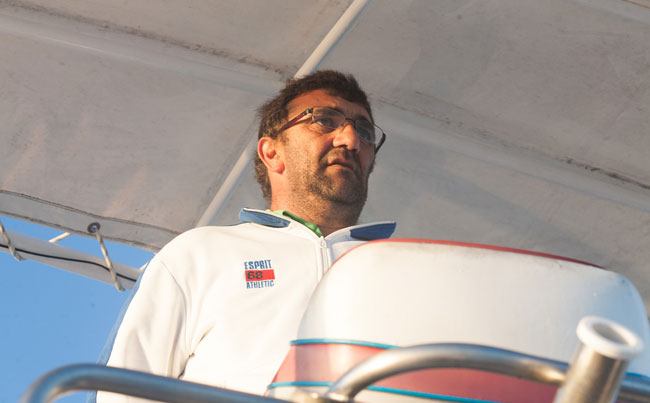 It is no wonder that this location has become very busy and with reports and pictures like this that you may well  find your self thinking of a quick hope over there to see what you are missing. Mr Gibbons and son decided they wanted a trip Big Game fishing but didn't want the long haul flights that come with such places as Mexico and Panama. So with this in mind I suggested maybe they look a little closer to home and check out the Azores as it completely fitted their requirements. Azores Fishing Report
I was very confident that they would have a great time as our skipper and host really does take care of every little part of the Holiday and when not out fishing likes to make you feel part of the family. The Azores is an amazing part of the world and with breath taking scenery you will soon find your self not wanting to come home.
Back to the Azores Fishing Report, it was really red hot for Mr Gibbons and Son with lots of hard fighting Tuna landed and good times had. We have been sent some images from their trip and we really hope that you can see how much they were looked after and if you fancy getting in on some of the action then call us on 01603 407596 and we can tailor make your trip to suit your needs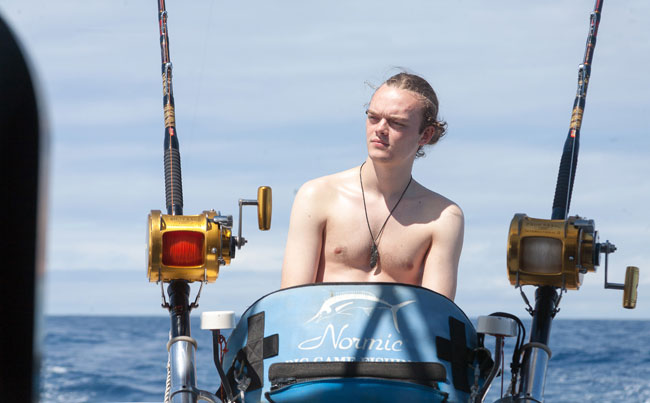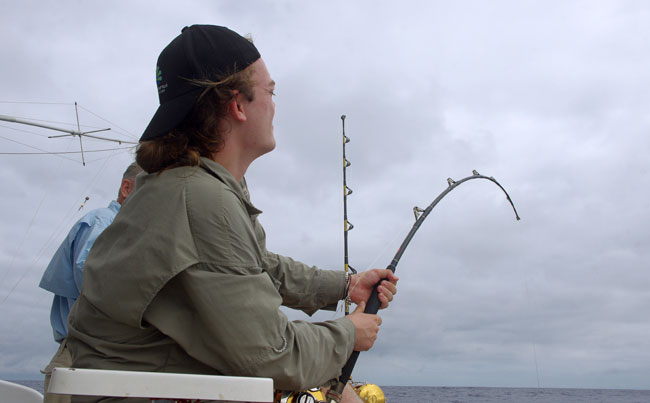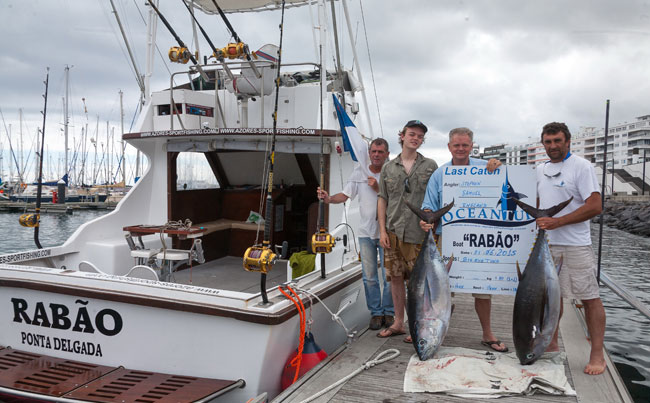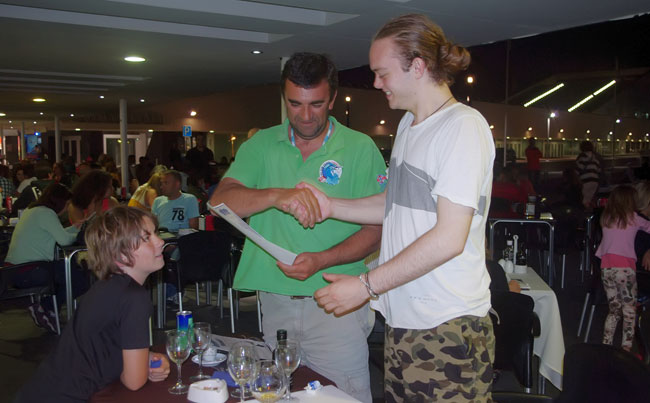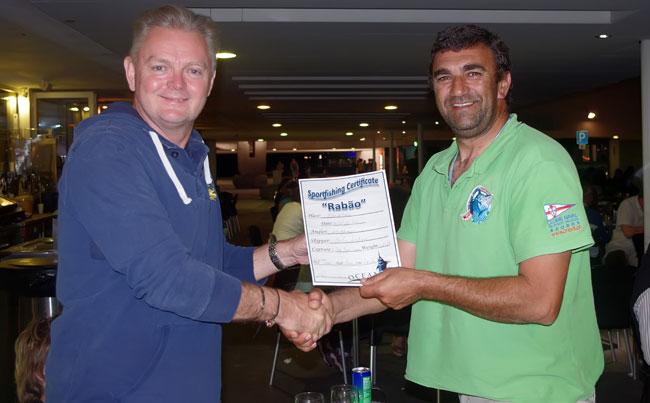 Hope you like the images and remember we can tailor make this holiday to fit around your work commitments.
If you would like to view all our other Big Game destinations Click Here
Until next time, tight lines
Paul