We operate three lodges down on the east Cape of Mexico and are pleased to report the fishing has and currently is keeping all our customers and families very happy.
FISHING REPORT
The fishing at the East Cape is as good as it gets and we are happy to say that almost everything is down there, with the obvious absences of dorado.  The dorado this year seem to landed on the pacific side, but not in any great numbers.  They seem to have moved north and down deep into much cooler waters.  With the end of the El Niño in sight, we feel that we will start to see them come back in the next few years.
So far this year its been a great season for billfish and these last two weeks have been as good as it gets in the East Cape.  With some boats hitting double digit releases in a day and many landing the grand slam (blue, stripe and sail in the same day), this is really what the East Cape is all about.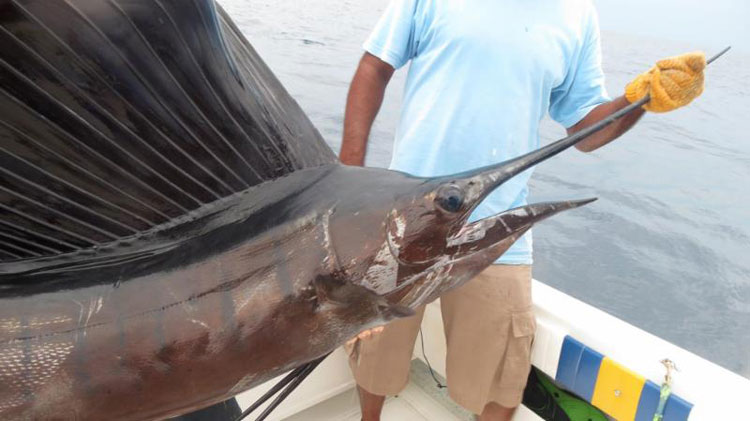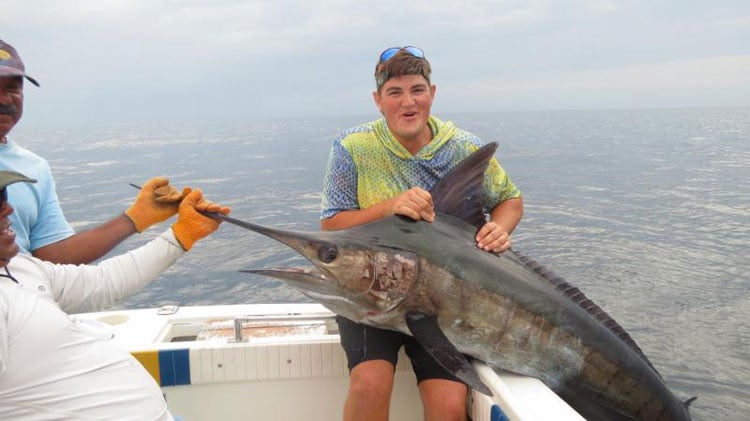 This just goes to show you how good the fishing is down in the East Cape when on what is considered a off year customers can still land billfish in double digits each day, roosters over 60lbs., tuna over 300#, wahoo over 100#, swordfish over 300#, and now you can add big Amberjacks to the mix.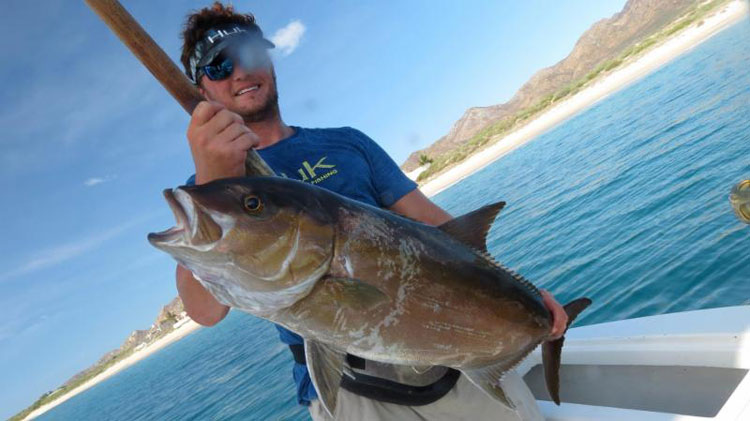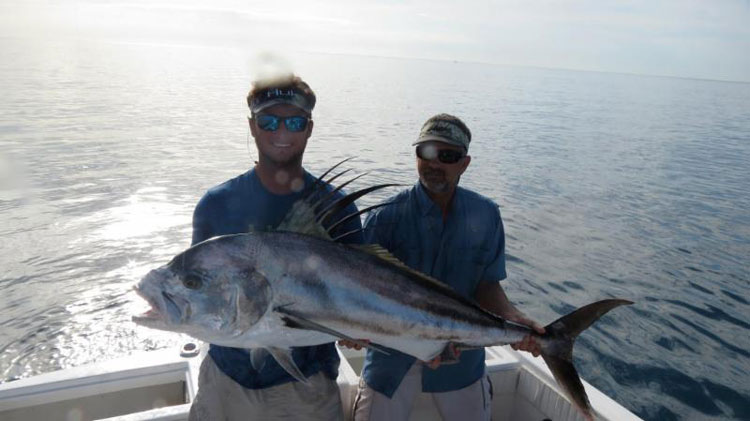 This last week has been your typical August with everything starting to overlap as some fish are swimming in and others are heading out.  The cross over months of August and September typically bring great variety to the East Cape.  This week we have seen lots of billfish which include a great number of Blue Marlin between 300-600lbs., striped marlin in the 200lbs. range, sailfish, tuna, wahoo, roosters and now Amberjack, just to name a few.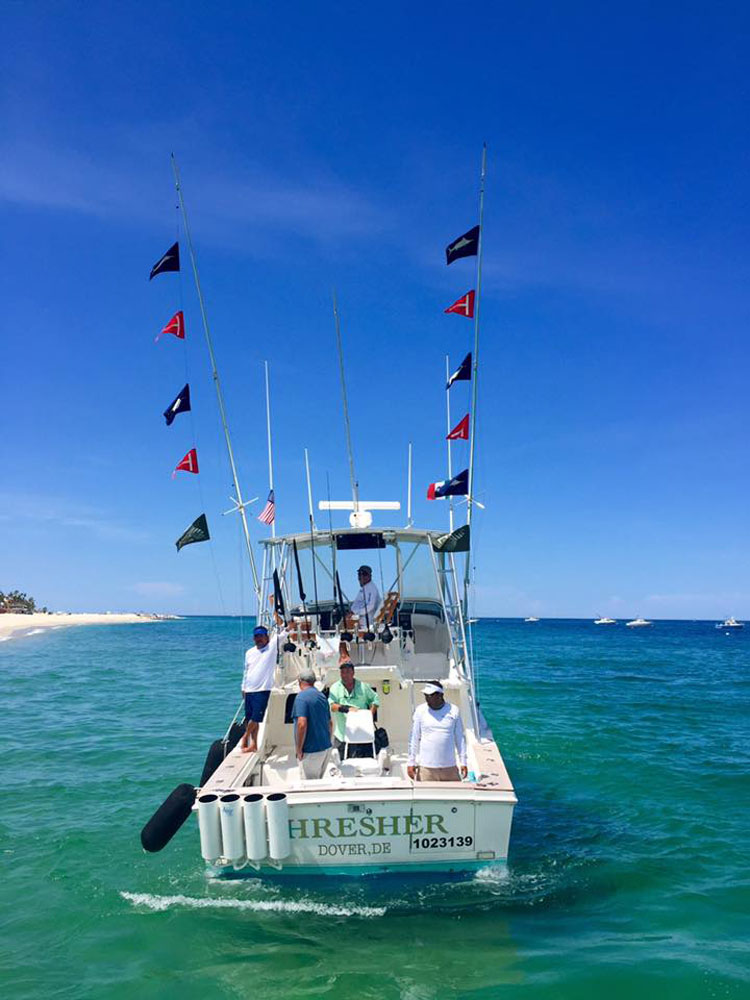 It's a great time to be down on the East Cape, so why not start to book up for 2017 season and make sure you get the best dates with both moon and tides all in your favour.
To see the full trip details CLICK HERE
If you have ANY questions please feel free to call our offices on 0044 (0)1603 407596