Owner of Nordic Sea Angling, Jimmy, is still enjoying a weeks fishing with his family and friends at our destination called Vesterålen. The fishing gods have been looking down on this group as the weather and the fishing has been first class.
The more reports we receive from this destination the more I want to visit it as the fishing seems ridiculous. One species I would love to target would be the Ling and by the looks of things they have found a very good area for them.
We are currently taking bookings for 2018 season in Norway and this destination seems to be flying out as it is new and many of the fishing grounds are virginal so no one knows what they are going to catch. Call the office on 01603 407596 if you would like to get in on the action.
FISHING REPORT
Right now I am in the camp at Vesterålen with my family and 3 other families from our home town in Skåne.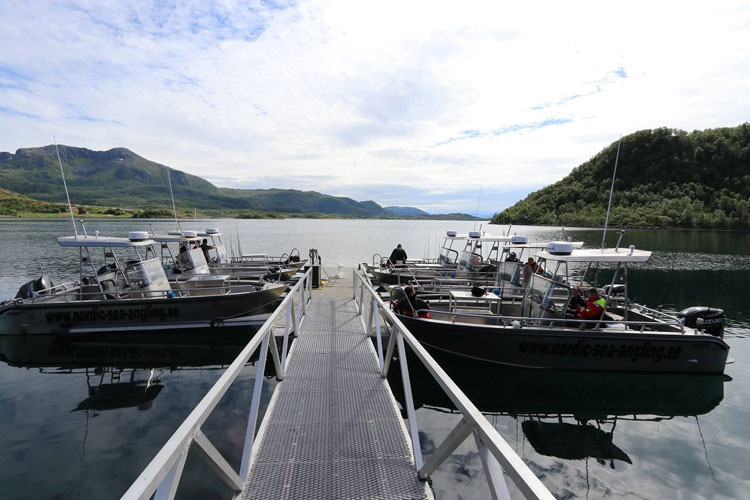 Thursday, which was the first fishing day, there was quite a bit of dull weather …
Yesterday, the weather became better, and in the afternoon half went out for a long trip, while the rest went up one of the mountains here and experienced an incomparable view of both Vesterålen and Lofoten.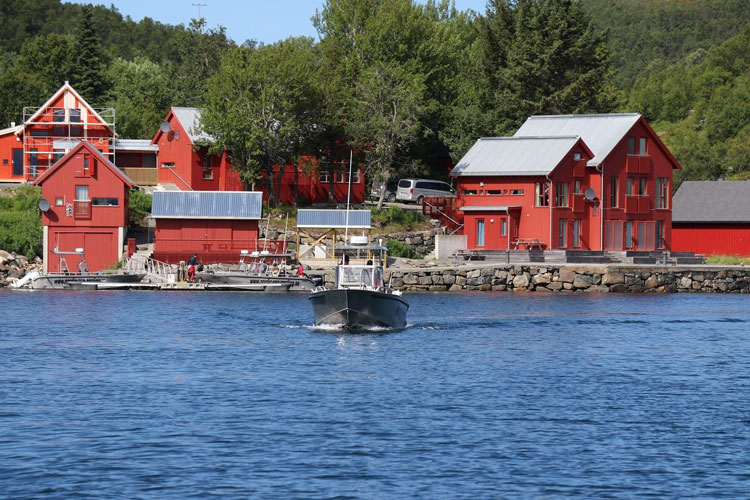 It was a little lumpy boat trip first thing, but after a couple of hours the sea was falling and it became more or less flat calm under a glistening sun. Fredrik in my boat started with an 18 kg cod after approx….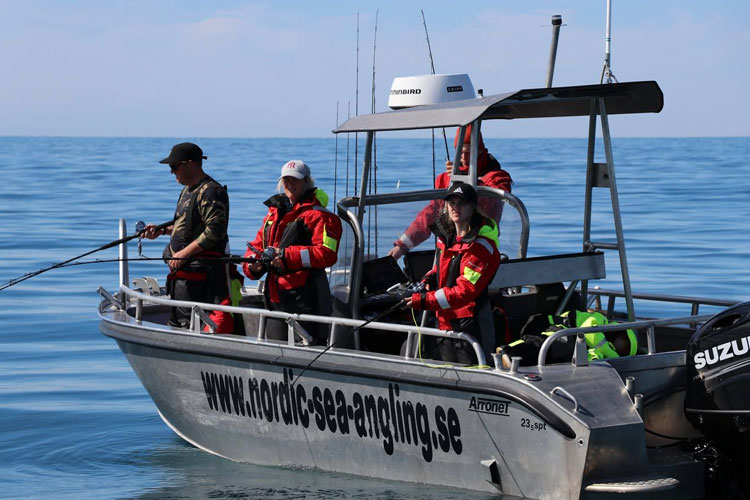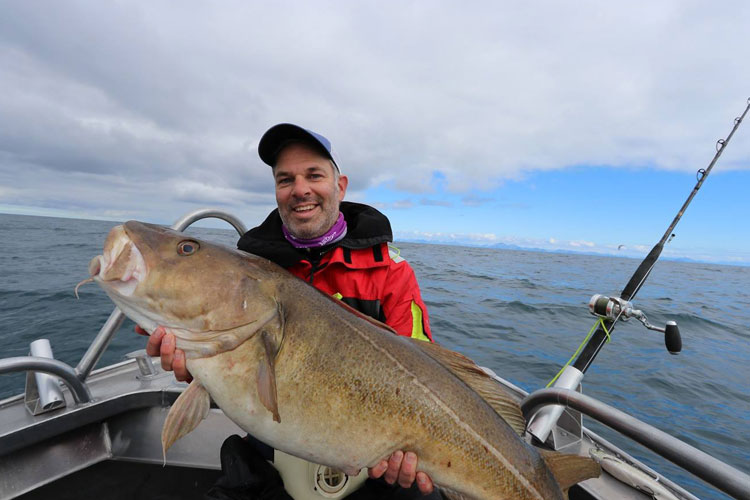 It was good with big codfish where my son Isaac was the biggest one for the day of 20 kg. When we got tired of the big cods we decided to fish for Ling in the same area. In our boat we pulled some up to approx. 10 kg, unfortunately I dropped a huge Ling who managed to tear off the hook after a while of fighting, I would like to see of seen that one.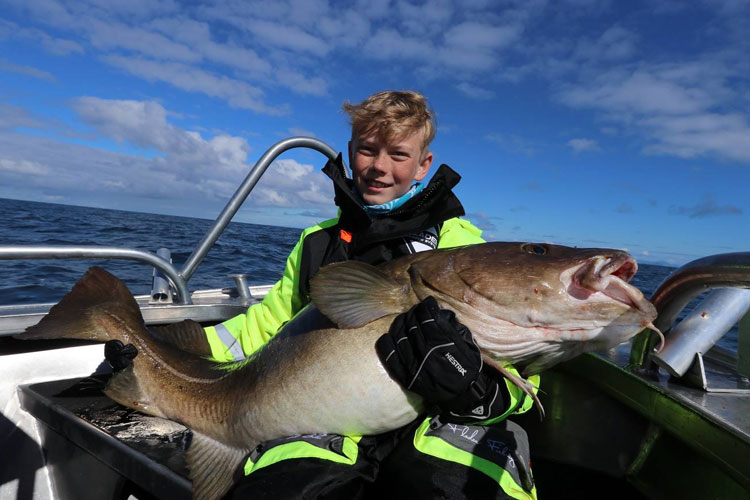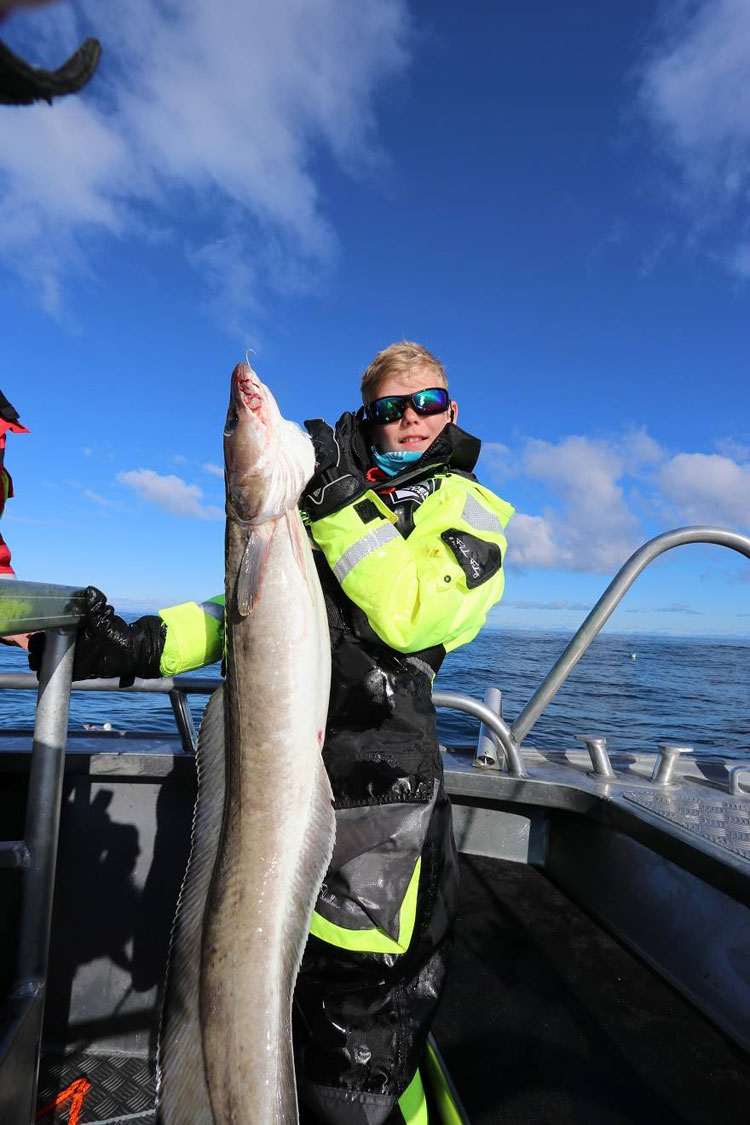 Our guide Christian had the best for the day with a 20 kg specimen, followed by our mechanic Mats with one of 19 kg. Mats also pulled a halibut of about 135 cm before finishing the day.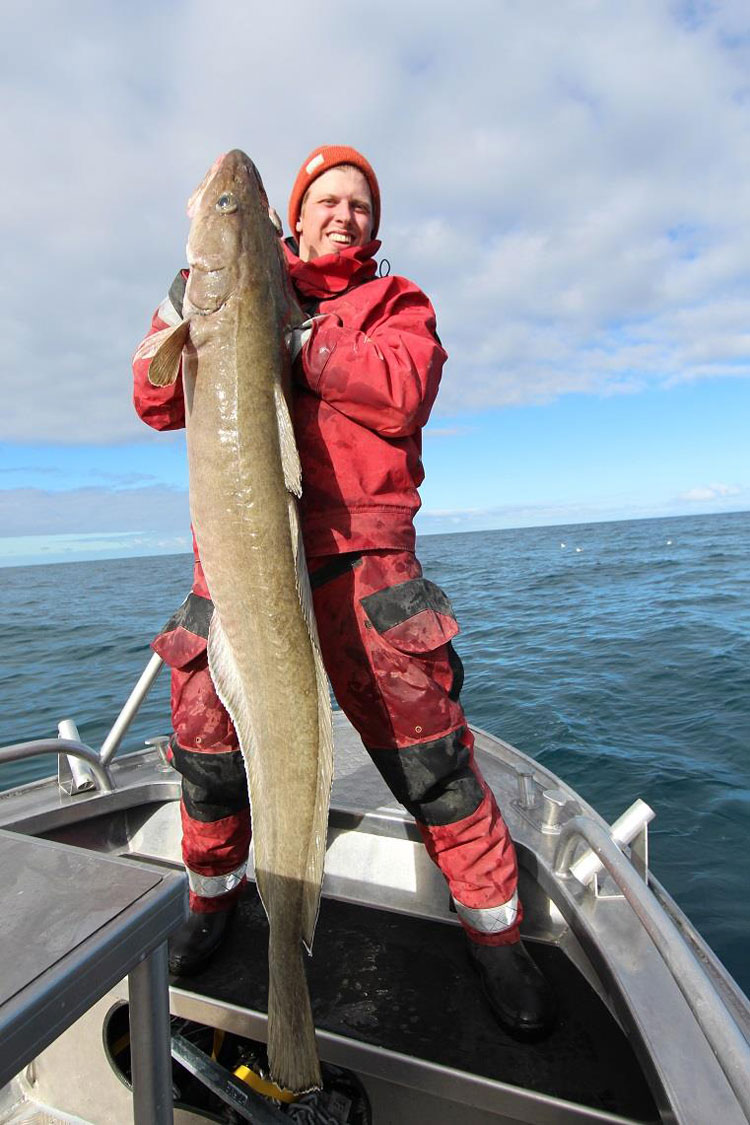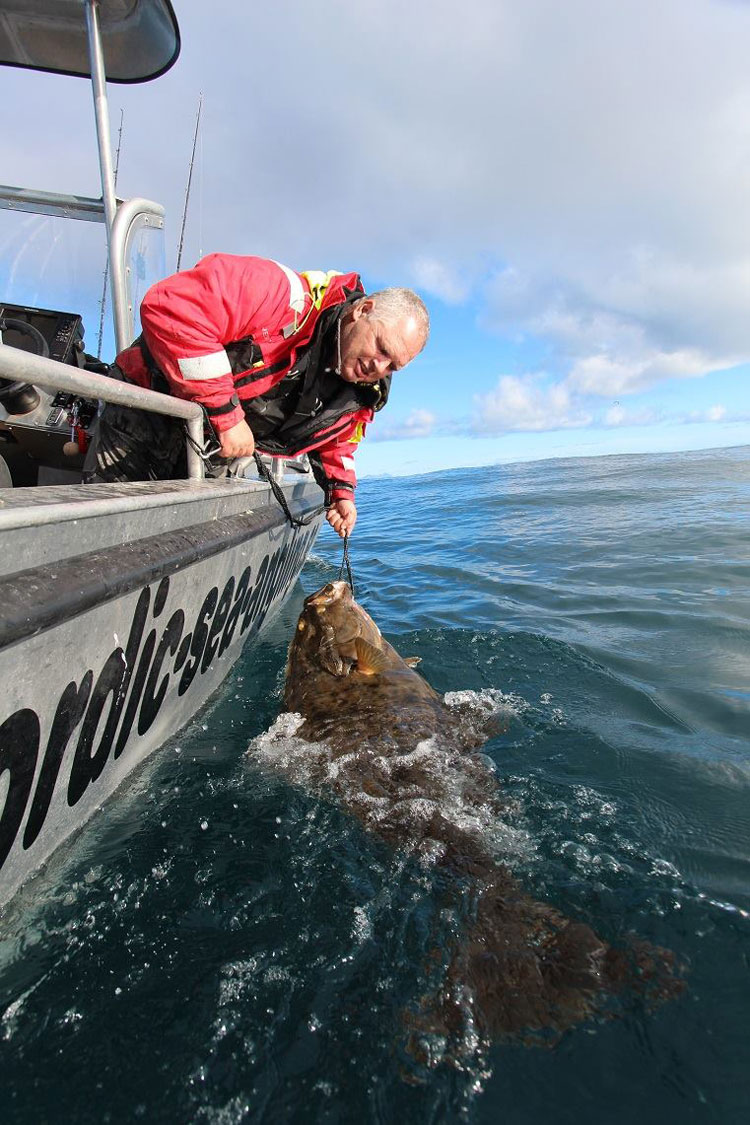 Today Saturday the sea was like a mirror again and we drove a bit of mixed fishing in the immediate area. Biggest fish caught Filip with a Ling of 13 kg, otherwise there were some medium sized codfish that were caught today.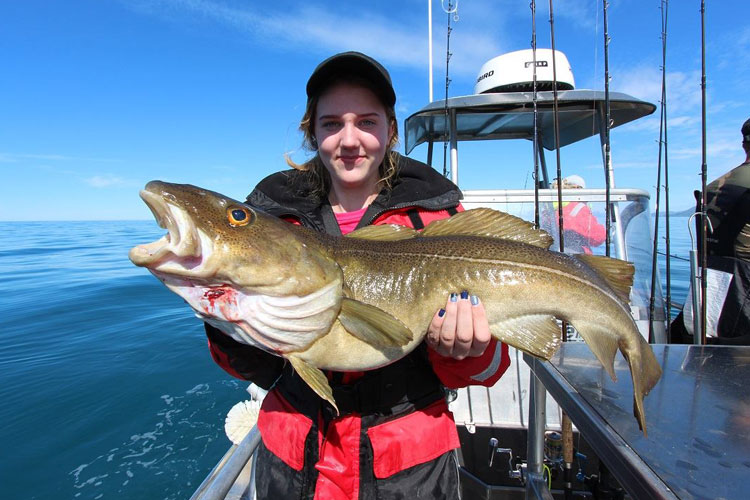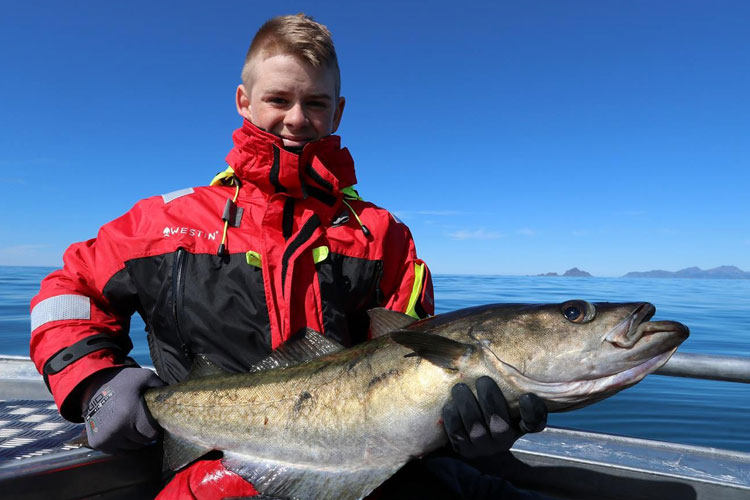 The weather is a excellent here and everyone is enjoying fishing and the amazing scenery in Vesterålen!
Jimmy
Thanks Jimmy for your report and I really cant wait to get out there, hopefully sooner rather than later. If you like the sound of this destination then give me a call and we can talk through what we can offer.
To view this destination CLICK HERE
Tight lines
Paul