The guests in Vesterålen have really had to fight hard to find their fish this week but once they found them they had some great sport, read all about it below.
It has been a tough week for the guests here on Vesterålen. The weather has varied a lot with everything from sunshine to horizontal hail. But despite that, the guests have not given up and have fought to get to the fishing grounds and then it has given results!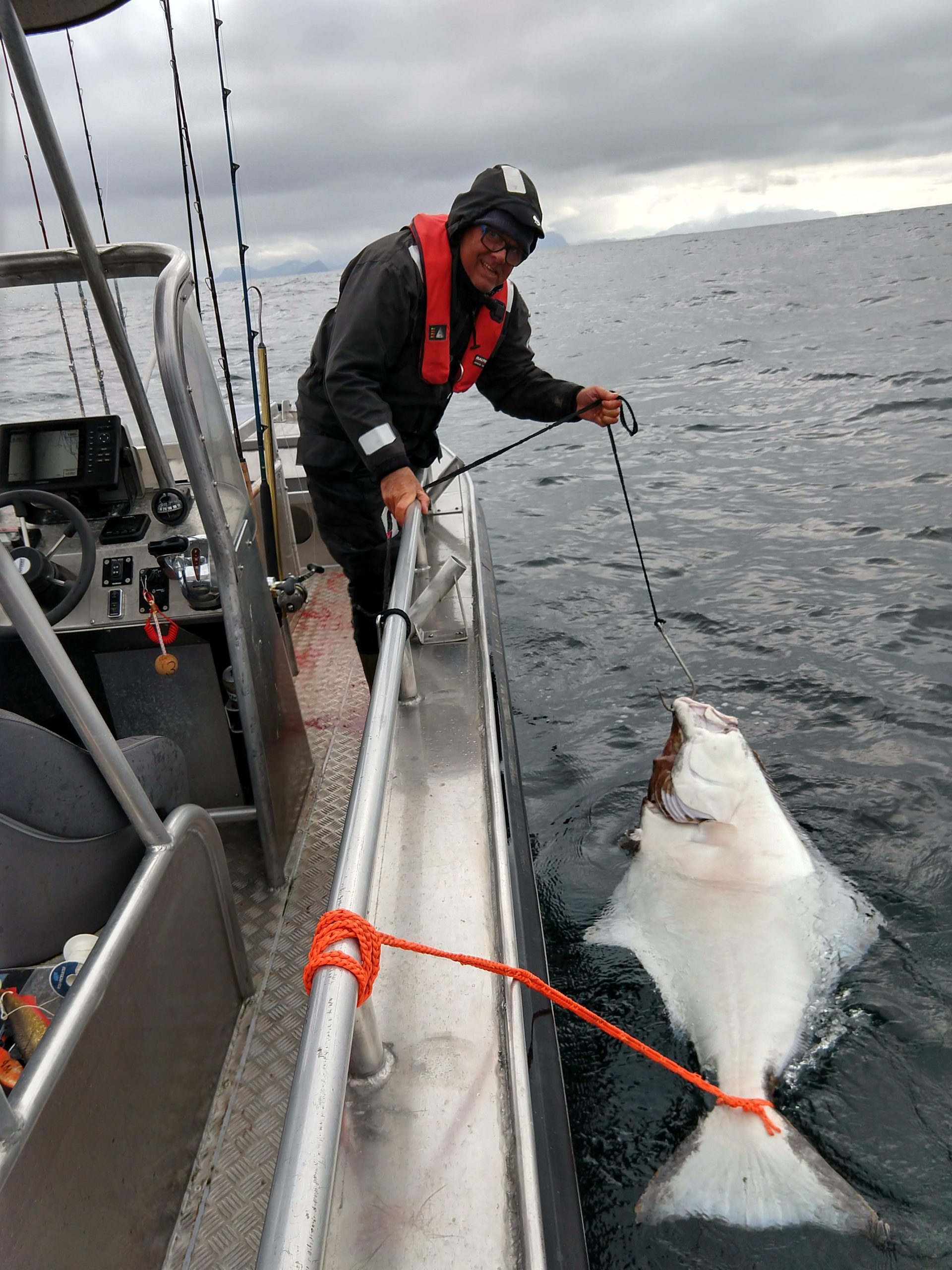 On Monday we steered the boats to an area that delivered very well with mixed fishing. We had been aiming for Halibut, Wolffish and coalfish, and were happy to get out in the morning. We set up the boats for operation and quickly noticed that the wind and the stream worked well together and the boats got very nice drifts. We had a rest for a while before the fish started and boat 2 reported a nice wolffish as the scales showed over 6kg. By the end of the day we had had a lot of Cod along with a couple of fine wolffish and coalfish that had seen the inside of the boat.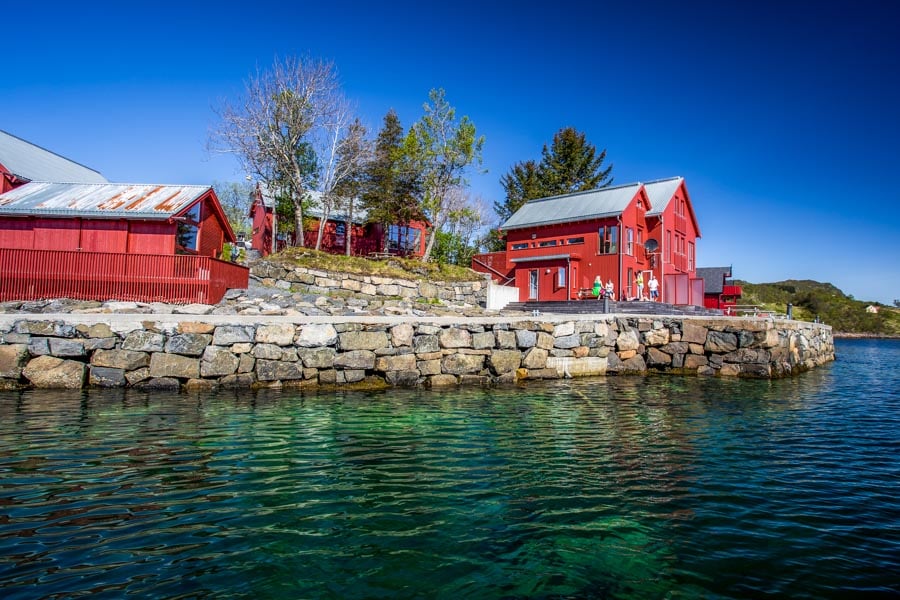 Yesterday the weather calmed down and all boats decided to go a little further to the last corners on the west side. They began to search the peaks at the far end and saw a lot of baitfish and under them they saw fine Cod shoals. The first few hours were quite sluggish with only a few Cods up but the guests in the boats knew it was going to fish and just as well! The Cods could not wait for a while, and it soon became manic it had really sped up. It became a cod race and fine Cod up to 15kg began to fall over the boat's edge. In a moment they filled the boxes and the mood in the boat went up, but it would be better when Svensson in boat 2's rod bend bowed down all the way to the handle and the roller began to scream! Everybody in the boat knew exactly what was on the other side of the line and also that it was one of better caliber. The fight became short-lived but intensive with a couple of runs to the bottom but the boat secured them quickly and we breathed out a sigh of relief. The Halibut measured at 154cm and after a quick photo session, it could swim back into the depths.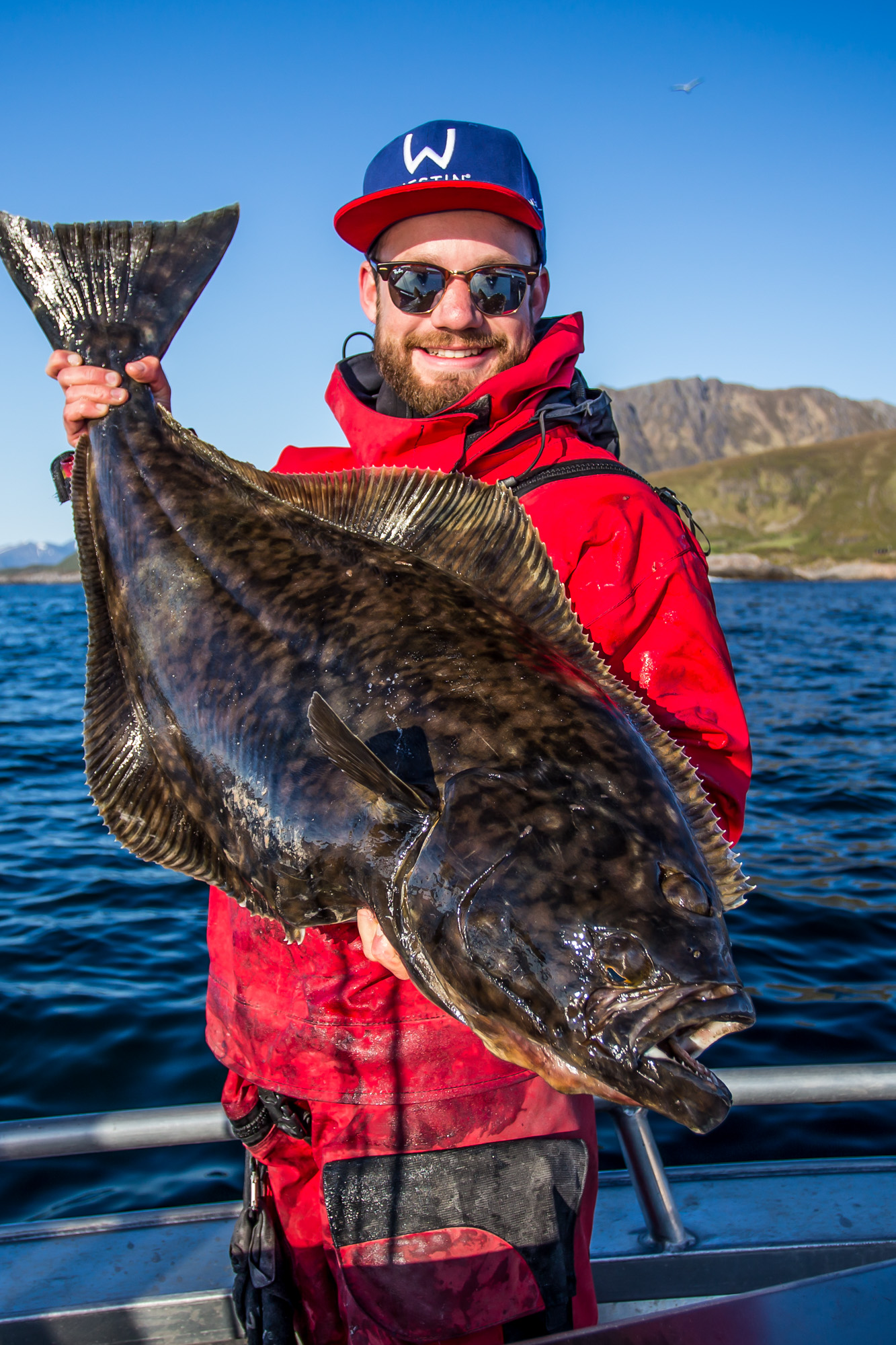 An excellent report from the guides at Vesterålen, many thanks, it sounds like a hard weeks fishing  but Im glad you found the fish in the end!
To read more about Vesteralen CLICK HERE
Tight Lines 
Matt Crowe