Mathew Rickard is now hosting week 2 out at our very popular destination in North Norway Havoysund. The second group of our hosted trip turned up on Wednesday this week full of expectations and Havoysund has not let them down.
FISHING REPORT:
Yesterday was day 1 for my second group here in Havøysund and the weather was perfect. From the get go everyone was into some good fish. Then as the day went on the fishing died off, well the bigger fish certainly did. The group did manage some to 30kg and lots too 17kg.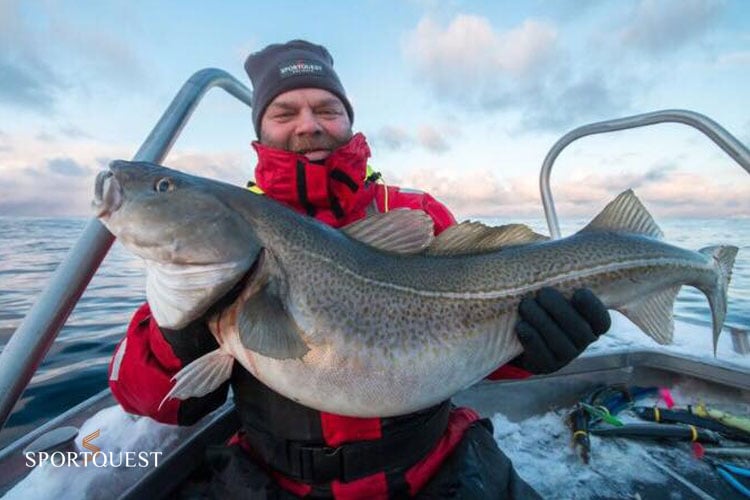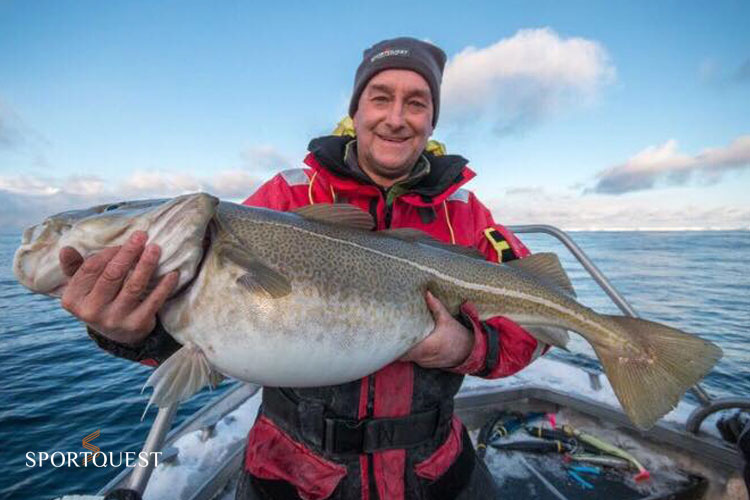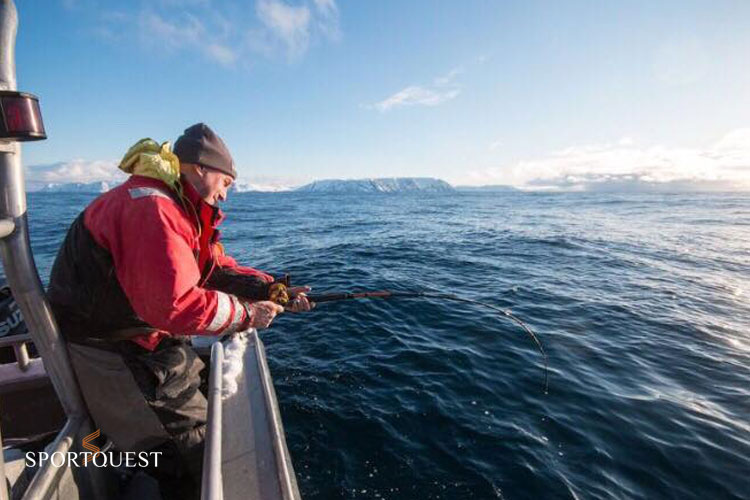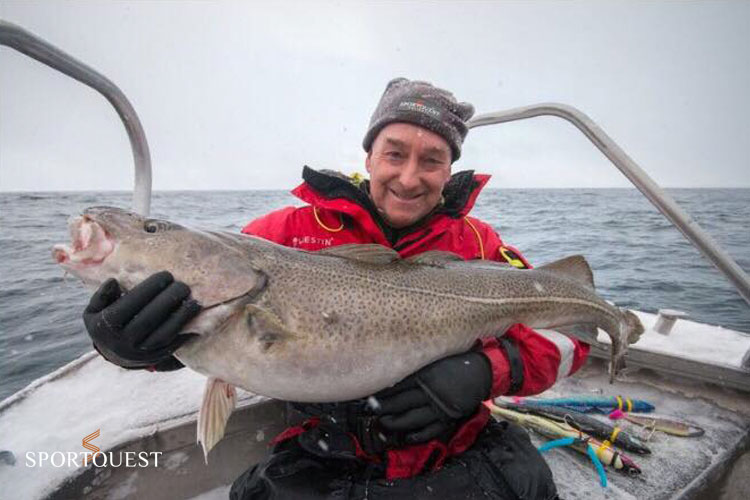 Today was a different day altogether, the weather to pick up a lot and was to hit by midday, which it did. So hold we went. We still managed some decent fish to 20kg. Tomorrow is another day as they say, so let's hope the weather is kind to us.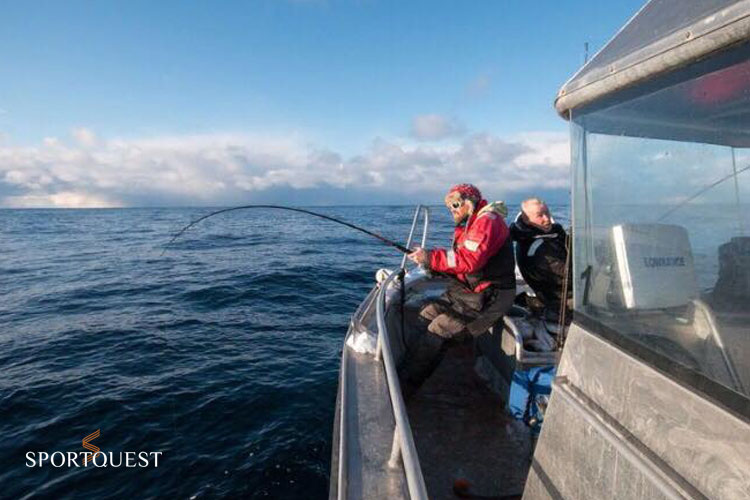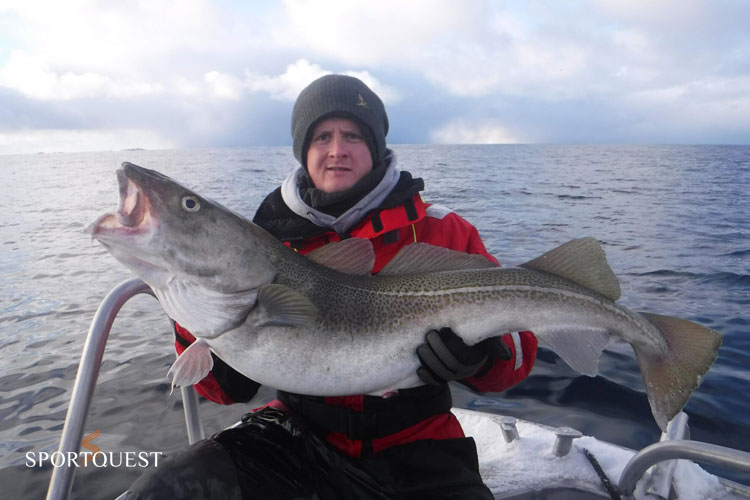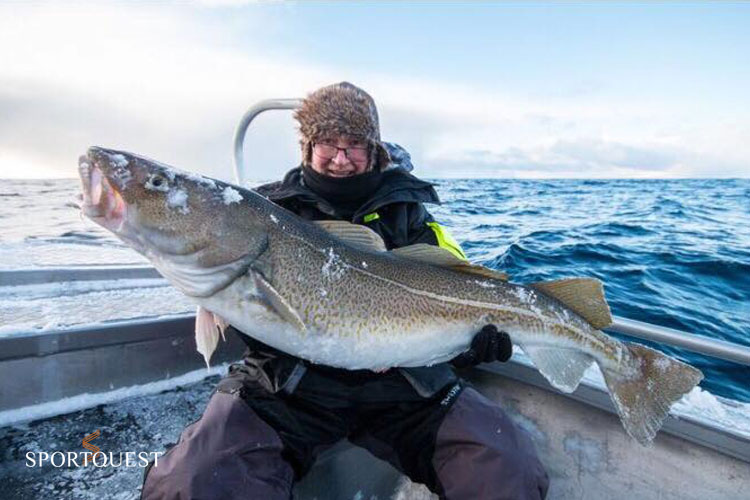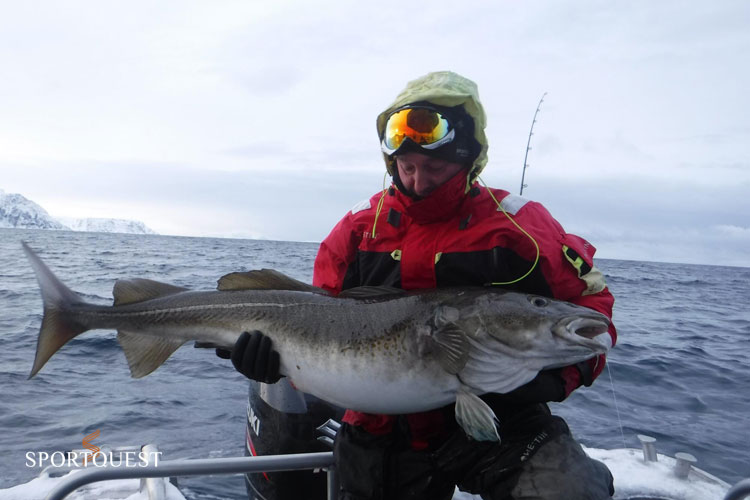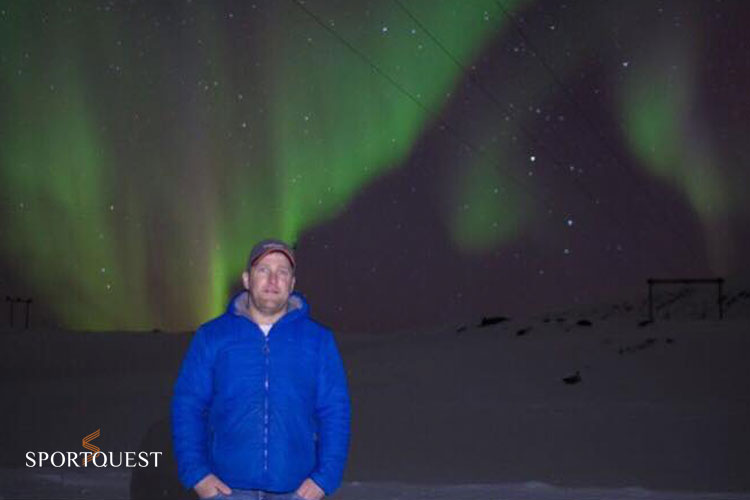 Thanks Mathew for your first report from Week 2. Make sure you keep an eye on Facebook and our web page for further reports. To view all our other blogs on this destination or the full holiday details CLICK HERE
Tight lines
Paul