Week 8 and we welcomed our long time friends Ginny and Dave back to the lodge, this time accompanied by Seth, we also had a group of new clients.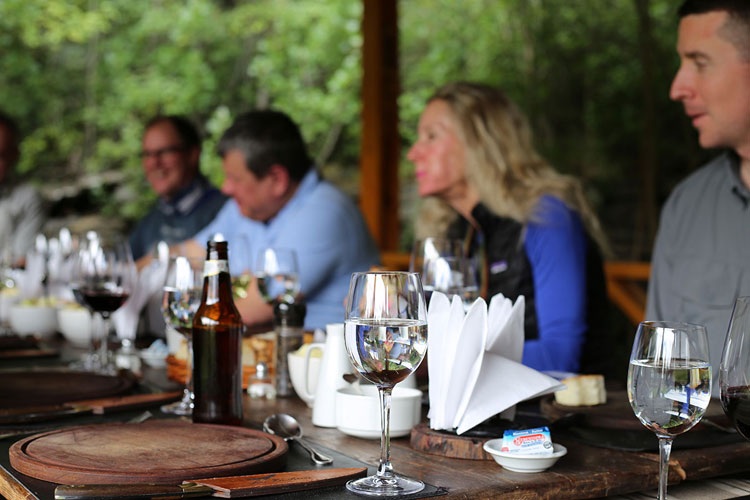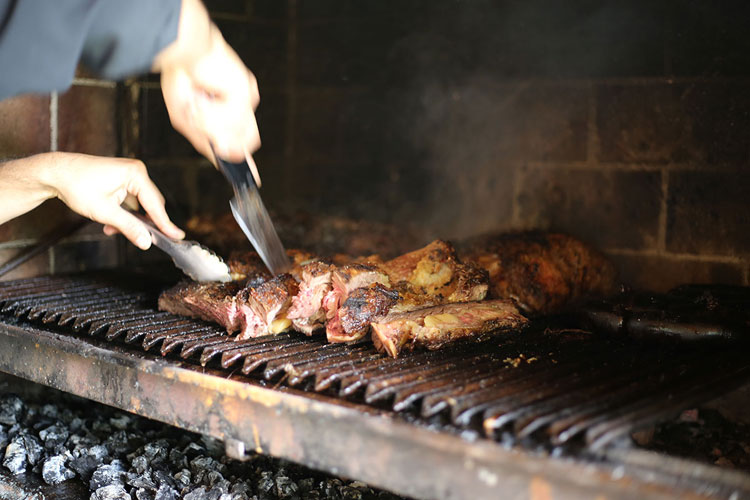 The river was still low like the week before but with plenty of fish in the pools. However with these conditions they can be tricky to get a bite of but everyone was putting in some serious work to make it happen!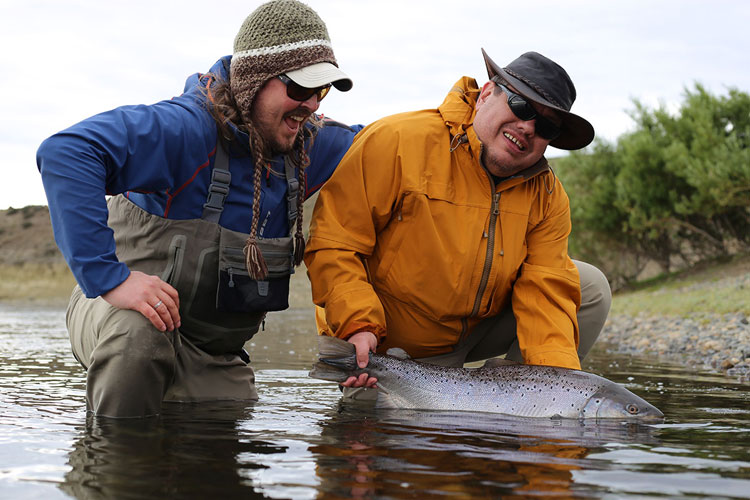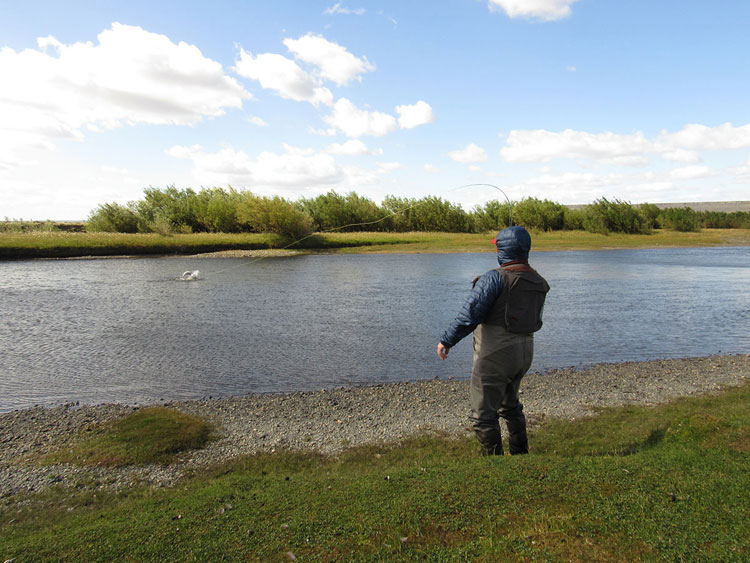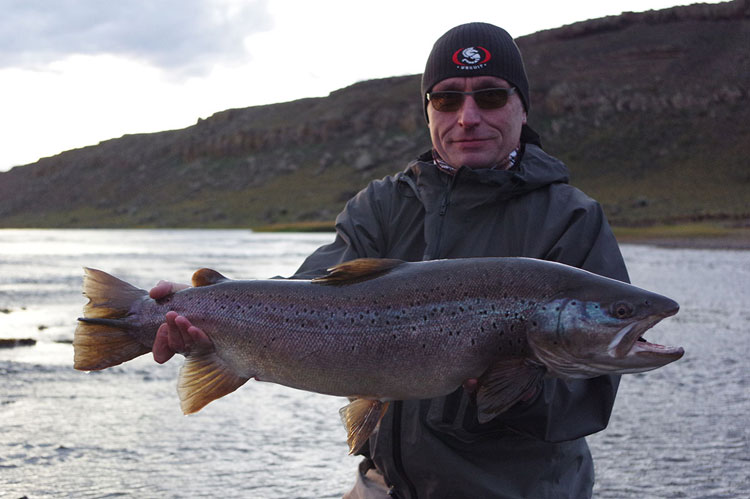 The zone that worked best was Zone 1 with beats like C-pool and 75 catching fish throughout the week. The weather was classical Patagonian with everything from 20 degrees and sun to strong winds and rain.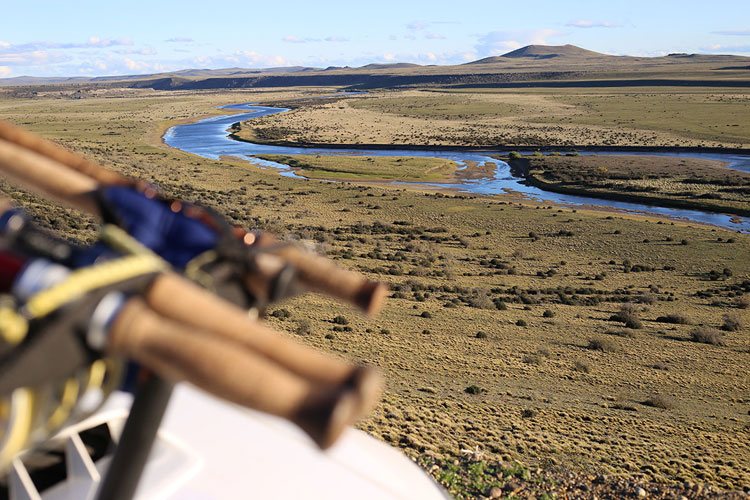 All in all, the group managed to hook a good amount of fish and land approximately half of them. Top rod of the week belonged to very experienced salmon angler Rafal who managed to land 11 seatrout.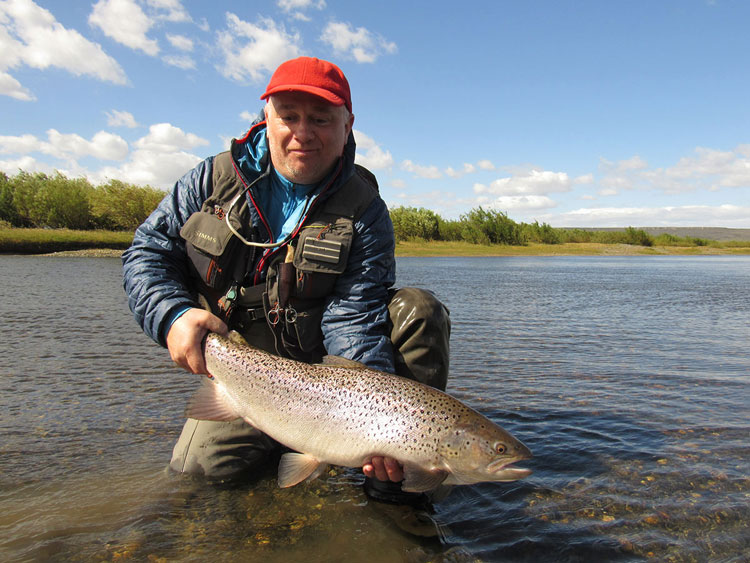 Some of the group is moving on to try their luck with Glacier King after Las Buitreras and we believe they will do great with the skill and determination shown here during the week.
Number of seatrout landed: 49
Biggest: 16 lbs – Ginny and Edward
Number of Brown trout: 108
Biggest: 5 lbs
If you have always wanted to fish waters like these that are teeming with huge fresh run fish but struggled to get friends to commit then you should take a look at joining us on our next hosted trip.
To view the full holiday details Click Here
Tight lines
Peter Collingsworth