This lucky group of anglers have just experienced superb weeks popper fishing with us out in the Andaman Islands and I think that the trip exceeded all expectations. They booked this trip well in advance and expectations were high and by the looks of things the guys in Andaman truly did look after this group of friends.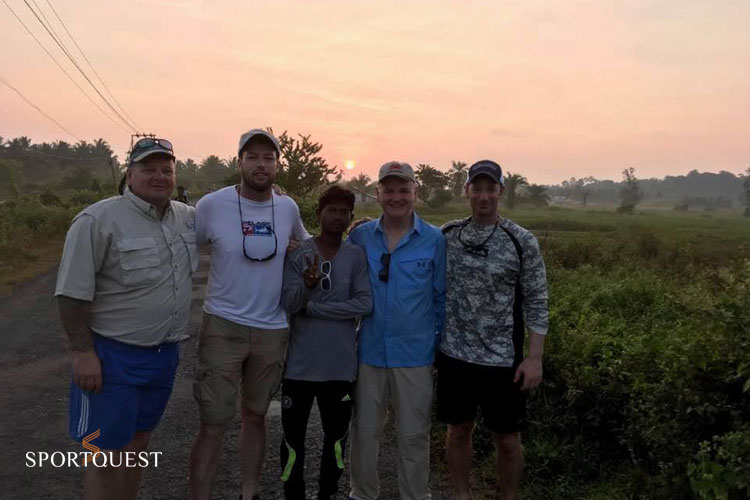 I cant wait to speak to the group to see how they got on, below are a few pictures from Facebook with a few words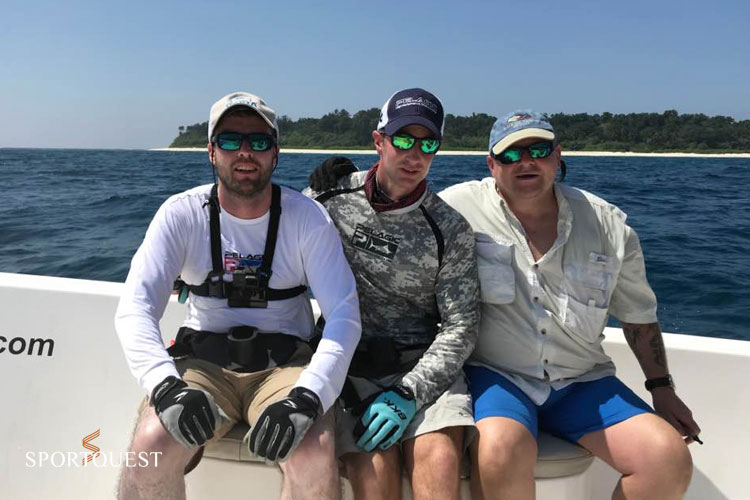 Pics of the biggest Gts from our trip-approximately – 140 Gts caught and released.
Neil-50 kg,48kg,43kg,35kg,35kg
Steve,40kg,38kg,30kg
Padraic 40kg
Sean 40kg
Great trip with Steve, Padraic and Sean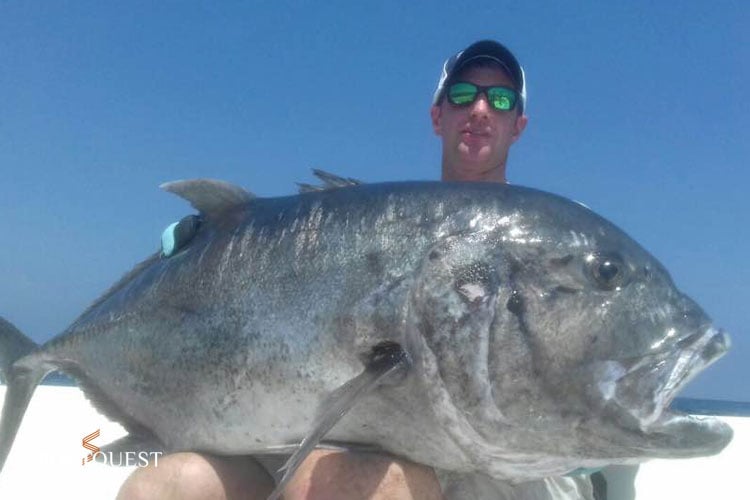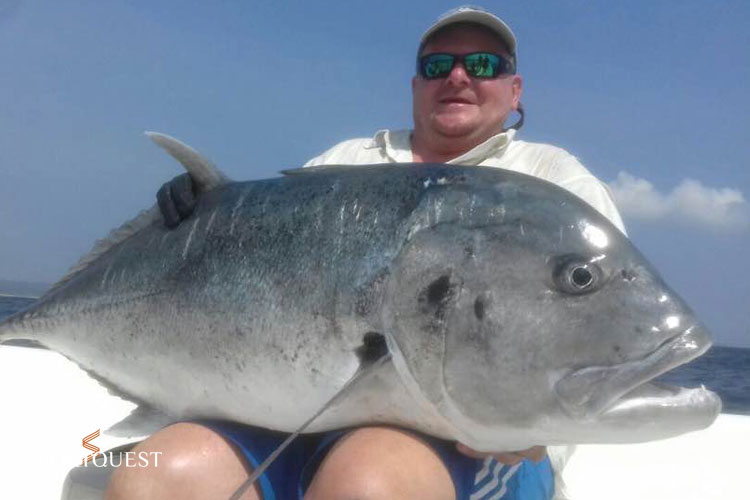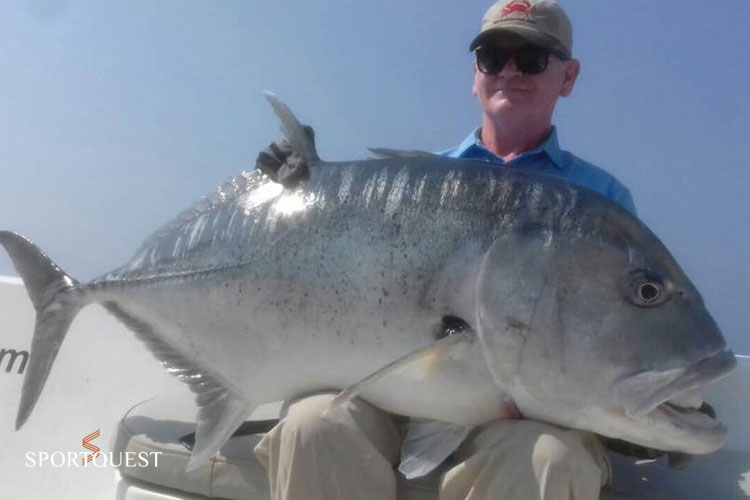 Its been great following you guys on this week as I know how much you were all looking forward to it.
If you would like to do such a trip then either call us on 01603 407596 or CLICK HERE to see the full trip details.
Tight lines / Paul