Norway fishing report,well that's another year gone in Norway and what a year it has been with some Halibut that have rocked the record, some huge Cod and many other huge fish. All our Norway hosted trips were a great success and have already become sold out for the whole of 2016. Which just leaves me to send my massive thanks to every one that has travelled with us as with out you guys we would not be here. Plus we would like to send out many congratulations to anglers that have caught their PB's from one of the finest countries in the world.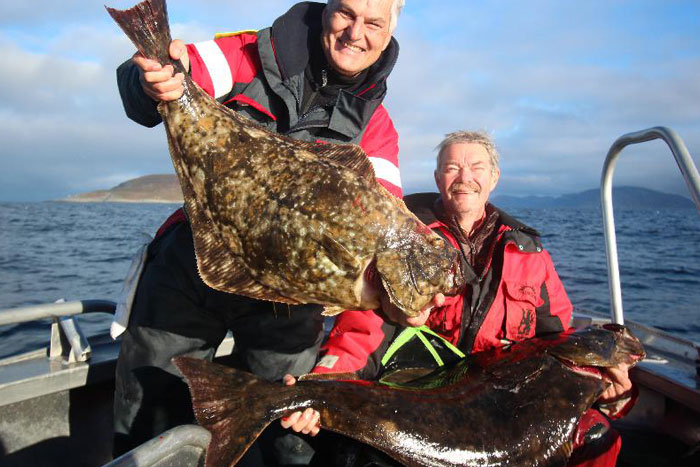 Two very happy anglers fishing from Havoysund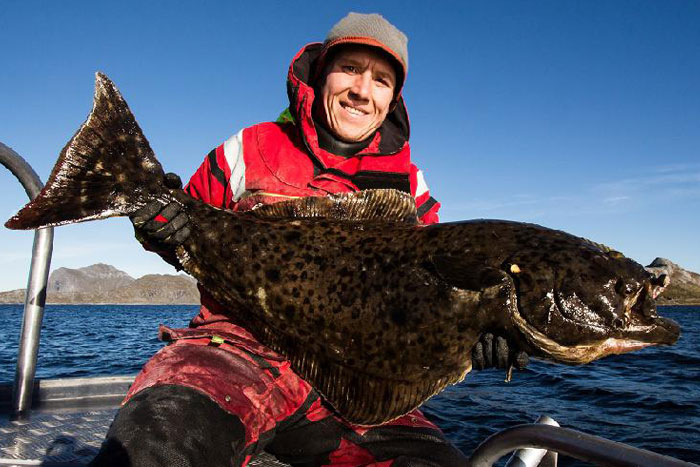 Erik the guide at our Lofoten destination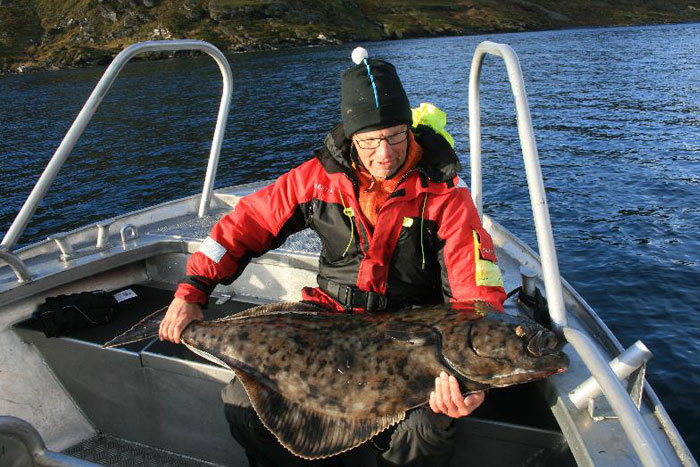 The lofoten Islands in September is great for Halibut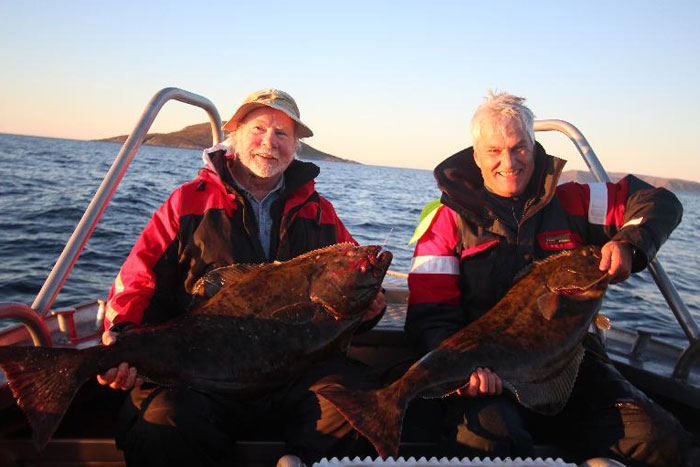 These guys have had a great time in Havoysund, North Norway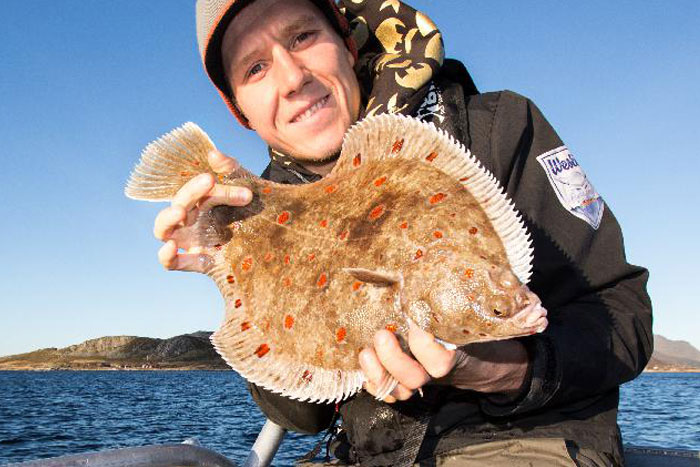 Erik the guide turns his skills to Plaice fishing
On a different note, we have some very exciting new sea fishing destinations coming together for next year so be sure to keep an eye out in your emails as when we release the full details I am sure they will sell very quickly.
Once again, thanks every one for making 2015 so very good and lets hope 2016 is even better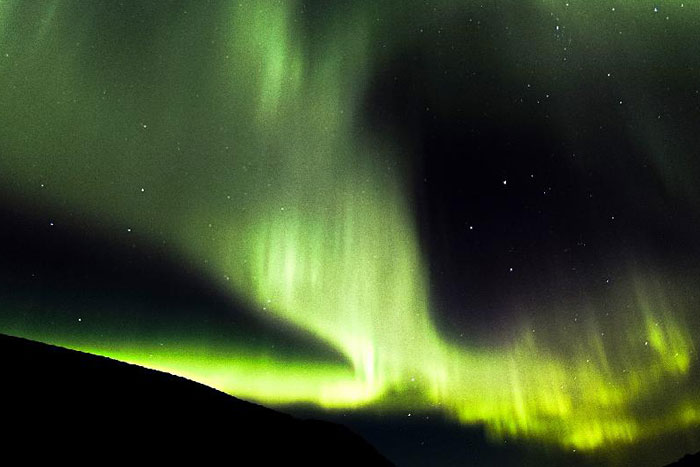 All my very best and hopefully see some of you next year
Tight lines
Paul Stevens