We have had a report in from the guides at Havoysund and even though the winds have been blowing once they drop off they have been finding the fish.
Then we started a new week with a windy introduction, on Thursday when the guests came and we were done with the info meeting the boats went out in the evening before it became dark, we had hard west winds dropping from the following day. Our Norwegian guests tested the waters close to the camp in the evening to hopefully pick up a quick halibut and warmed up with a couple of nice food fish around a metre.
When the wind began to settle on Friday, most of the anglers went out and fished in protected areas that could be found. The guide boat managed to find a nice area right away, and Jonas hooked into a nice fine halibut of 140 centimeters (82lb est), and what victory it is to get such a fish in a bit of crazy weather.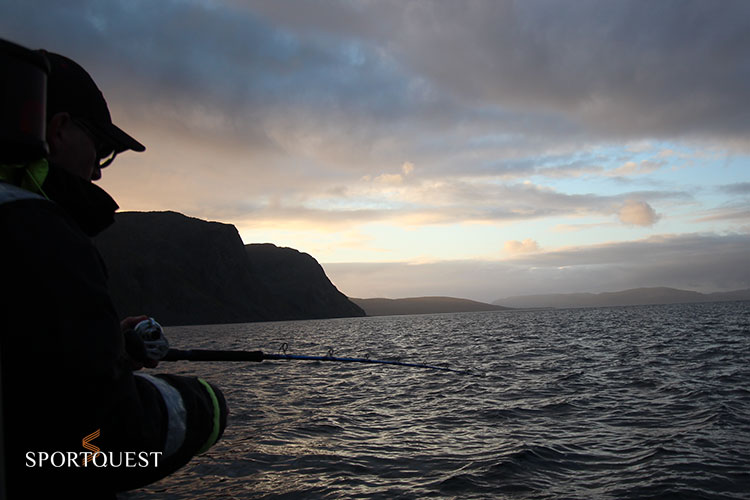 Saturday was a real success for most when the weather was absolutely perfect, with mild south winds and brilliant sunshine all day, this looked good for successful fishing, and for our Norwegian guests the halibut were in the mood. During the day, there were some nice halibut between 130-135 centimeters (68lb est), and when they had hooked in a really big halibut that was said to be extremely heavy the line parted. But in one of the Norwegians' boat they looked towards the boat a really nice flounder following a bite from the depths up to the boat's edge, and sucked the bait just below the surface and departed at full speed, they managed to hook the fish and land it after a hectic fight, and the halibut measured a total of 157 centimeters (120lb est).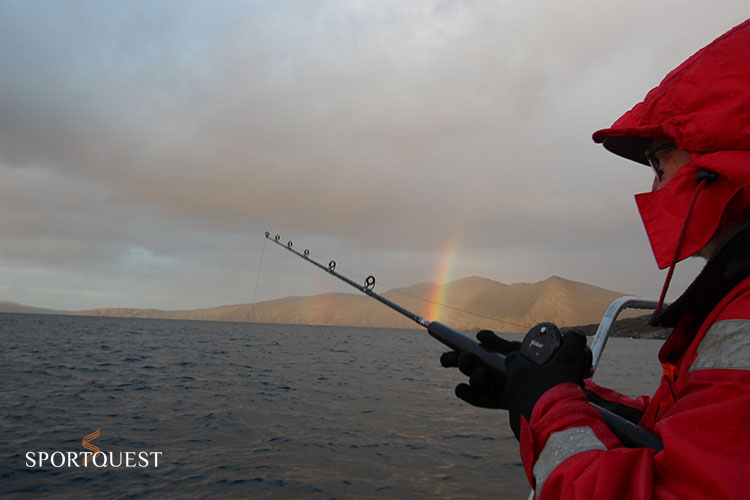 Today the weather has again been on our side so the results of the day will be incredibly exciting to hear on the bridge tonight, do not miss the next news!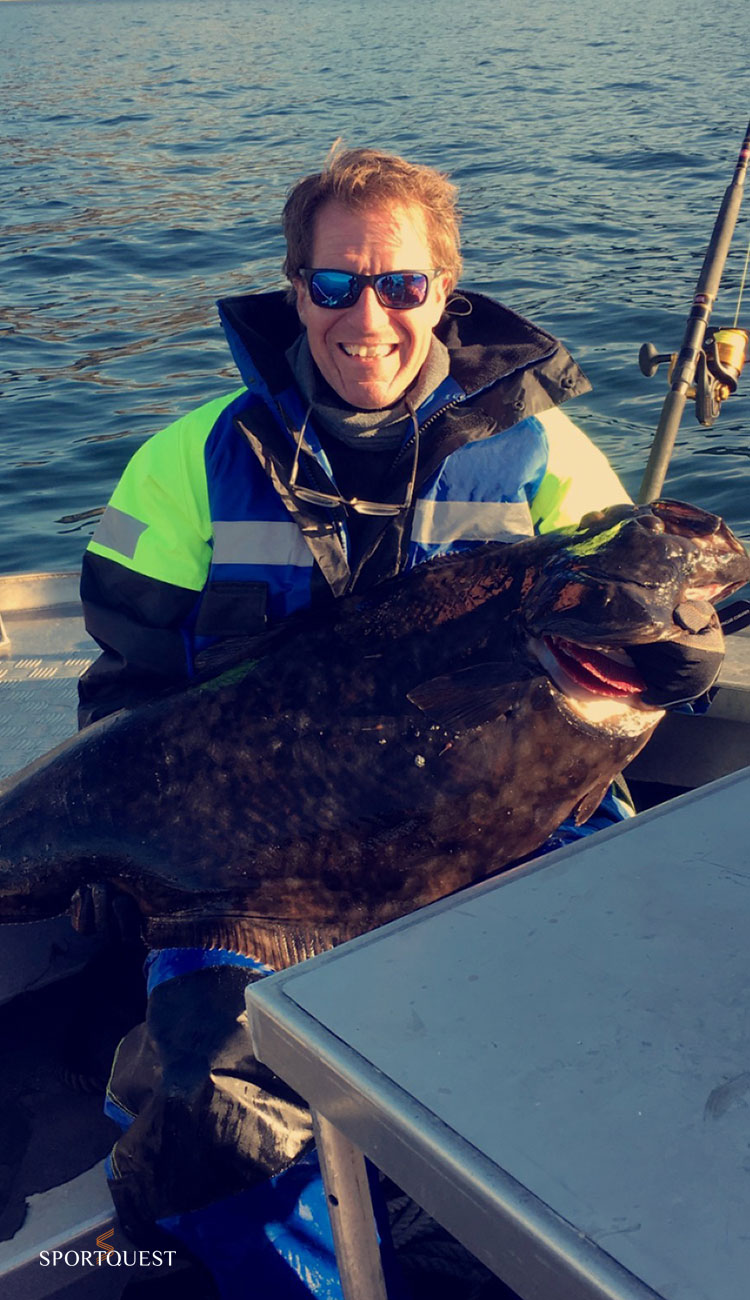 Tight Lines // Douglas Dahlberg, Jörgen Zwilgmeyer
It is great to hear the fish have been feeding well, thank you for the report guys.
If you want to experience the brilliant fishing Havoysund has to offer come take a look at what we offer HERE.
Tight Lines
Matt