Here we have the latest report from Havøysund north Norway where they have been catching some lovely Halibut
Well there goes another week at Havøysund, with unpredictable forecasts for the week we were pleased that on Thursday we had really good weather which meant we could get out on the really good Cod fishing we get here.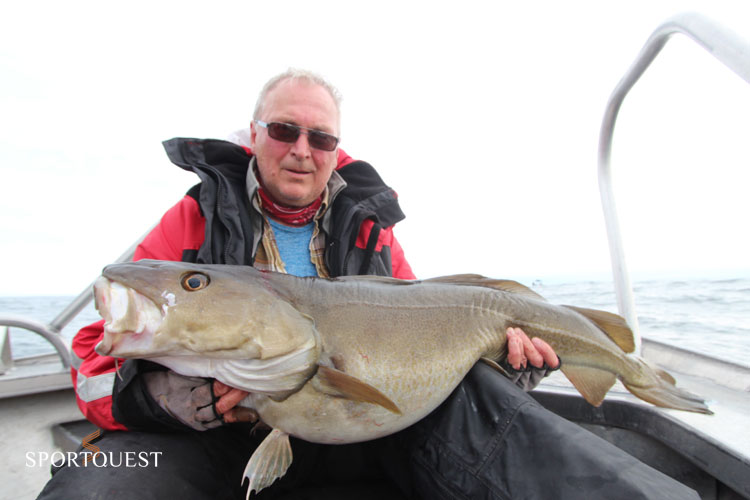 In the guided boat the sight was set to catch a lot of big cod and all boats had the same plan, but when Tim in the guided boat making his first trip to northern Norway dropped his shad for the first time, we knew he had a good fish on by the bend in his rod. We quickly realized that there was a Halibut that had taken the shad, and after a little while we could land Tim's first fish in Norway, which turned out to be a nice 95-centimeter fish. The fish were there all day and all the boats landed a lot of big cod.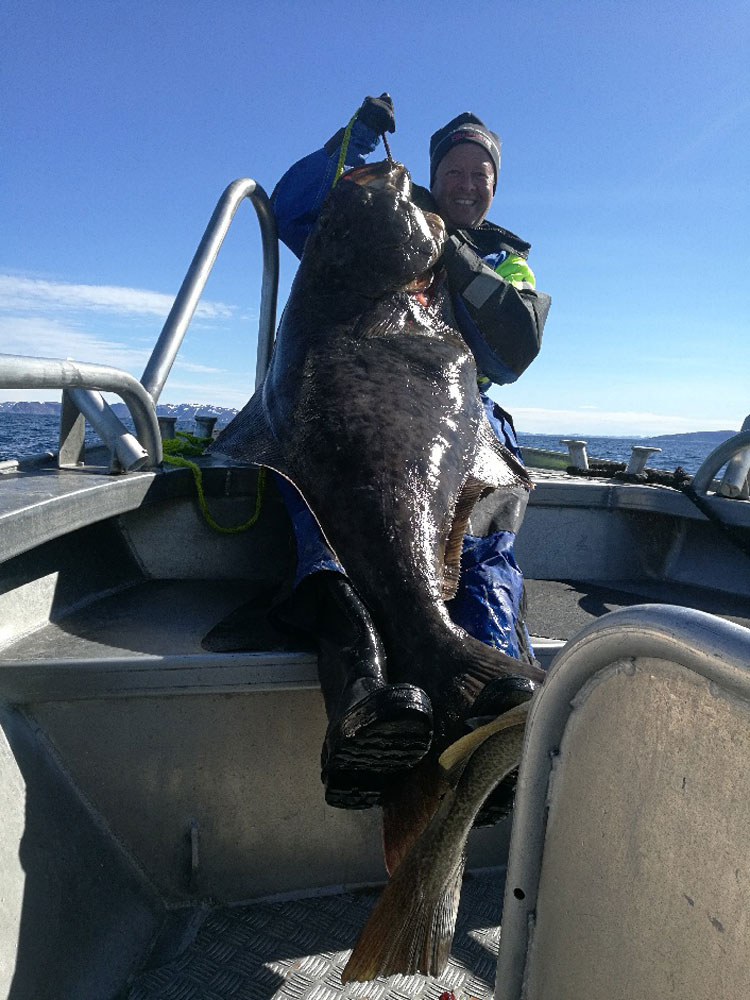 On the radio it was reported that one Halibut after the other was being caught, there was good speed on the fish out there and even the big fish had been looking over the peaks in this area. One of the boats also managed to catch out a couple of really nice Halibut of 138 and 141 centimeters estimated weight of 79-85lb.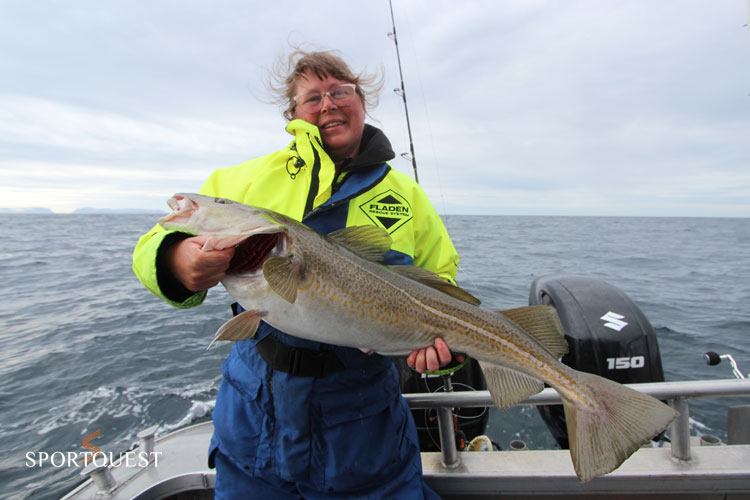 The weather gods, however, are still not right with us, and from Friday night to Saturday night it blew up well in Havøysund with wind speed around 23m / s and villages up to 30m / s. But some guests had decided to defy the weather and check if the fish have come to the harbor area and have started feeding after from winds had moved through. However, there were only a few fish that came up.
With many football-interested guests it was also time to check out the Champions League final on Saturday night. It was a really nice evening and everyone is charged for the rest of the week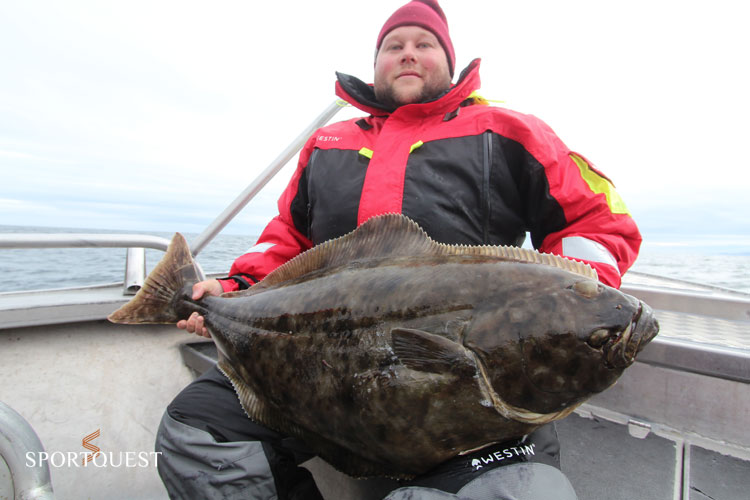 Now the guests are fishing for halibut in the still windy weather, but we continue to hope the weather gods will be with us soon.
Tight Lines // Ivan Swarts, Douglas Dahlberg
Brilliant report thank you for that Douglas and Ivan
If you fancy targeting the amazing Halibut and Cod fishing Havøysund has to offer click HERE
Tight Lines
 Matt Crowe