A week of tough weather for the guests fishing out of Havoysund in north Norway, but if you never give up then the rewards are there. As soon as they got breaks in the weather, off they set.
Douglas and Ian have kindly sent us a report to finish this week off. Now the camp is full with new anglers we should start to see a few more reports.
FISHING REPORTS:
Then there was another week to end in Havøysund. A week of tough weather conditions, but when there is a chance to get out, they will take it with both hands. And the opportunity to come out was Sunday.
After everyone had joined us for the King Crab buffet on Saturday night, all guests were keen to go out on Sunday and try some nice fish. It was a matter of staying in the immediate area, and that was where the cods were. After a number of fine drifts with good sized cod as a result, the wind began to get stronger, and the boats had to get in to calmer waters to continue fishing. When then decided to hunt for halibut and we had some contacts. The result was, however, wolfish and cod. After it started blowing even more, it was time to return to the camp. And because the weather for the next day did not allow any fishing, we could start to get ready to watch the World Cup final in hockey. It was a long and exciting evening in the hotel with Sweden as world champion in the end.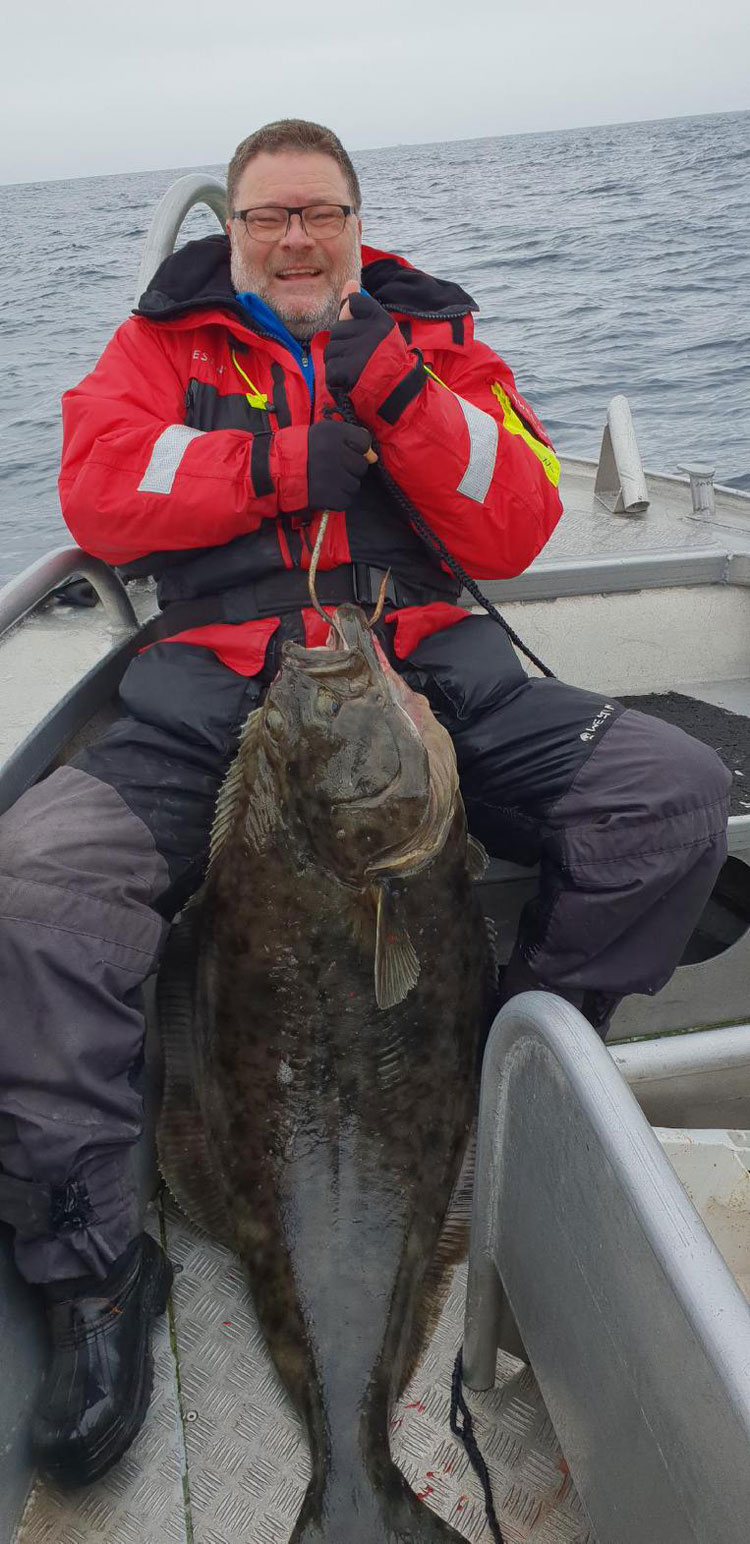 On Monday it was so windy that it was not possible to get out. So the guests chose to do different things, a group of Lithuanians who chose to visit the North Cape. The rest chose to stay closer to the camp and see what nice prospects you can have at Havøysund itself. And with a good view to get out early on Tuesday, some were staying at the camp to load up for a final days fishing on Tuesday morning. The first boats arrived at cod fishing grounds at 05.30, it turned out that was quite right. Fine cod around 10 kg up to 15kg and also a Halibut of 130cm that could not resist our tackle. And at the end of the day it turned out that codfish was the right choice because the group who fished halibut had a tough day with only a good bite that hit Börje's jig in boat 6 but unfortunately let go after a minute.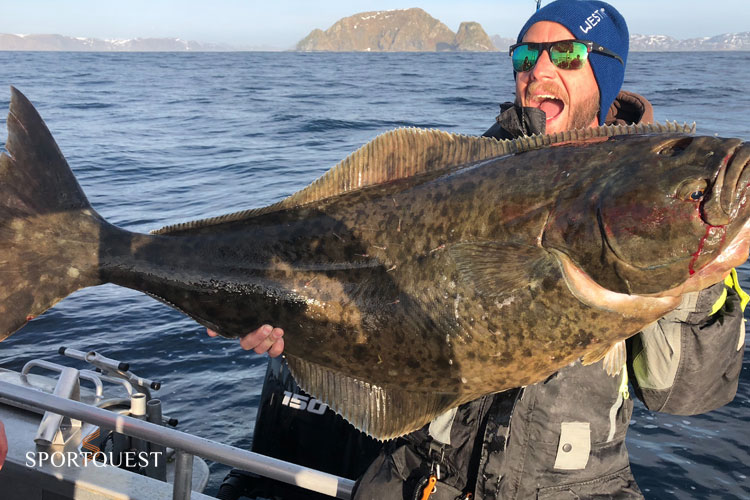 Bring on next week
Tight Lines // Ivan Swarts, Douglas Dahlberg
Thanks guys for the report and well done for keeping everybody's spirits high with testing weather. Lets hope this new week is much better.
Havoysund is a great destination in North Norway where all the species grow to specimen sizes. We do have a couple of weeks available for 2018 but if you would like to reserve something for 2019 then get in touch on 01603 407596
To view the full details / full itinerary / prices and dates / reviews and much more simply click HERE
Tight lines / Paul