Fishing Report Norway, as most of our camps are thinking about closing their doors for the winter we are still getting great Fishing Report Norway from all camps and you might agree that they need to stay open later with fishing this good….
The Coalfish are really now starting to put in an appearance and all anglers are taking advantage of this great fishing. With Coalfish approaching their maximum sizes being caught, anglers are filling their boots and having a whale of a time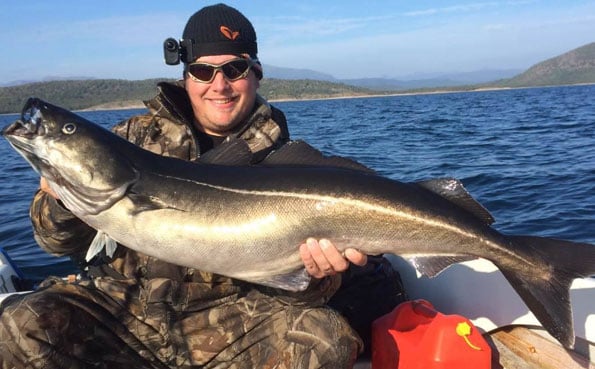 The camp that is really showing great rewards in this Fishing Report Norway is our camp in the Lofoten Islands Northern Norway. The Coalies just seem to be there in great numbers with some huge ones showing up to many anglers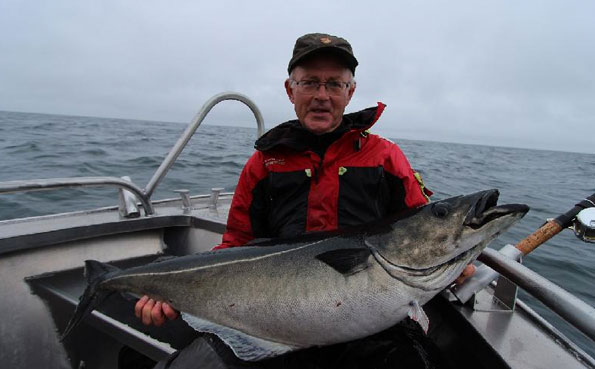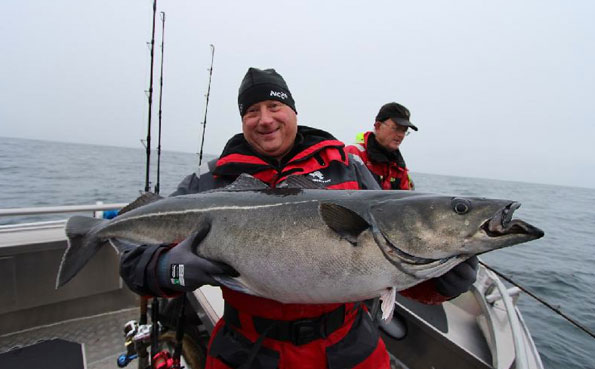 The other camp in this Fishing Report Norway that is fishing well is Sandbakken. Coalfish are in the fjord in numbers and can be seen chasing bait fish to the surface on a regular basis and make sure if you see this happening then be sure to make a cast or two. The Halibut are still showing up to the patient anglers who are willing to hunt this most prized fish
So if you are looking for a quick trip next year be sure to call us soon on 01603 407596 and we can look to see if we can fit you in.
To view our destination in the Lofoten islands Click Here
To view our destination in Sandbakken Click Here
Until next time, Tight Lines
Paul