Fishing Report Lofoten Norway, It seems to be the month for huge Coalfish from our camp on the Lofoten Islands called Å. As another group of guys turned up at this camp they all had in mind fine Coalfishing conditions and were not let down. They tried all sorts of techniques from vertical jigging to surface popping and by the looks of things all done very well they even managed 5 seagulls….
With top fish of 18.5 kilo just over 40lb it really is the best place in Norway to get yourself a very big Coalfish. If you have never fished for Coalfish then you will be in for a very nice surprise as these fish fight hard, in fact the fight is more like what you would get from a fish in hot water, they really give it all in the fight.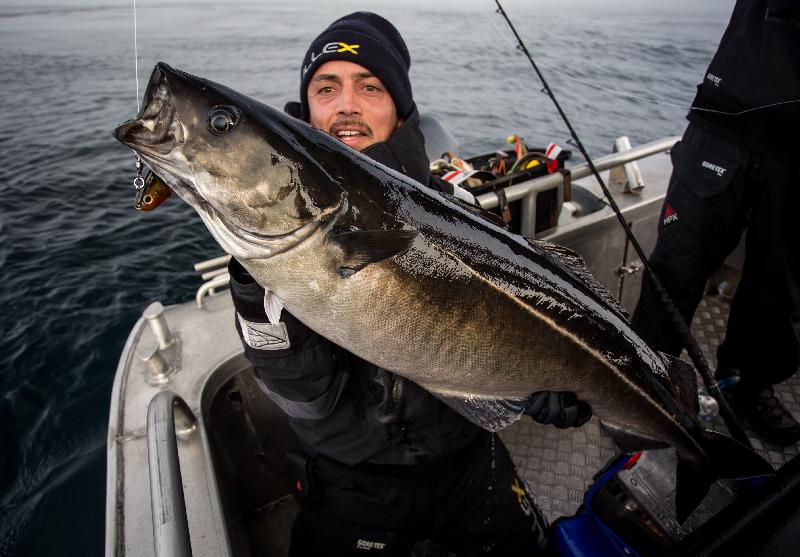 One happy angler holding a huge Coalfish from the Lofoten Islands 
Some people spend lots of money travelling to places such as Panama and Costa Rica for action equivalent to the power of the Coalfish and let me tell you, if you do not mind slightly cooler conditions then seriously you should be looking at this destination in Norway for the mighty Coalfish.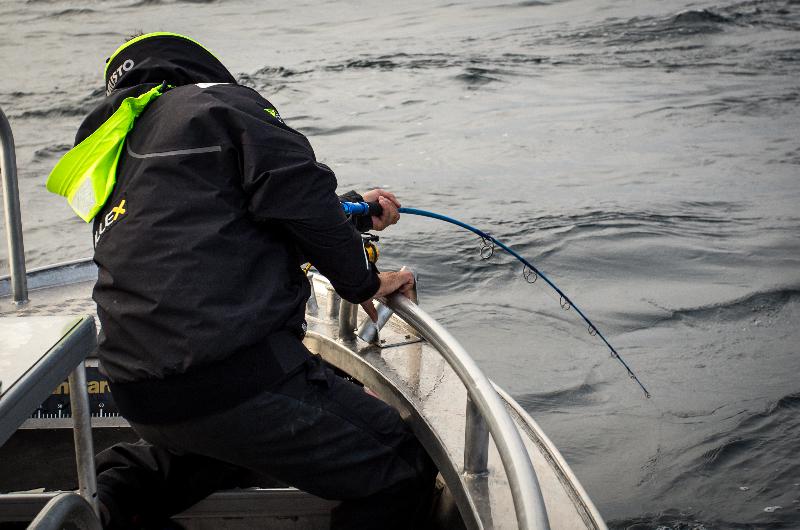 The mighty Coalfish fight hard and dirty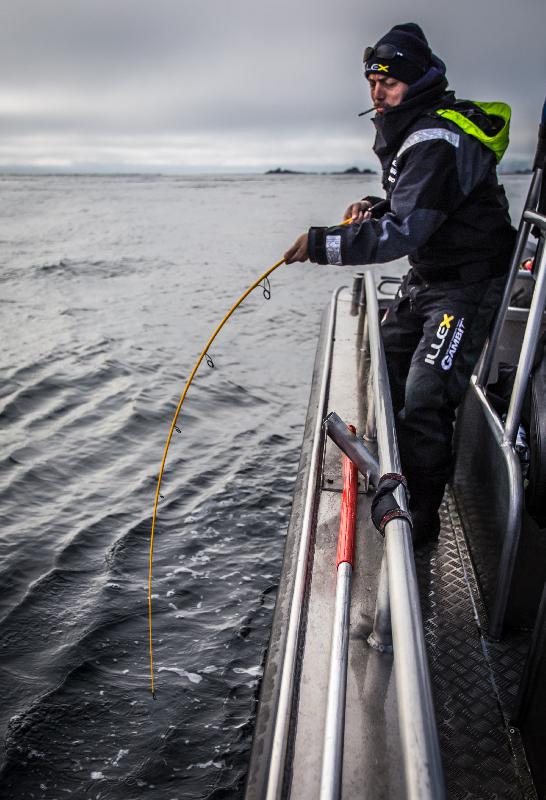 Serious rod bending action to be had on the Lofoten Islands, Norway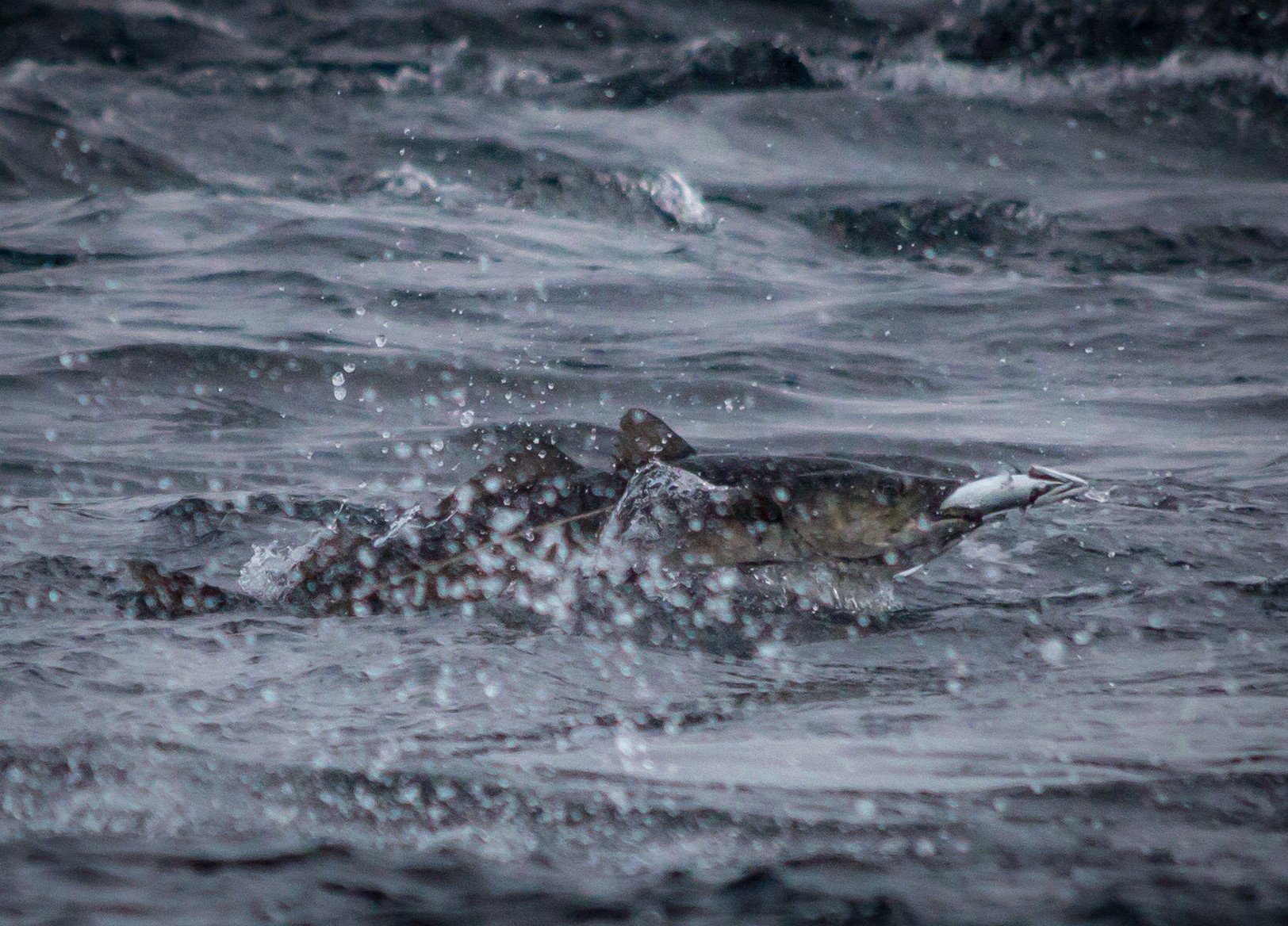 Coalfish are feeding hard as you can see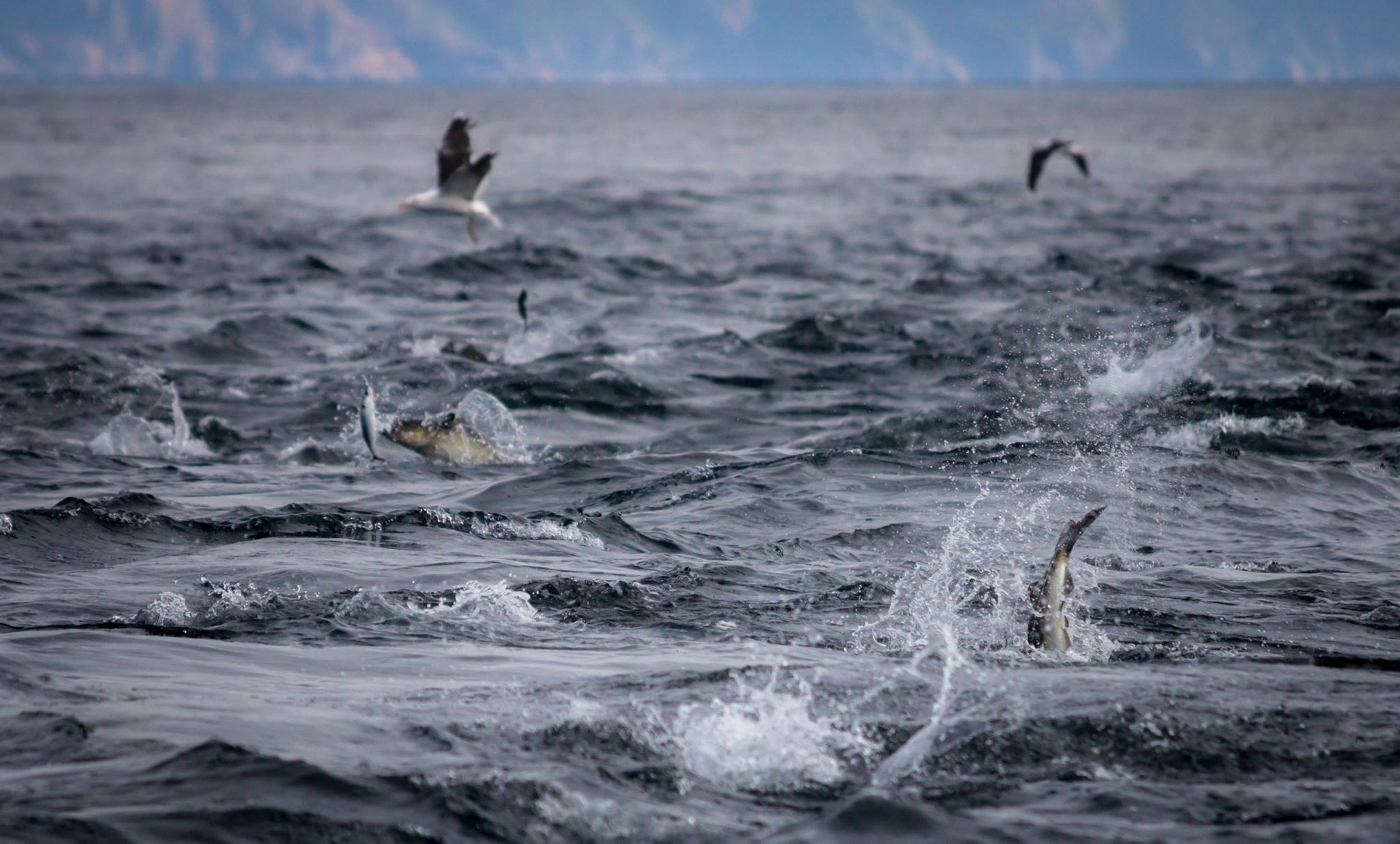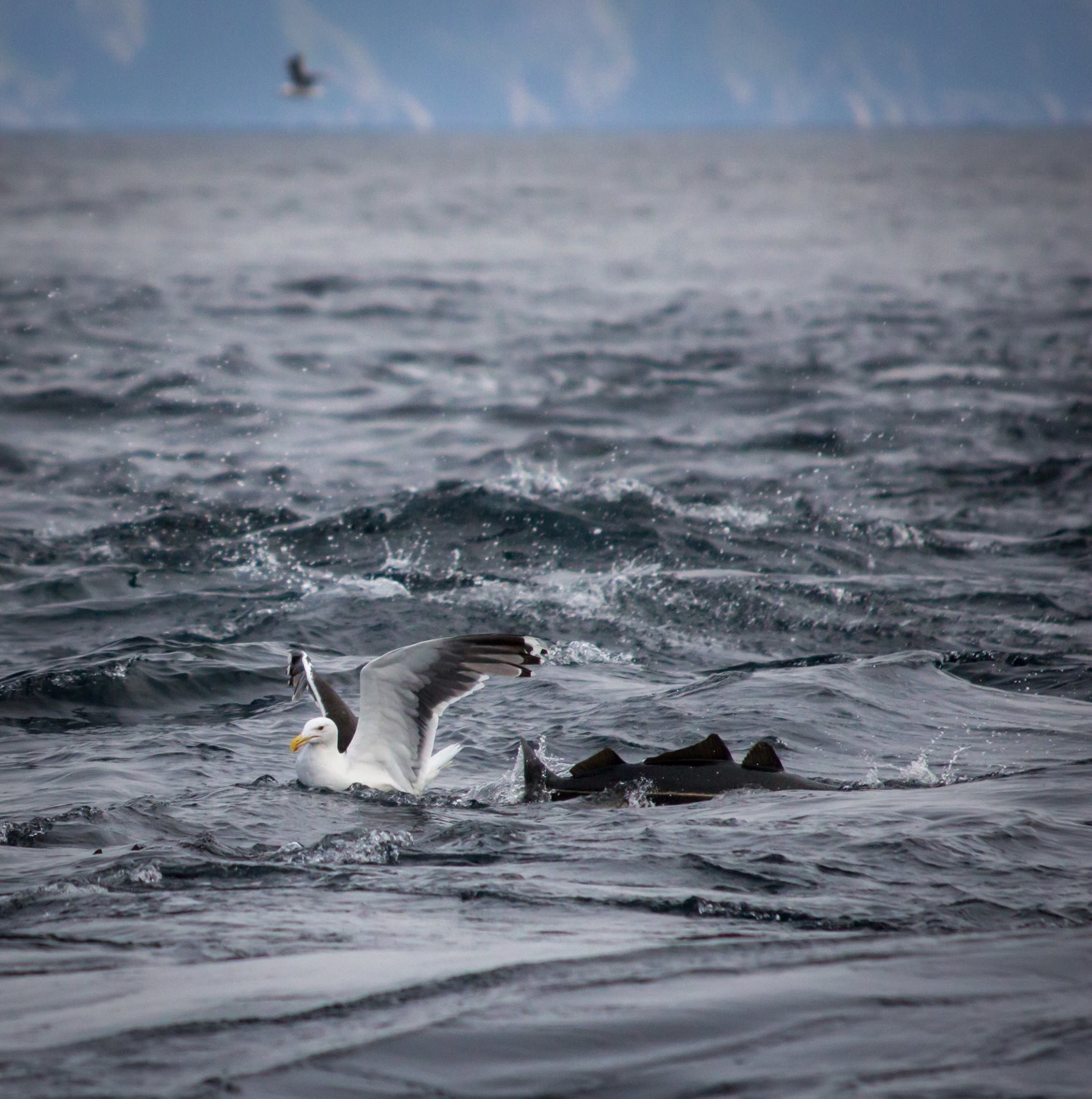 A huge Coalfish and his new friend 'Mr Seagull'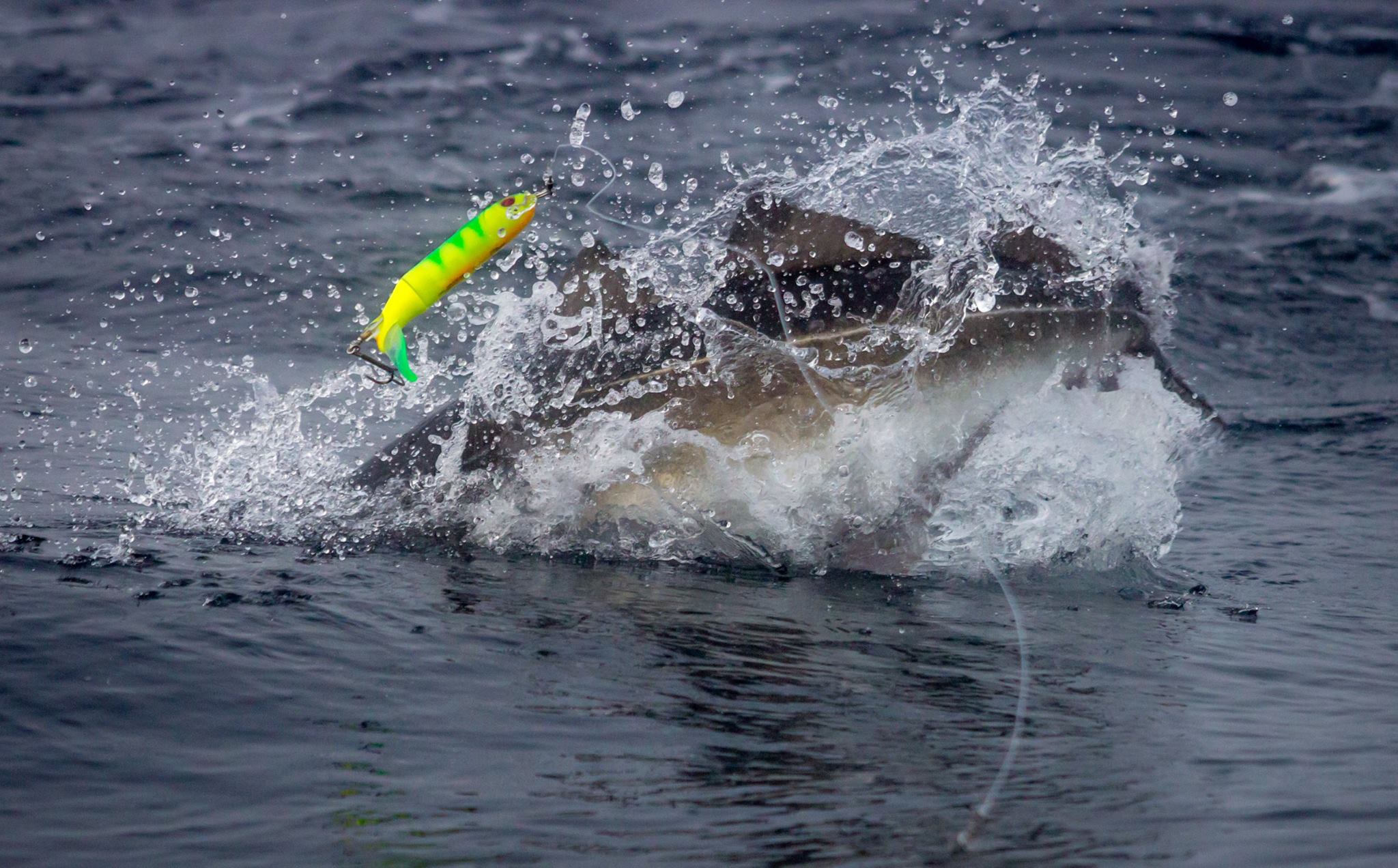 Massive Coalfish chasing down surface lures on the Lofoten Islands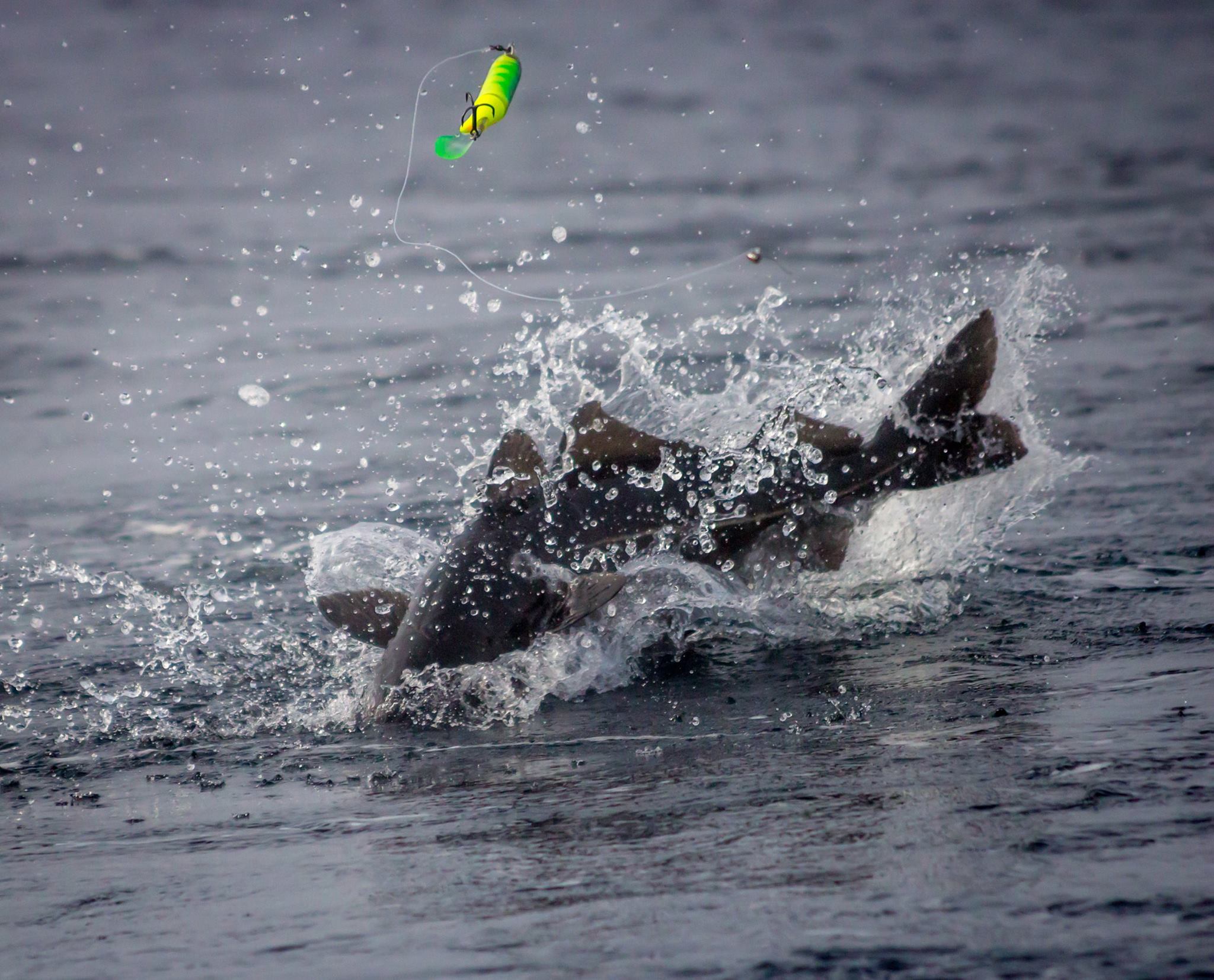 Check this shot out! Courtesy of head Lofoten Guide Hannes Ribbner
Top guide Hannes Ribbner sent us some cracking images he took whilst afloat with a group of anglers and you will see from them that the action is RED HOT at the moment and if you fancy getting in on this action then get this booked early as when these articles start getting around there will be NO availability for September 2016 Hope you have enjoyed our Fishing Report Lofoten Norway. If you are interested in getting in on some of this action then simply call me directly on 01603 407596
More details on this tour Click Here
Thanks again Hannes for your very fine images I am sure the readers of our blogs will love them as much as I do.
Until next time, tight lines
Paul