We started the second week of the season with 4 customers and what a great week everyone had! The weather for most of the week was a mixture of rain and clouds with little sun. The Irigoyen River is running clear and is in perfect conditions for fishing with both single handed rods and switch rods with floating lines.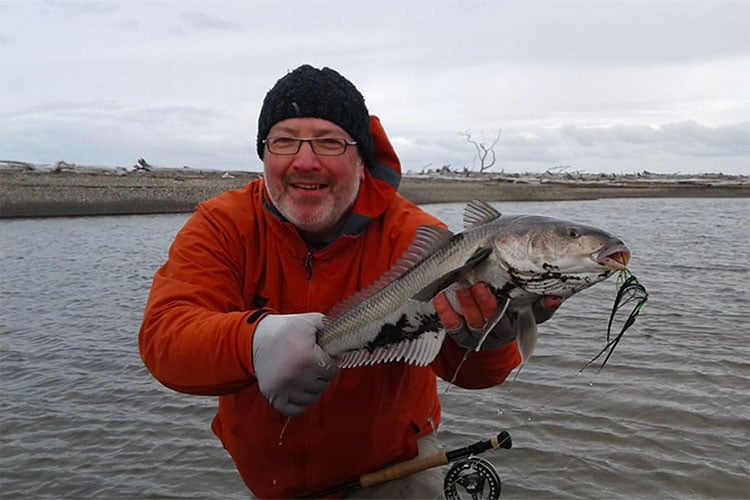 The most productive flies for the week was a mixture of olive wonderbugs during the day, switching to black leeches for the evening sessions. Also during the week some customers had good results with small tuve flies and low profile flies fished over the currents and drop offs, giving some amazing results.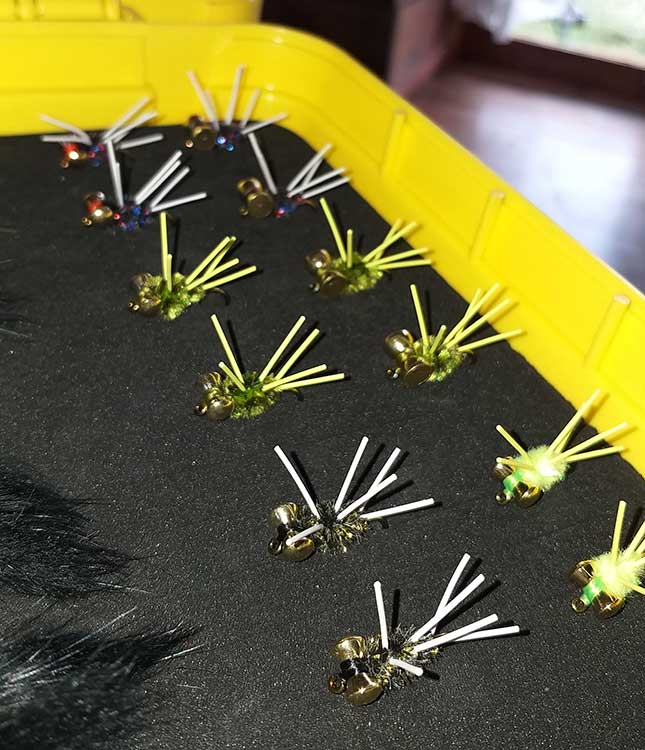 The river is now getting full of fresh run Sea Trout so it is looking good for the season. During the week the 4 customers landed 22 Sea Trout just over 15lb however 16 more fish were unfortunately lost to the log jams in the river.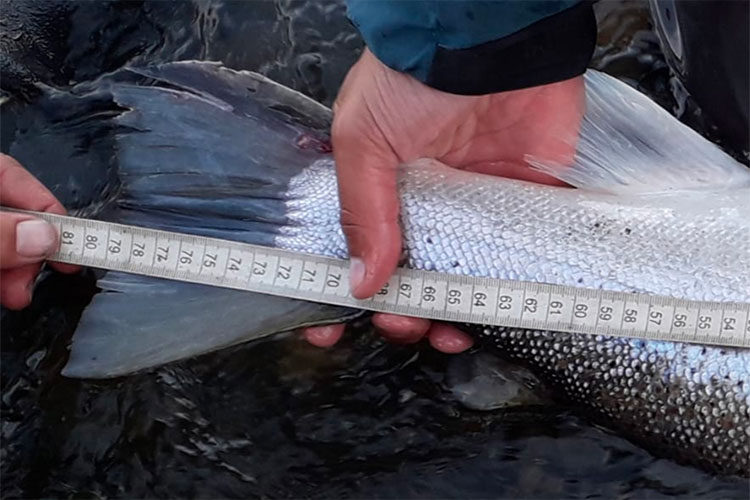 We are already looking forward next week so stay tunned. Plus if you would like to join us next season we are taking booking right now. Visit our World End Lodge page or contact our team for more information.