We don't really need to say much apart from a huge Thank you to the guides, Martin Bamberg, Alexander Lindgren and André Starkenberg for looking after all our guests and also a massive thanks to all the anglers who visited this destination as if it wasn't for you catching all these huge fish we wouldn't have anything to report….
André sent us a collection of images taken from this year and you will soon realise that this destination could well be the best North Norway has to offer. Å on the Lofoten islands for 2018 is pretty much sold, but we do have the odd week available so call us as soon as you can to see what is available. However, if you like planning well in advance we are currently taking bookings for 2019 but be quick. Call us on 01603 407596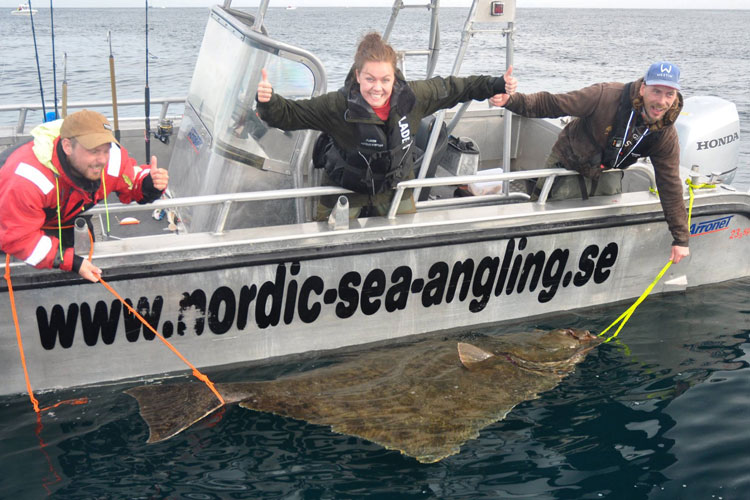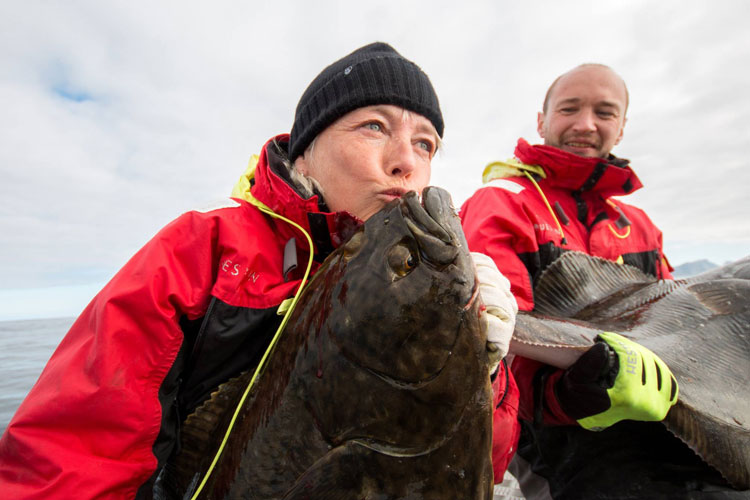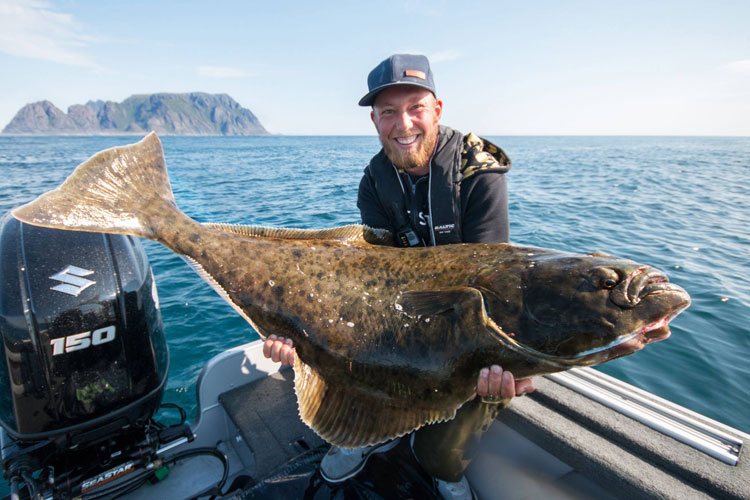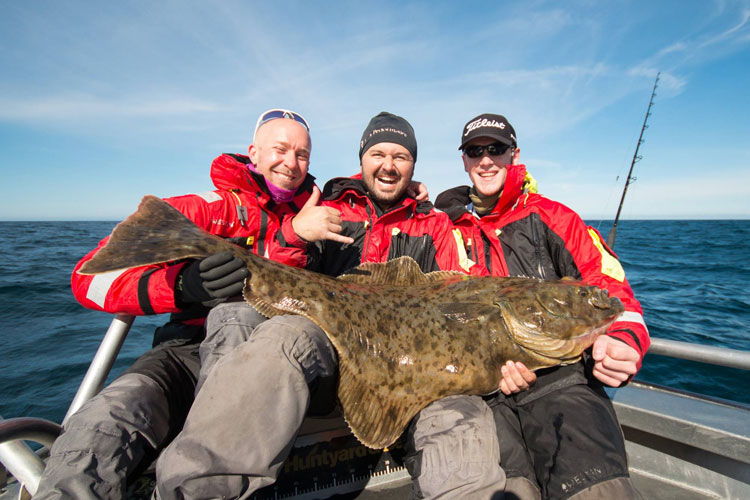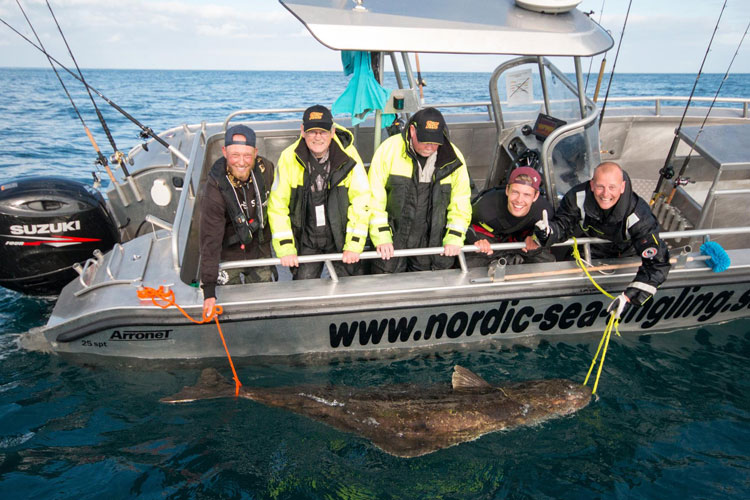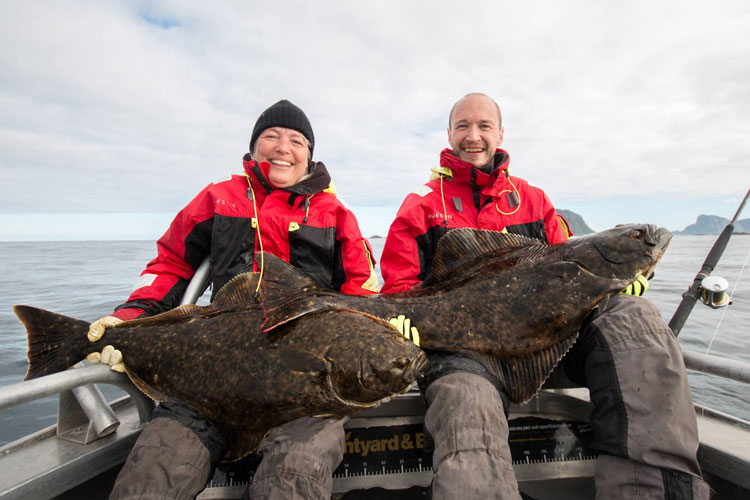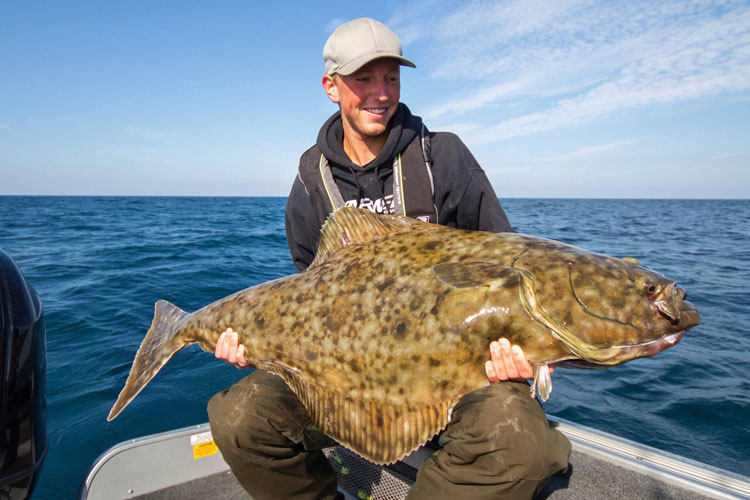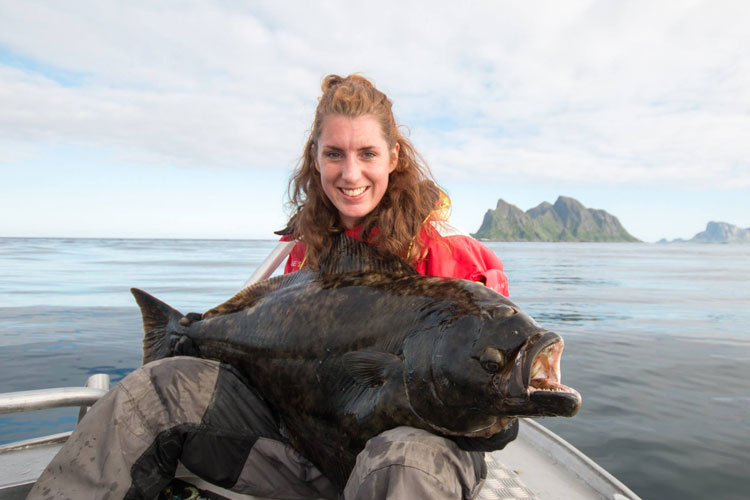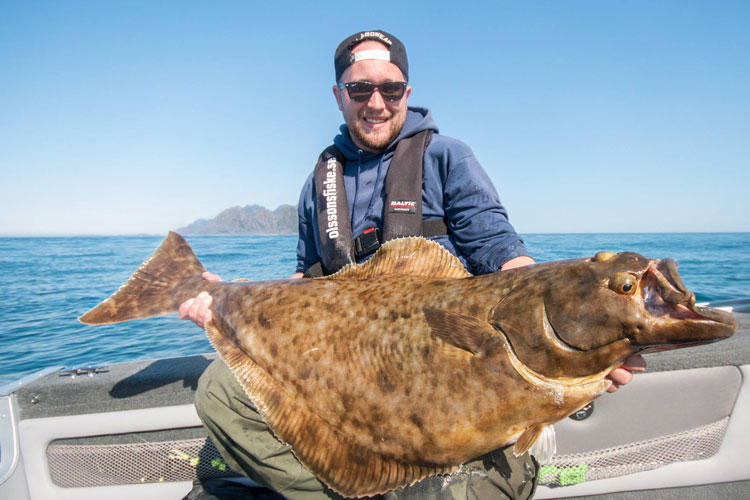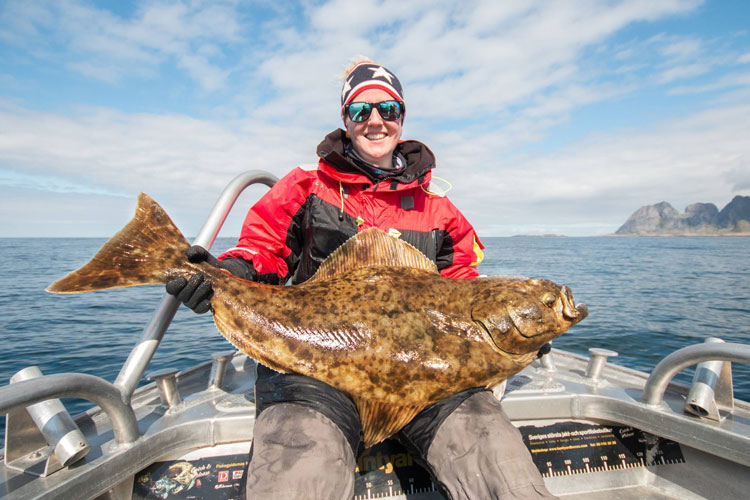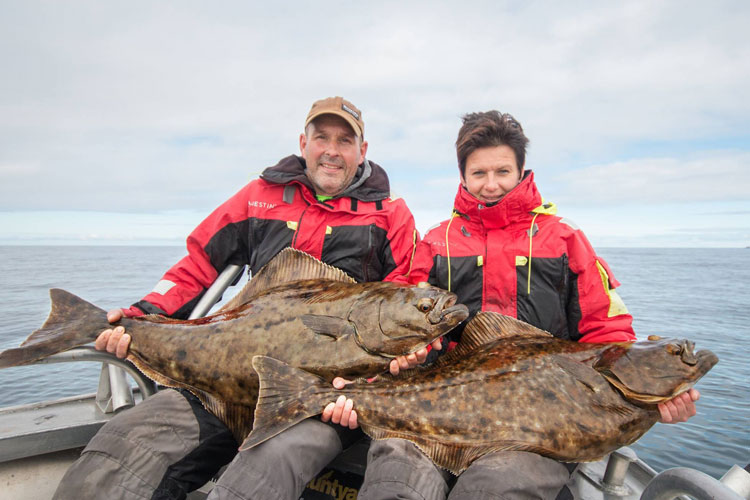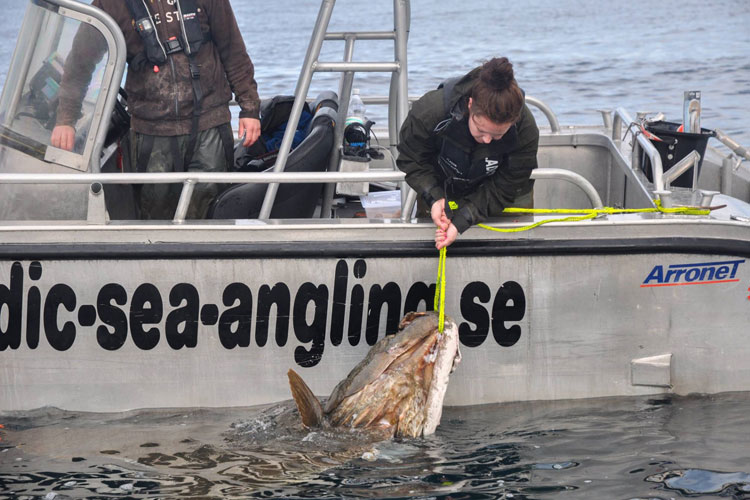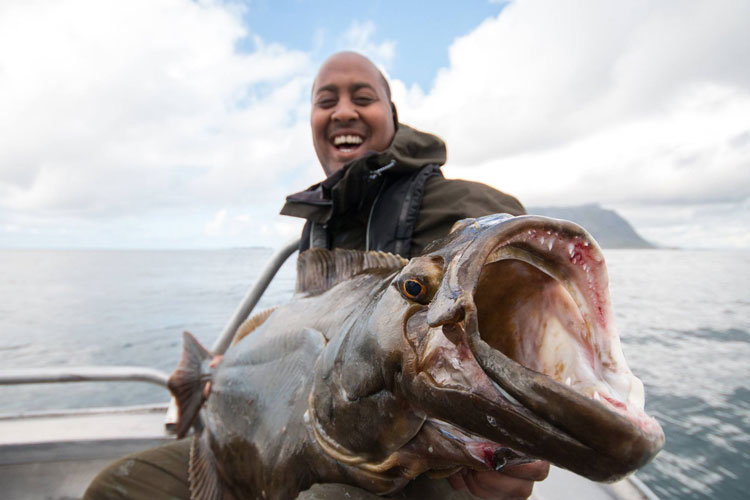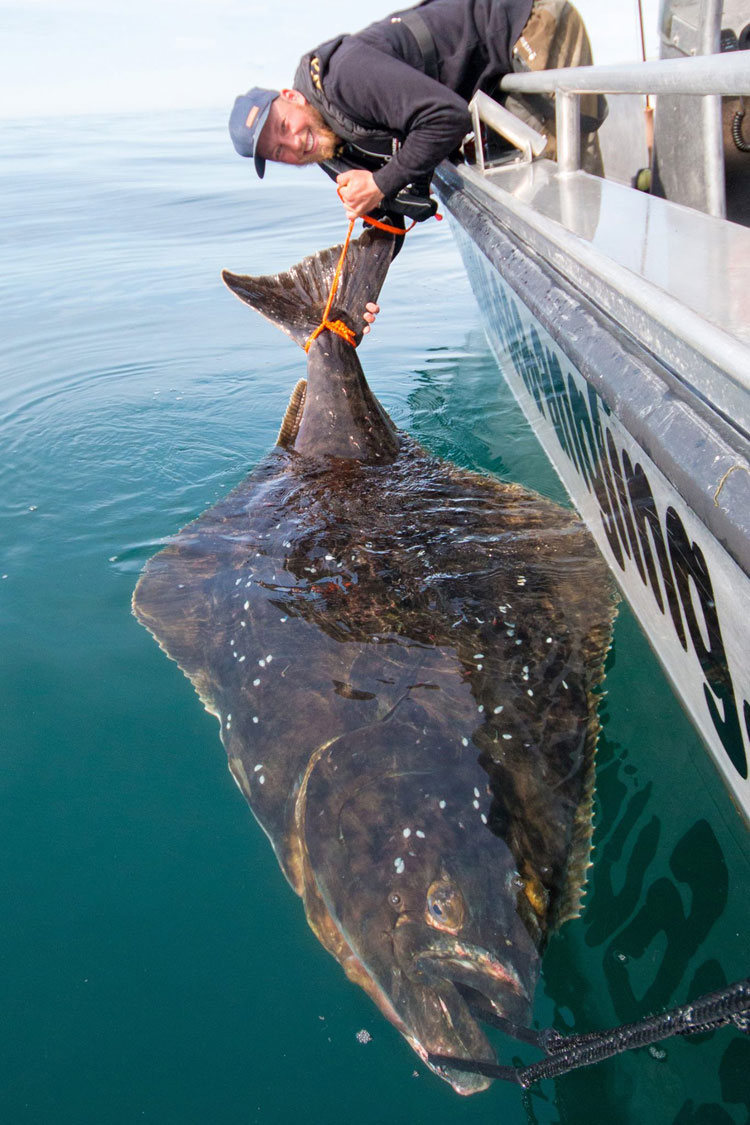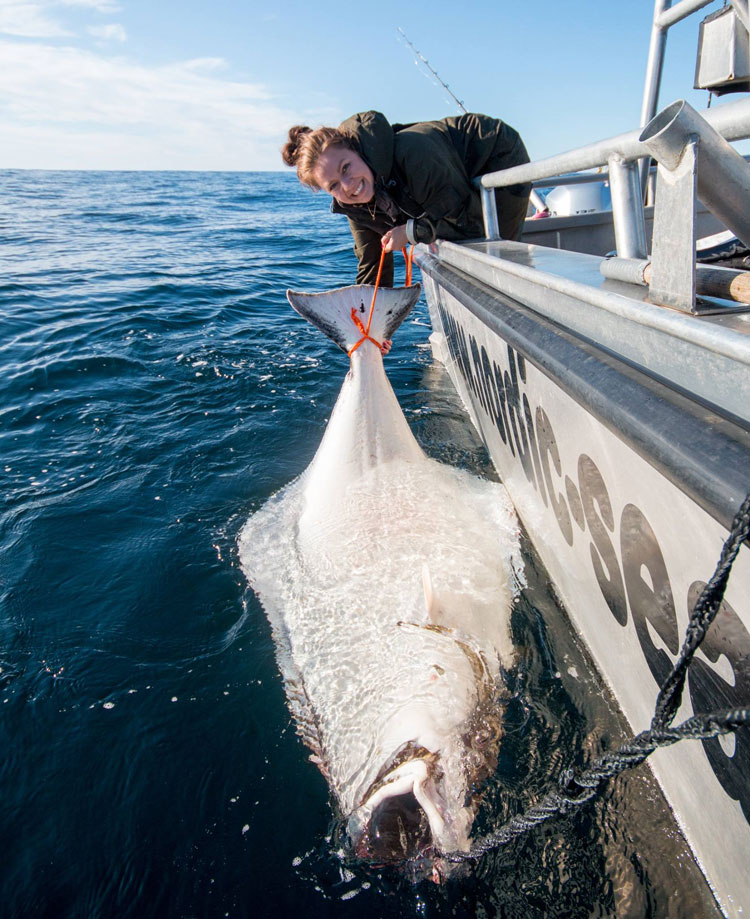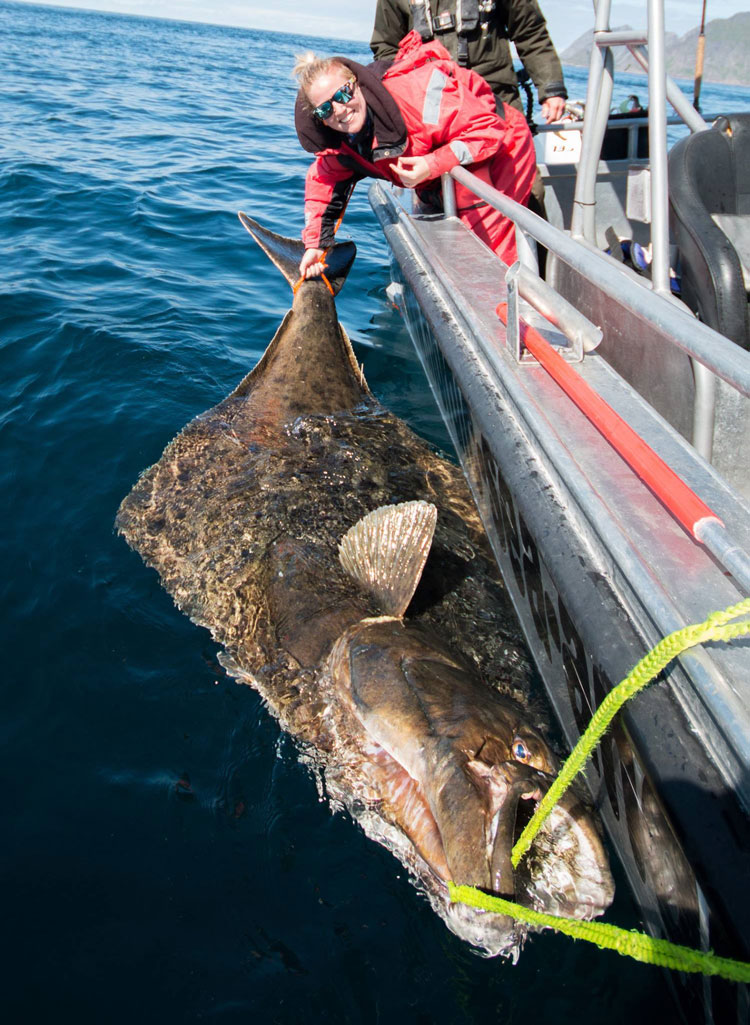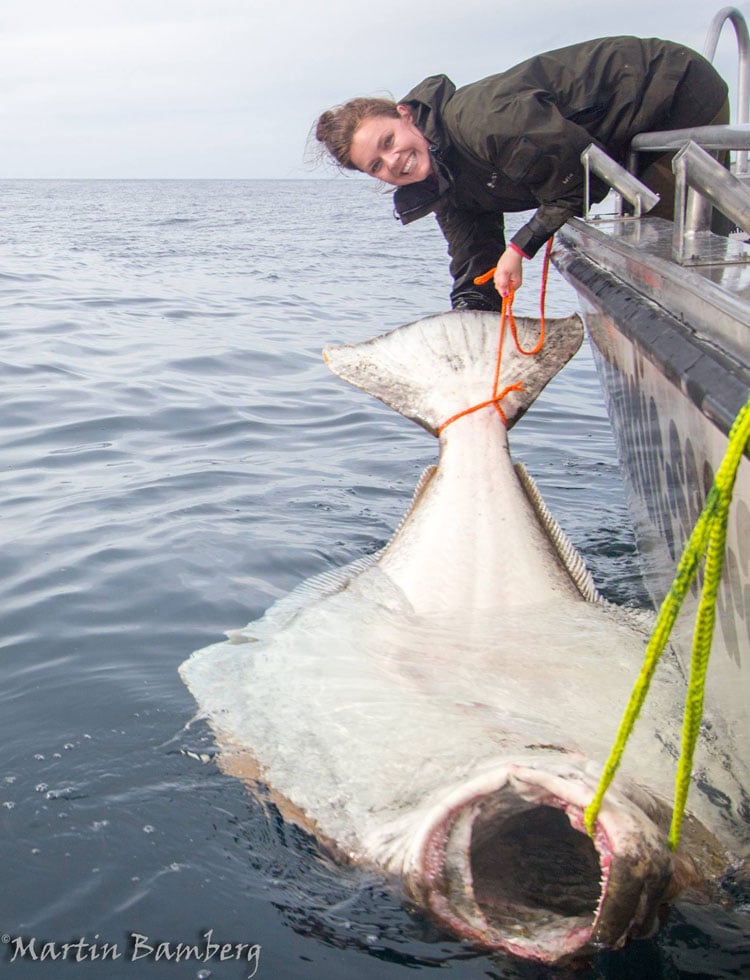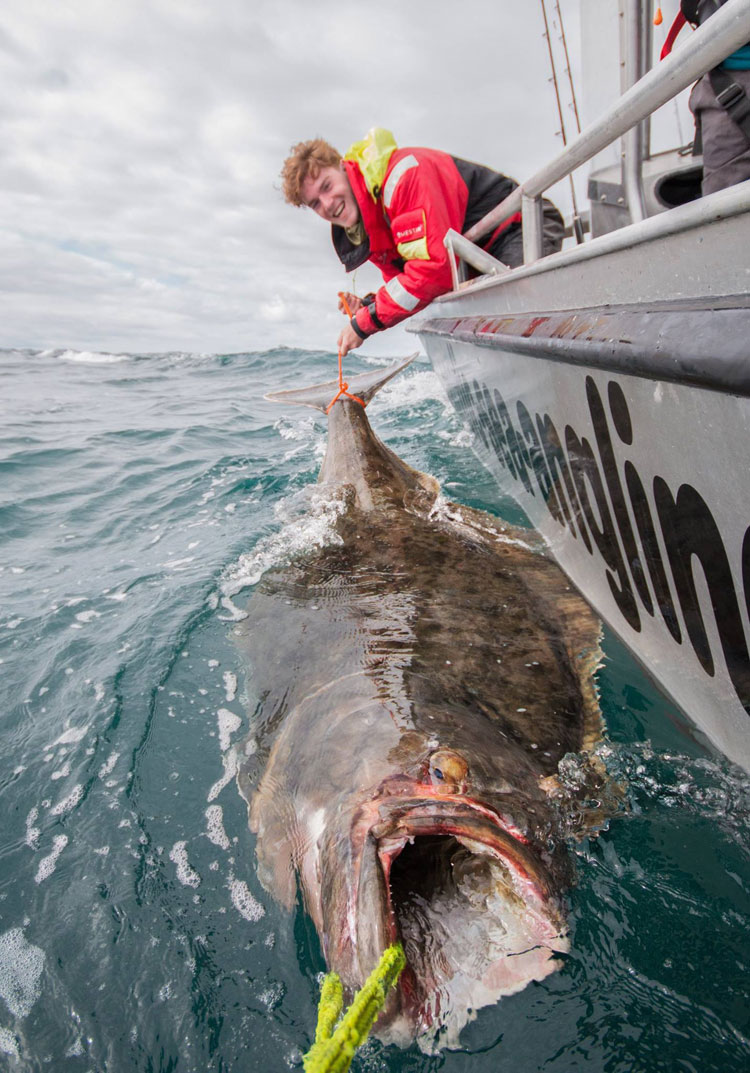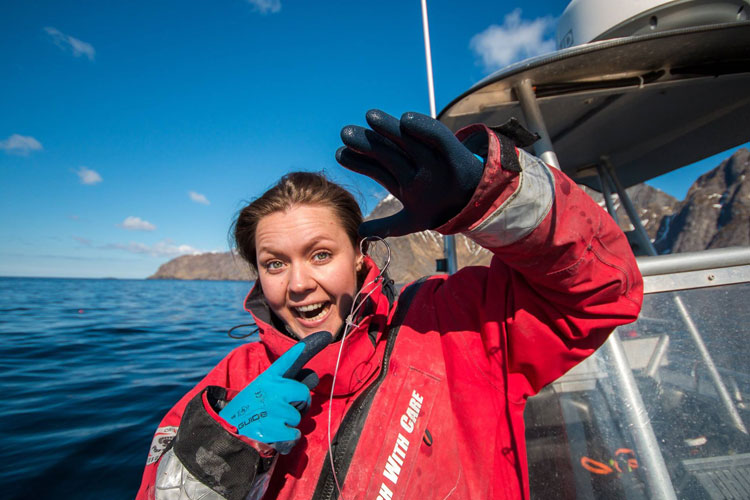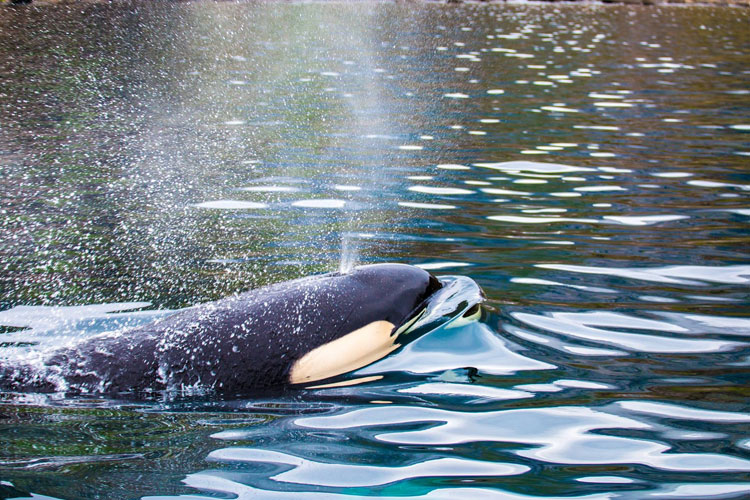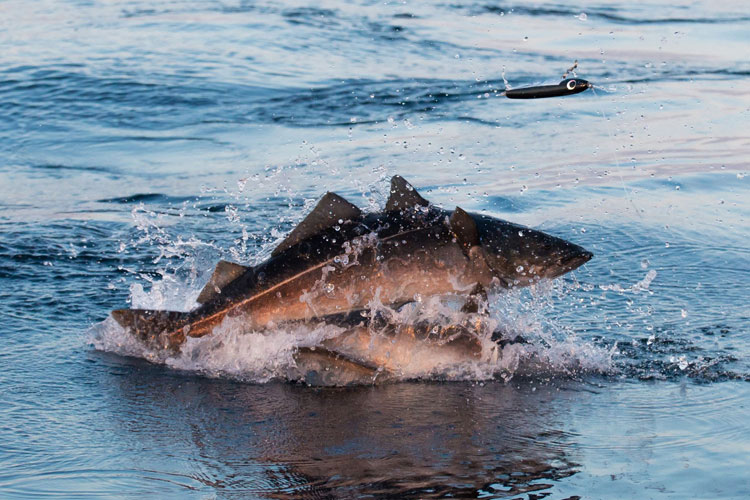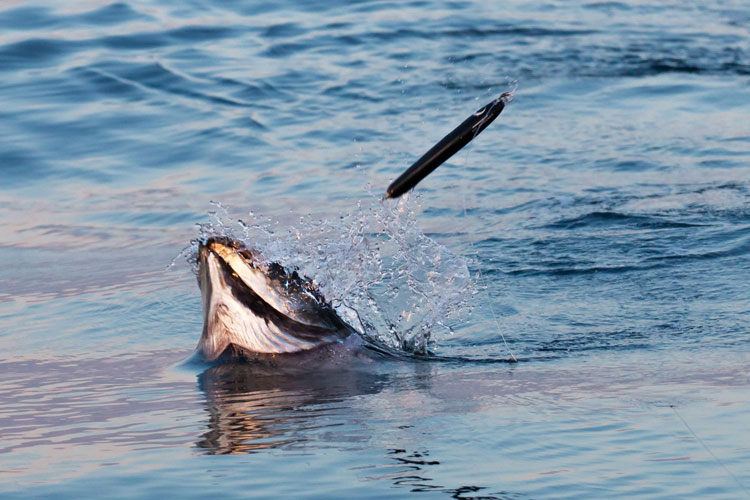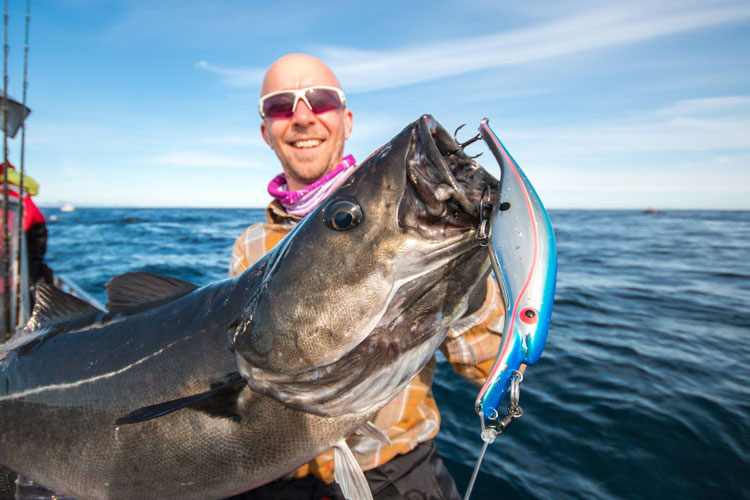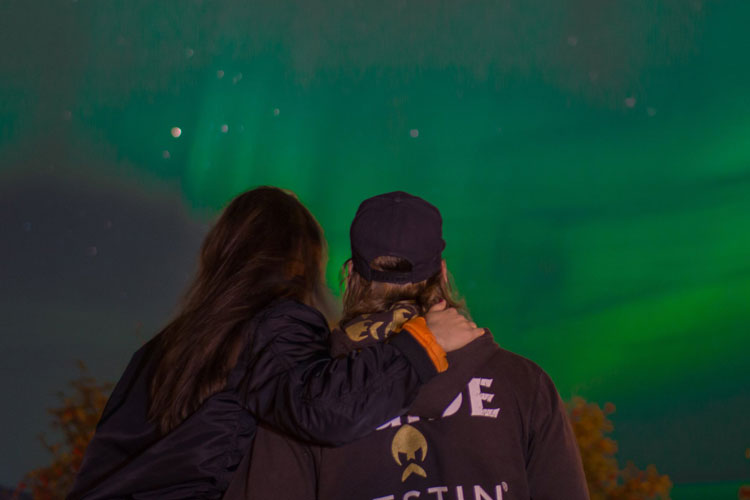 Hope you enjoyed the pictures of the 2017 season and you never know, you may be appearing in our 2018 or 2019 season roundup!
To view this amazing destination CLICK HERE
Tight lines
Paul